Celeb News
Inside Londie London's New Fragrance Launch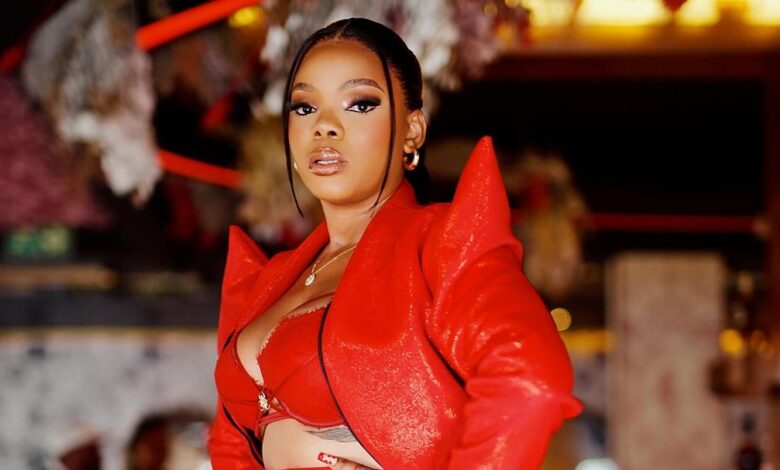 Inside Londie London's New Fragrance Launch. This past Friday, she announced her latest cool business venture. Londie London is now exploring the world of perfumes, and she entered the industry with a new Unisex fragrance.
The musician, reality show star and entrepreneur has a new fragrance called, HOLIDAY. On the project she collaborated with Fancy Sapphire Cosmetics. HOLIDAY is described as a Chapre Floral Amber Woody Unisex Fragrance. This is another one of her businesses, adding on to her growing empire.
So far Londie has a jewellery business with her own brand called Lonox Jewellery. She also owns a Lingerie line that is known as 'Laced by Londie' which aims to provide ladies with a sexy look and still be able to feel confident in their bodies. There is also a clothing line called Fly, which consists of short tight skirts and wide-legged pants.
A few months back, Londie teamed up with manufacturer Afrotex to launch her very own line of signature braiding hair, simply named the Londie London Braid. The braiding hair is no ordinary hair either as it comes with a unique selling point of being a stunning 100 inches long, making them the longest braids in Africa.
At the moment the focus is on HOLIDAY, which is currently making waves. Over the weekend Londie and her loved ones gathered around for the launch of the fragrance. Her good friends in the industry Lasizwe and Cici also came to support.
"Today was nothing short of amazing at my intimate launch of my @holiday.bylondielondon scent❤️," Londie gushed in gratitude.