Youth Village South Africa is a youth portal founded by Bruce Dube of Nine80 Digital. The platform focuses extensively on facilitating better access to developmental information across South Africa with core focus on the youth. Apart from its widely known focus on making developmental information available to African youth, Youth Village also aims to use its portals across Africa as platforms to tell stories about young people doing remarkable work in their communities and stimulate an element of unity across the continent by sharing stories of growth and development.
Over the past year we have focused extensively on making available rich content on Employment, Entrepreneurship, Youth Health, Education and the Youth Services Database Platform to help facilitate development in the lives of the African youth.
Youth Village South Africa Statistics

Monthly Page Views: 2.5 Million
Monthly Unique Visitors: 730 000
Domain: www.youthvillage.co.za
Other Platforms
okMzansi is South Africa's news and entertainment website that delivers daily updated content and has developed a strong reputation with numerous mentions by top entertainment sites in SA .The platform reaches South Africans between the ages 18-30 years old. We currently doing 500 000 Monthly Page Views and 150 000 Monthly Unique Visitors.
SAHipHopMag.co.za is one of South Africa's biggest Hip Hop online magazines . The platform targets 15 to 28 year olds and it generates over 500 000 Monthly Page Views and 100 000 Monthly Unique Visitors. Our Facebook Page has 90 000 Likes and our twitter account has 15 000 followers.
Diski365 is a football lifestyle and news platform . The platform currently generates traffic of 60 000 Monthly Unique Visitors
KasiLyrics is a Cool South African Lyrics Website which provides reliable local lyrics ranging from Hip hop, Afro Pop, Motswako, Rock , Afrikaans music, R&B, Kwaito, House , Reggae etc. The platform is currently the biggest lyrics website platform in South Africa .We currently doing 420 000 Monthly Page View and 165 000 Monthly Unique Visitors.
Achievements
Apps4Africa 2012 Finalist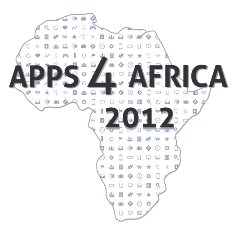 Enterprise Elevator

Youth Village made it as one of the finalists in the Enterprise Elevator 2012 Competition
Tech4Africa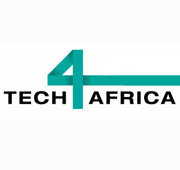 Youth Village made it as one of the Top 10 finalists in the Tech4Africa #Ignite 2012 Startup Competition
5th SA Innovation Summit 2012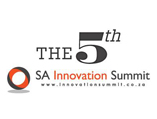 Winner of the 5th SA Innovation Summit Innovation Lab Online Voting competition
SA FM
SA FM's "Mover and Shaker of the week"