Celeb News
Pics! SA Celebs Join In To Celebrate World Afro Day
Pics! SA Celebs Join In To Celebrate World Afro Day. Every September 15th, the world celebrates the charge of empowerment and awareness of Afro hair. World Afro Day aims to educate about and tackle discrimination against Afro hair, so that they can be accepted in wider societal spaces. The day is endorsed by the UN Office of the High Commissioner for Human rights. They work with families, schools and authorities to tackle discrimination against Afro hair.
Even here in SA, there has been issues where those who keep their hair natural have been subjected to ridicule. In some sad instances, students get sent back home because their hair is not 'presentable'. Some women in the work places have also been treated unfairly by their bosses for keeping hair that is 'unprofessional'.
Nonetheless, a growing number of women across the country are starting to embrace their natural hair and are doing away with wigs and weaves. Influential women like Basetsana Kumalo and Nandi Madida, are now wearing their natural on a daily basis. This means that even here in our shores the World Afro Day is significant.
To commemorate this special day, men, women and children across the world are posting their Afro pictures on social media. South African personalities like Masasa Mbangeni, Renate Stuurman, Bonnie Mbuli, Nokuthula Mavuso and Florence Masebe also took to social media to show off their beautiful crowns.

Masasa Mbangeni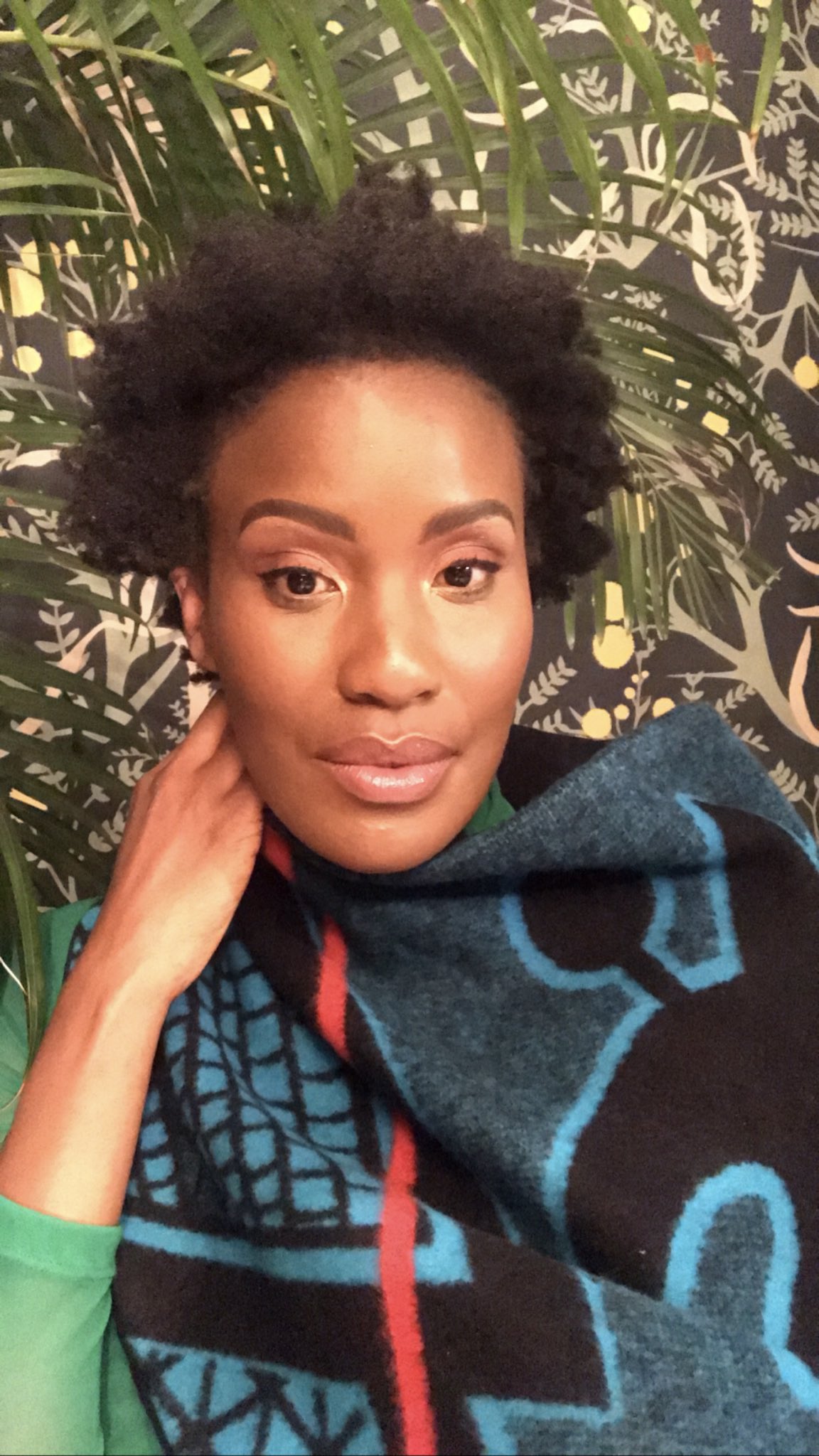 Florence Masebe
Bonnie Mbuli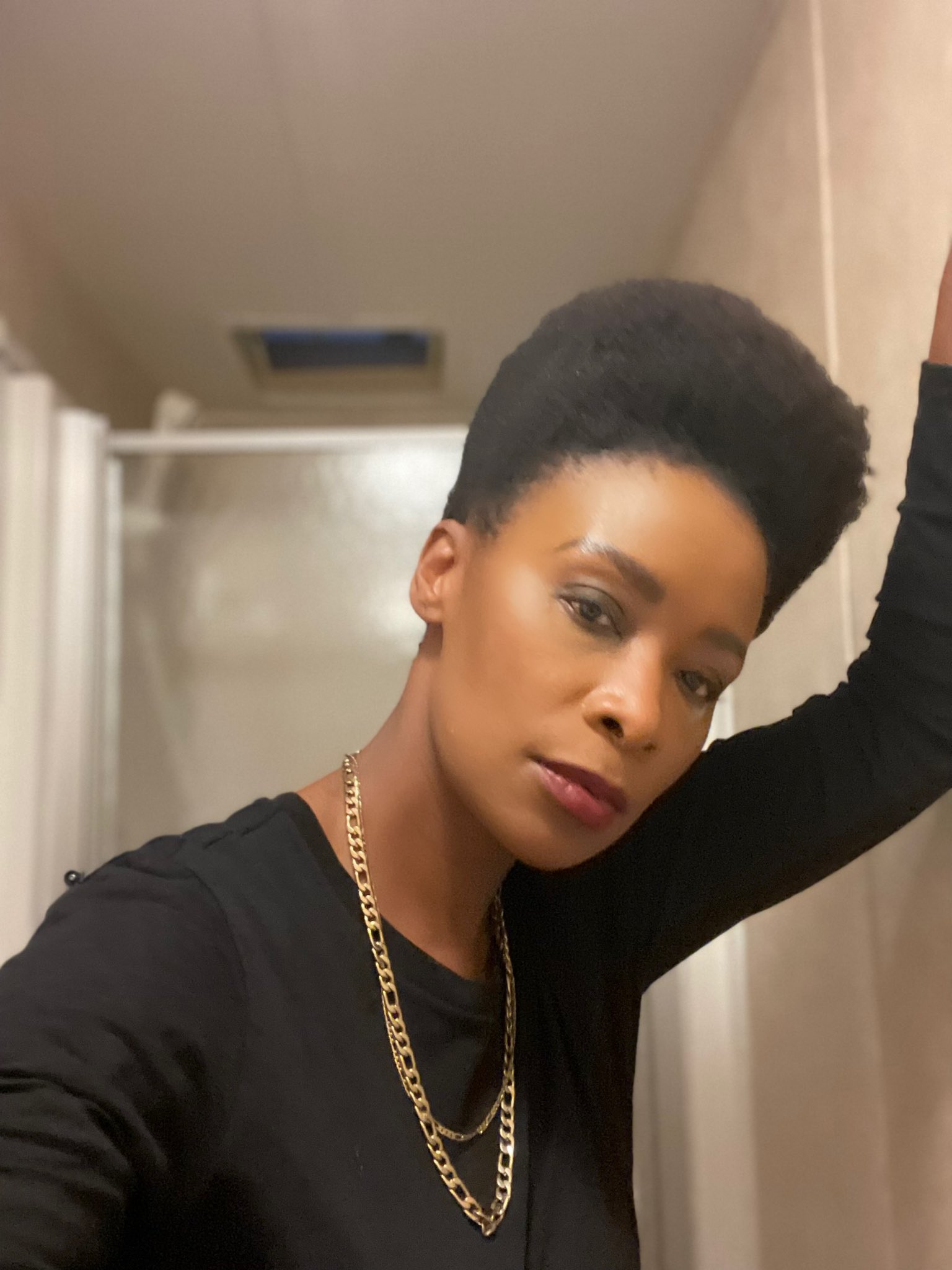 Nokuthula Mavuso