Business
Top 5 Classified Platforms In South Africa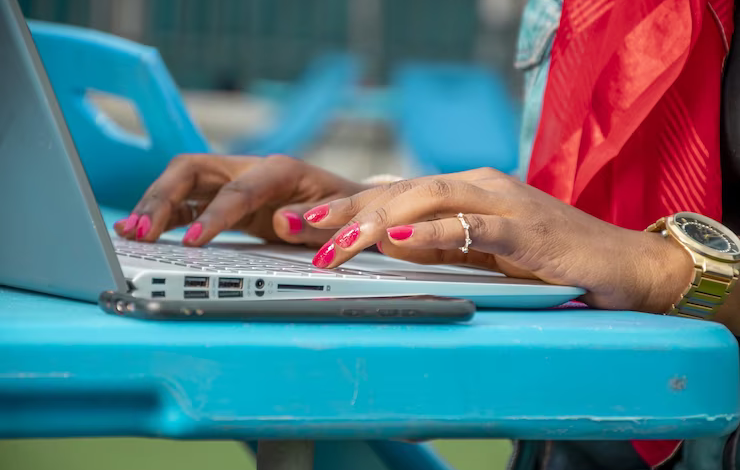 Top 5 Classified Platforms In South Africa. These classified platforms provide a convenient and accessible way for South Africans to buy, sell, and trade various goods and services. It's important for users to exercise caution and follow safety guidelines when engaging in transactions on these platforms to ensure a secure and positive experience.
Gumtree is one of the leading classified platforms in South Africa. It offers a wide range of categories including jobs, vehicles, property, services, electronics, and more. Users can post free ads and connect with potential buyers or sellers in their local area. Gumtree has a user-friendly interface and a robust search function, making it a popular choice for both individuals and businesses.
OLX is another well-known classified platform in South Africa. It allows users to post free ads across multiple categories such as cars, property, jobs, electronics, and fashion. OLX provides a secure platform for buyers and sellers to interact and negotiate deals. The platform has a large user base, making it easier to find potential buyers or sellers in different regions of South Africa.
Junk Mail is a widely used classifieds platform in South Africa. It offers a diverse range of categories, including vehicles, property, electronics, pets, jobs, and more. The platform allows users to post free ads and provides features such as image uploads and enhanced search options. Junk Mail also offers a print publication that reaches a broader audience.
AutoTrader is a specialized classified platform for buying and selling vehicles in South Africa. It is the go-to platform for car enthusiasts and dealers alike. AutoTrader features an extensive inventory of new and used cars, motorcycles, and commercial vehicles. Users can filter their searches based on various criteria such as make, model, price range, and location. The platform also provides helpful tools and resources for car buyers and sellers.
Property24 is a popular classified platform for real estate in South Africa. It offers a wide selection of residential and commercial properties for sale or rent across different regions. Users can search for properties based on their preferences, such as location, property type, price, and number of bedrooms. Property24 provides detailed property listings with photographs, descriptions, and contact information.