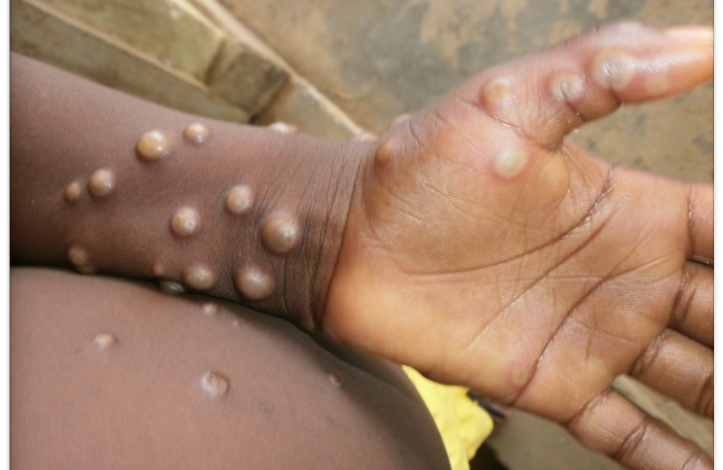 A Case of Monkey Pox Confirmed in South Africa. When we thought we are winning the fight against Covid-19, then boom, another possible pandemic hits our shores. There is an ongoing outbreak of another virus, Monkeypox, which was confirmed in May 2022.
Cases of the virus have recently been identified in Europe, US and Africa. 3,157 cases had been confirmed as of 21 June. According to reports, in infections before the current outbreak, 1–3% of people with known infections have died (without treatment).
Just after South Africa Health Minister, Dr Joe Phaahla, announced that we are doing away with masks, he then confirmed the country's first case of Monkeypox. The case involves a 30-year-old male residing in the Gauteng province. The patient hasn't traveled recently, and contact tracing has commenced, identifying any additional linked cases of the virus.
Here is What You Need to Know About the Virus;
Monkeypox is a viral zoonotic disease, meaning that it can spread from animals to humans. It can also spread between people.
The virus is spread through close contact with body fluids, sores, shared bedding or clothing, or respiratory droplets (kissing, coughing, sneezing).
Common symptoms include rash or unusual sores on face, body, and genitals, fever, chills, head or muscle aches, or swelling of lymph nodes.
Avoid close contact (touching sores, kissing, sex) with anyone who has a rash or symptoms of Monkeypox.
Cover rash/sores, wear a mask, and avoid close contact with others.
If you do not feel well or have an unusual rash or sores, take a break from sex and going out to bars, gyms, clubs, and other events.
If you or a recent partner (from the last 21 days) have been exposed or have symptoms, you should see a healthcare provider.