Celeb News
Pics! Lasizwe Goes Bald and We Are Here for His New Look
Pics! Lasizwe Goes Bald and We Are Here for His New Look. One thing about Lasizwe, he will serve some epic hair goals. From rocking different types of wigs, to giving us crazy-colored hair envy, Lasizwe always makes sure he gets our attention.
A case in point will be this past festive season, where Lasizwe made sure he stood out with a cool hairstyle. The YouTube content creator, reality TV star and media personality went Black and White, literally! Lasizwe dyed one side of his hair white, and the other side remained black. Being the trendsetter that he is, we saw a lot of people going that route, and have more than one color in their hair.
The new year has come, and it is time for new things. Lasizwe has shaved off his hair, and is looking cool in bald. This is one risky style, as you have to show people that you are more than just being your hair. Some don't look good, because of the shape and sizes of their heads, but with Lasizwe, he looks as stylish and on brand as ever.
If you have always wanted to go bald, but are a little scared, then draw inspiration from Lasizwe, who just shared his new look pictures on social media.
New Year, New Look!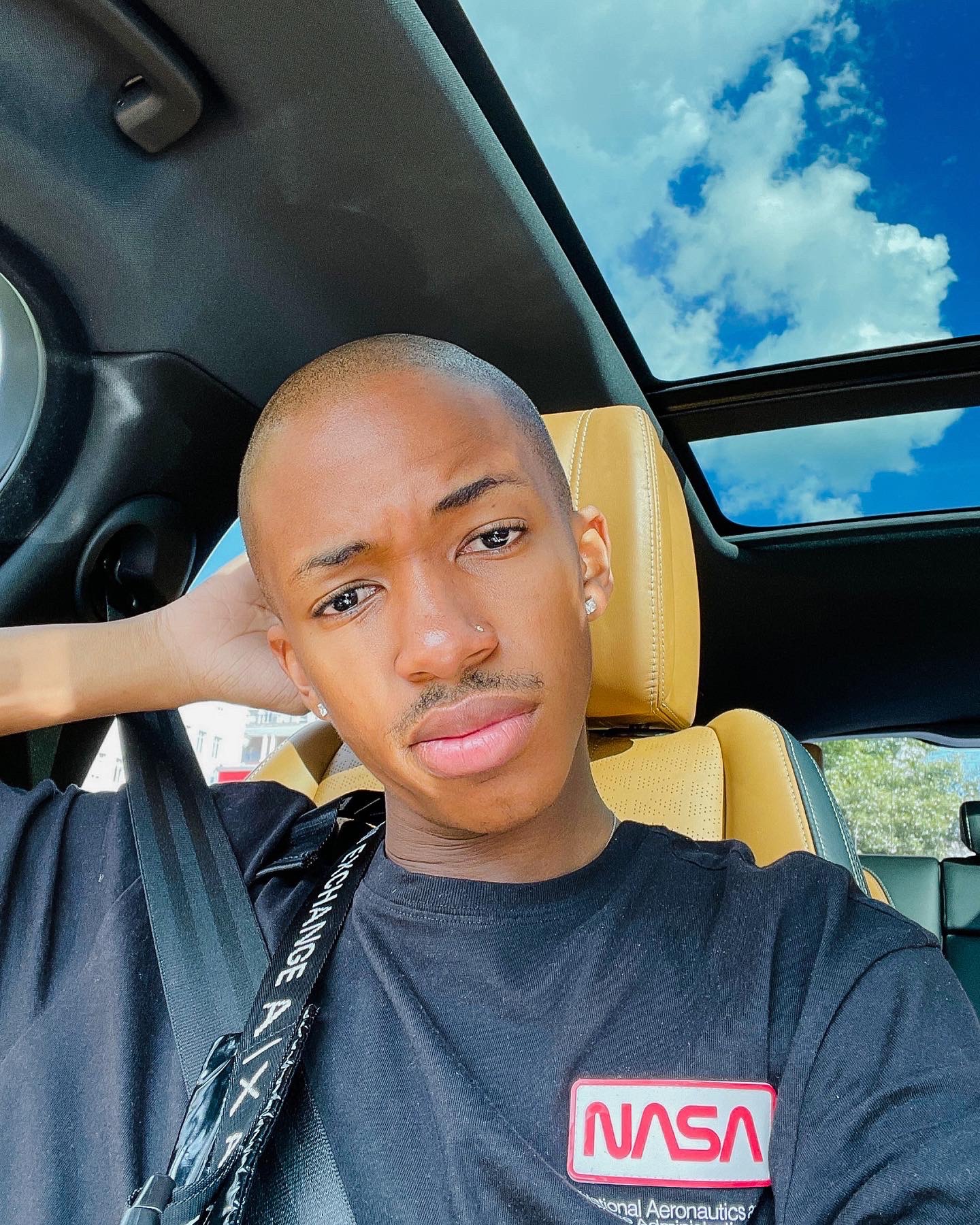 The Bald and Beautiful