Celeb News
South African Celebrities Who Lost Their Battle to Covid-19 In 2021
South African Celebrities Who Lost Their Battle to Covid-19 In 2021. Just like the previous year, we have lost a number of talented personalities in 2021 due to COVID-19. The most devastating thing is that some of these stars did everything they could to stay alive. Some of them, like Dr Sindi van Zyl, used their medical expertise to share information on how to survive the virus. Sadly they passed away, but their memories still live on.
Shona Ferguson
Now this is one loss that left the whole country mourning. On the 30th of July, Shona Ferguson passed away after a battle with OVID-19. The award winning actor and producer's untimely passing left a great mark for his contribution to the South African entertainment scene. Besides being in the entertainment industry, he was also a business mogul.
Lesego Semenya
In July, Covi-19 claimed yet another one of our favorites. Award-winning celebrity chef, cookbook author and TV personality Lesego Semenya passed away after battling the virus for a few weeks. Semenya was already a celebrated chef in the culinary industry, but he shot to fame after his tweets about food and cooking tips went viral on social media.
Dr Sindi van-Zyl
She was loved by many on social media, and because of the valuable medical information she always shared, Sindi van Zyl was known as The Good Doctor. She was quite open about her battle with COVID-19, and a lot of people and organizations reached out to help cover her medical expenses. Unfortunately, van Zyl lost the battle on the 10th April 2021 leaving her loved ones and fans at large devastated.
Tshepo Tshola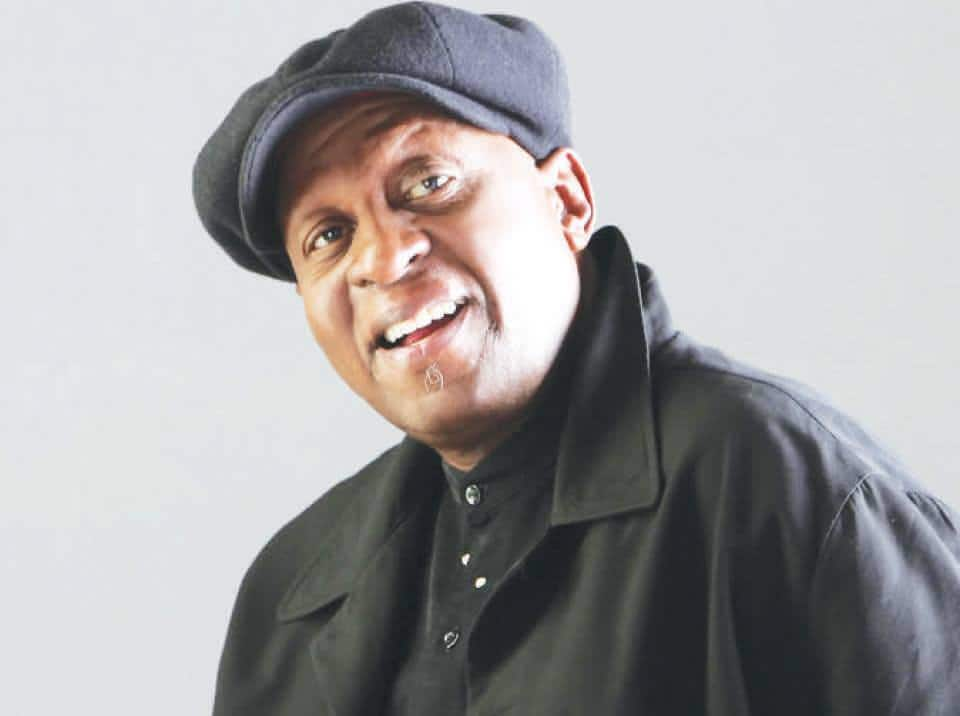 Covid-19 also claimed the life of legendary musician Tshepo Tshola. The 67 year old lost the fight to COVID-19 on 15th July 2021, was buried at the Heroes Acre in Thaba Bosiu in Lesotho, the following week. He was famous for his baritone and jazz music.
DJ Wandi Nzimande
The 44-year-old DJ Wandi died in January, after he tested positive for COVID-19. He left behind his wife Hlapo and three daughters named Senzi, Zandi and Zwelethu. Wandi is best known by many as the founder of Loxion Kulca , a fashion brand was established in the late 90's.
Steve Kekana
The music fraternity lost another icon to the cruel virus. 62 year old Tebogo Steve Kekana was a famous South African singer and songwriter who started his career in the 1980s. He lost his sight at a tender age and always mesmerized Mzansi by how talented he was despite his disability. Steve Kekana succumbed to COVID-19 on 1st July 2021.