10 Times Mohale Motaung Taught Us How to Slay Shorts. Gone are the days when shorts were only reserved for sports activities or just lazing around at home. Thanks to fashion forward people like Mohale Motaung, shorts can now rocked at major red carpet events, at parties, while on vacation, and almost anywhere just to make that fashion statement.
1. Red Carpet Things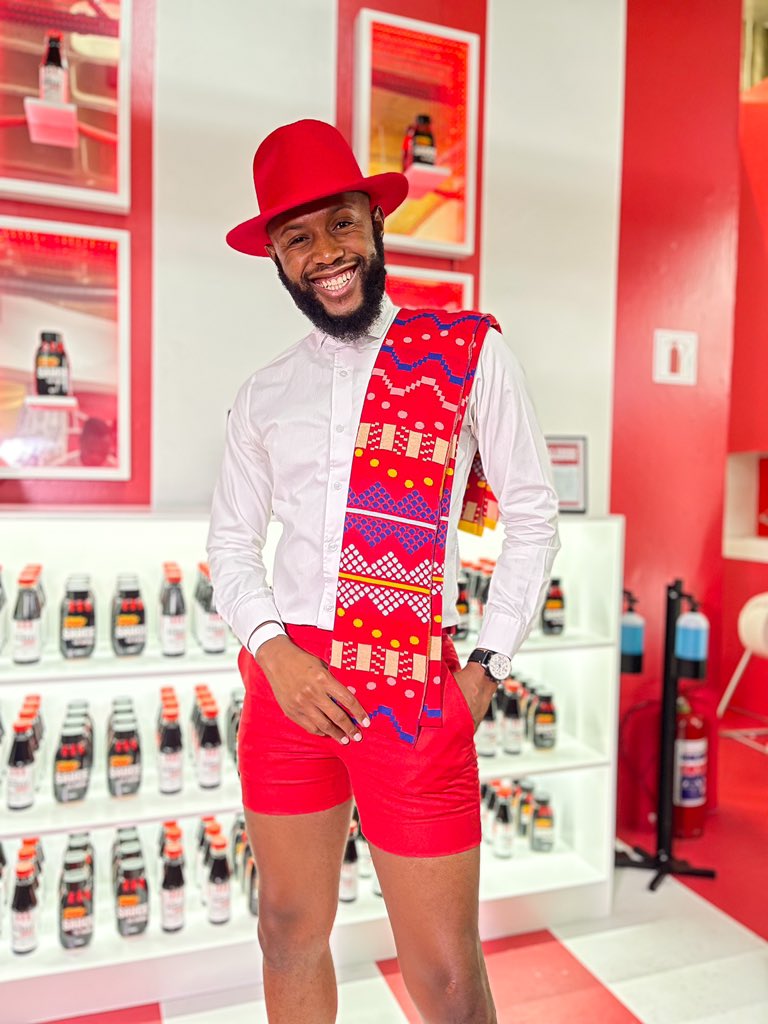 2. To Wear is to Match!
3. When You Don't Skip Leg Day
4. Out and About
5. Gym Mode Activated
6. Trendy Formal Wear
7. Of Poses and Things
8. Just Chilling
9. A Vacation Necessity
10. A Blast from the Past