Quiteria Atelier Designs Steal The Show at the Saftas. Talk about redeeming themselves. A couple of months ago, fashion designer Quiteria was in a hot soup over a body shamming scandal. He was dragged after Lesego Tlhabi took to Twitter to expose him for body shamming her.
The Trending SA presenter and content creator said Quiteria, was previously briefed about her dress size, but decided to cause a scene about her size in the store for everyone to hear. When her dress didn't fit, Lesego was humiliated in front of everybody. Lesego was called, Fatty Boom Boom, which hurt her so deeply. Black Twitter did not leave this lying down. Quiteria was dragged for days, and angry tweeps demanded that he apologize immediately to Lesego.
This time around, social media have nothing but good things to say about Quiteria Atelier. Their designs are the talk of town, as they stood out at this year's South African Film and Television awards which were held on Saturday evening. All their designs made it inmost best dressed lists across publications.
Enhle Mbali, was everything as she rocked not one four dresses to showcase the talent that is Quiteria. "Why choose one dress when you can wear them all," her stunning pictures were captioned. Other celebs, Ami Faku, Katlego Danke and Zola Nombona, also looked all sorts of gorgeous in Quiteria Atelier dresses.
Enhle Mbali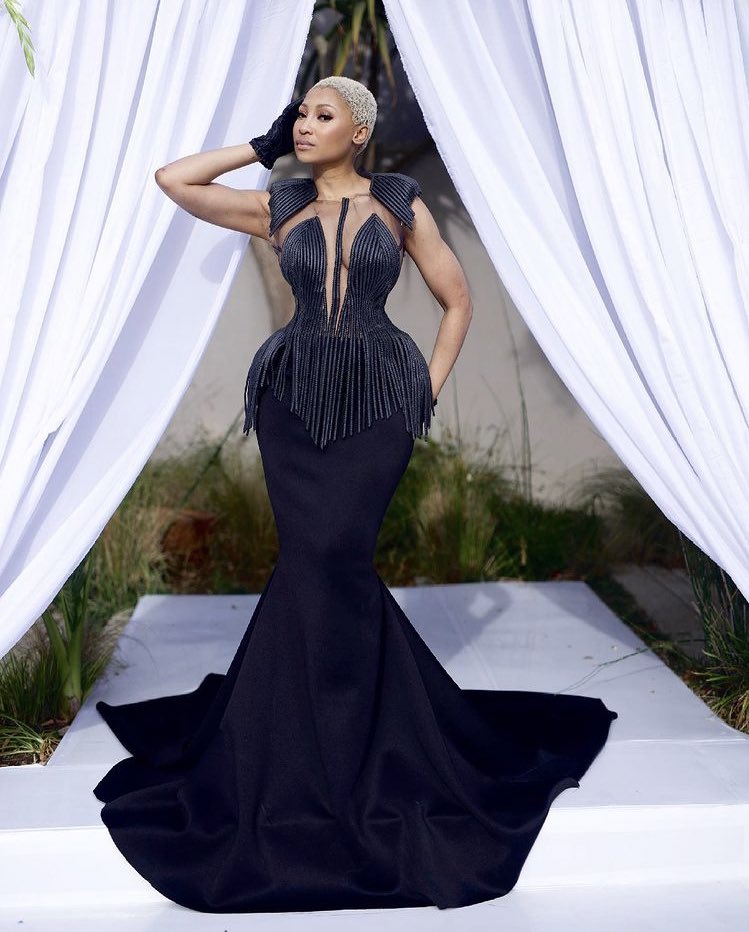 Enhle Mbali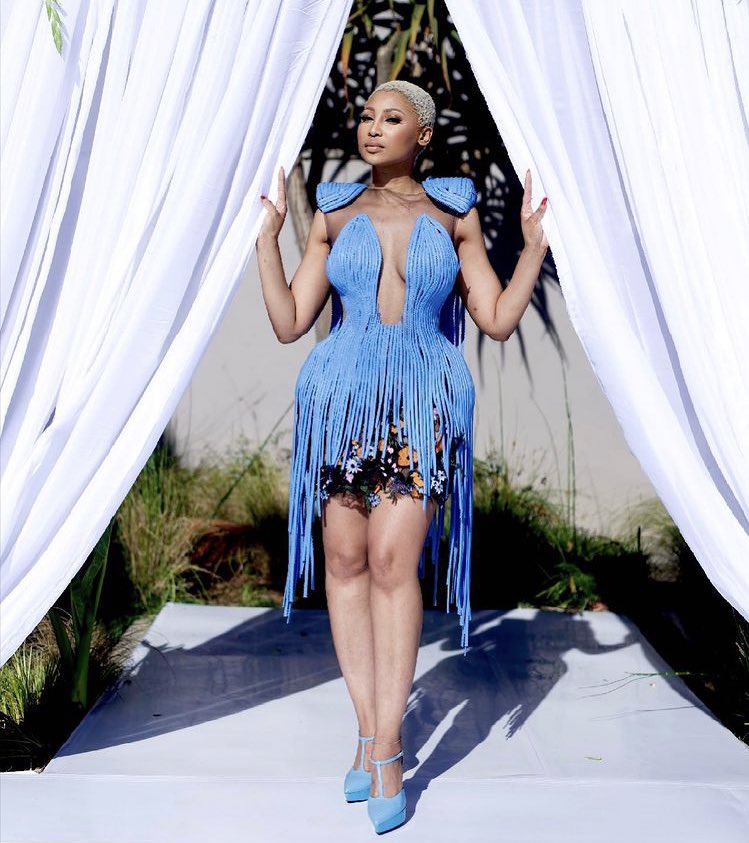 Enhle Mbali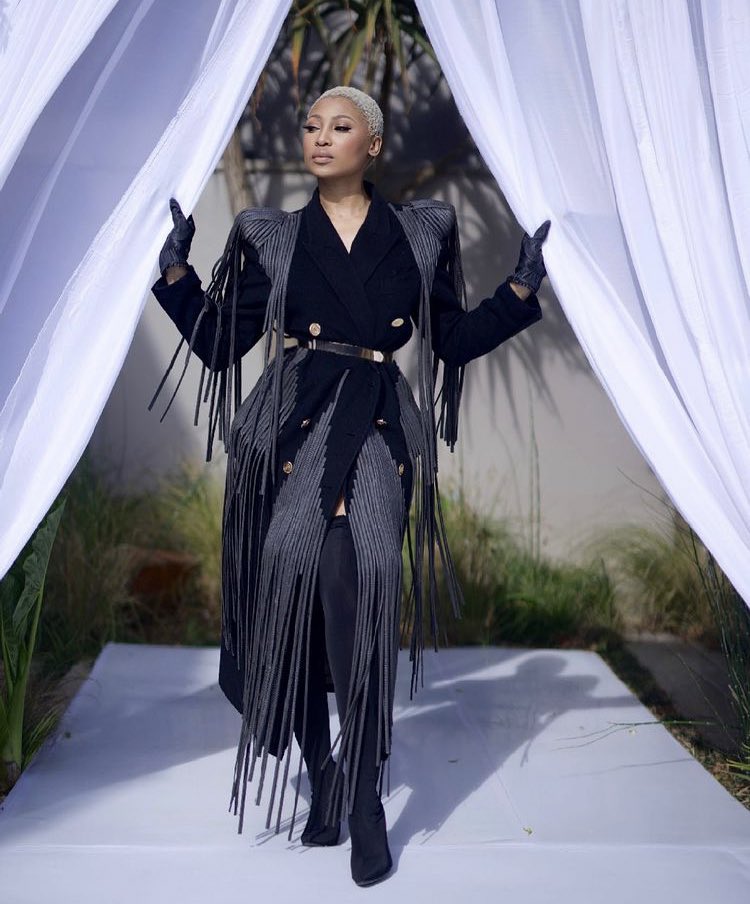 Enhle Mbali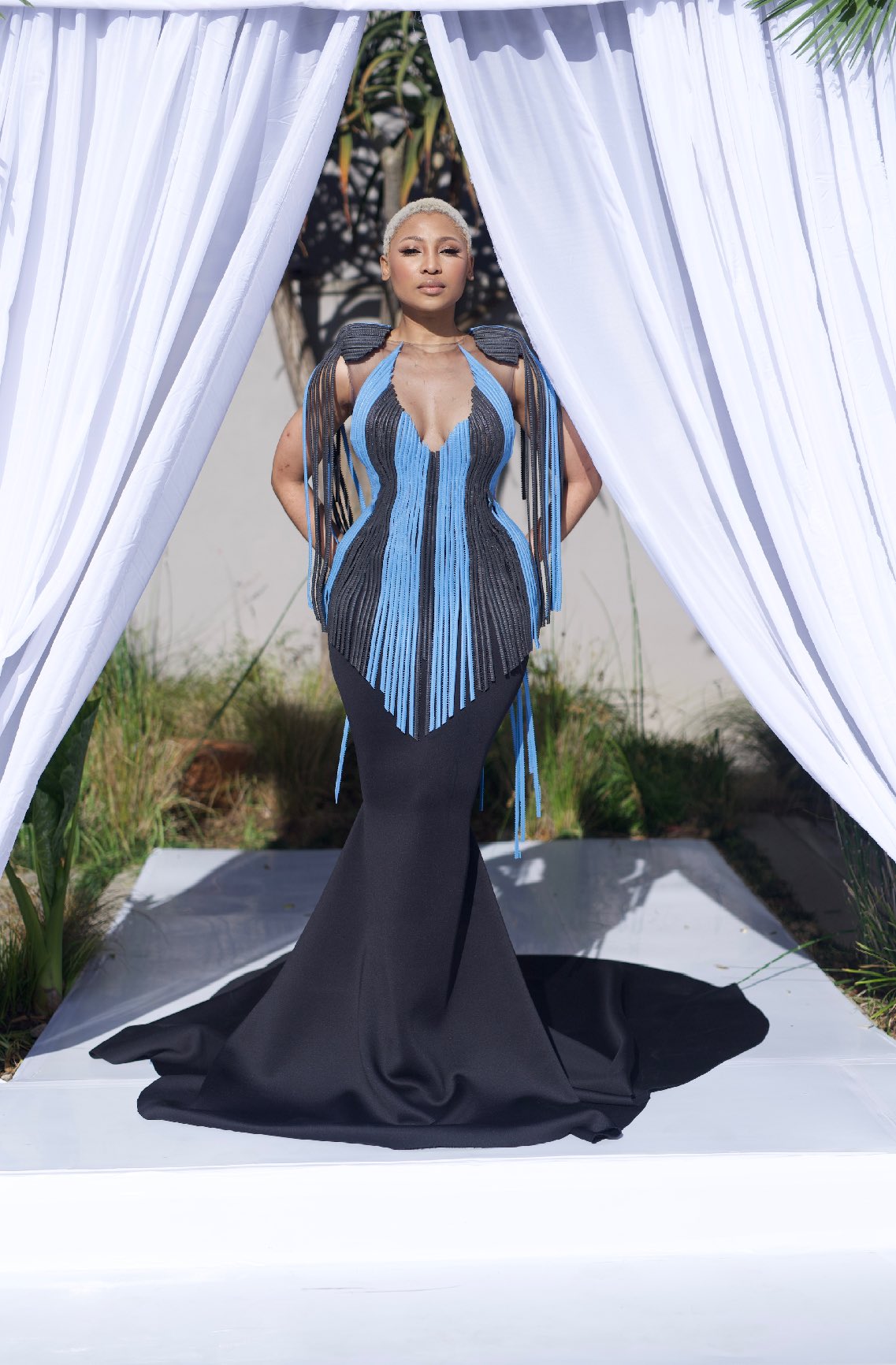 Katlego Danke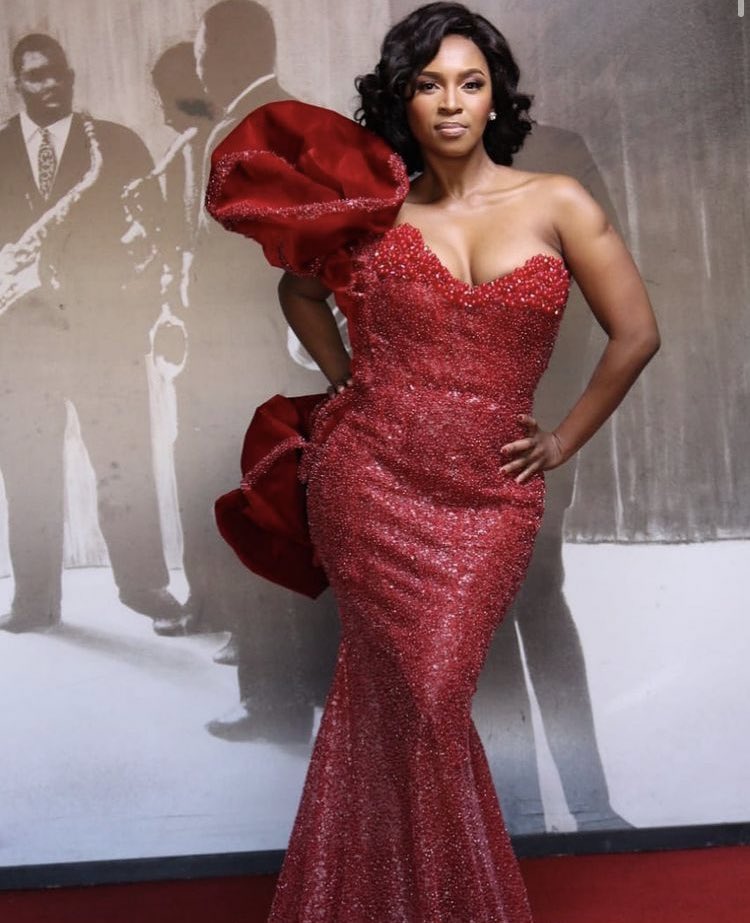 Ami Faku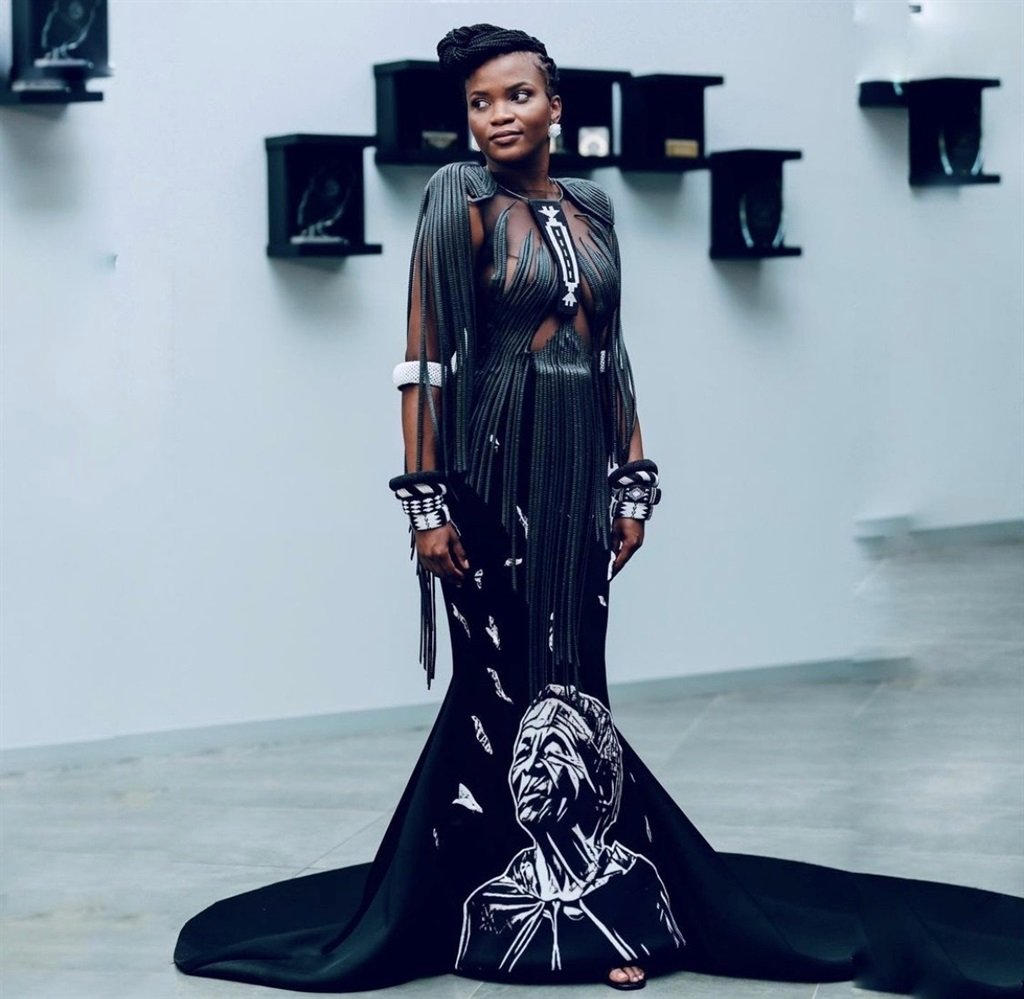 Zola Nombona