Lists
Our Top 10 Favourite SA Soapie Weddings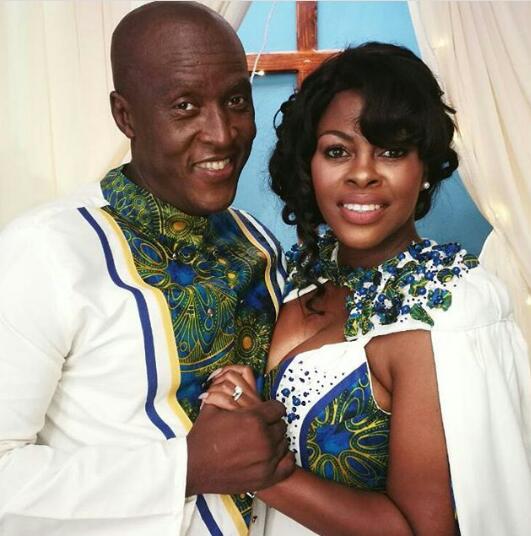 It is known by many that the culture of soapies is that they have at least one wedding ceremony a year. Over the years we have watched actors and actresses celebrating the love their characters share. The weddings are just too real, makes one wonder of the hard work the soapie puts into the whole event.
South Africa has a whole lot of Soap operas, We have only chosen 10 that have had wedding that melted our hearts and left us for envy.
1. Isidingo – Lerato and Sechaba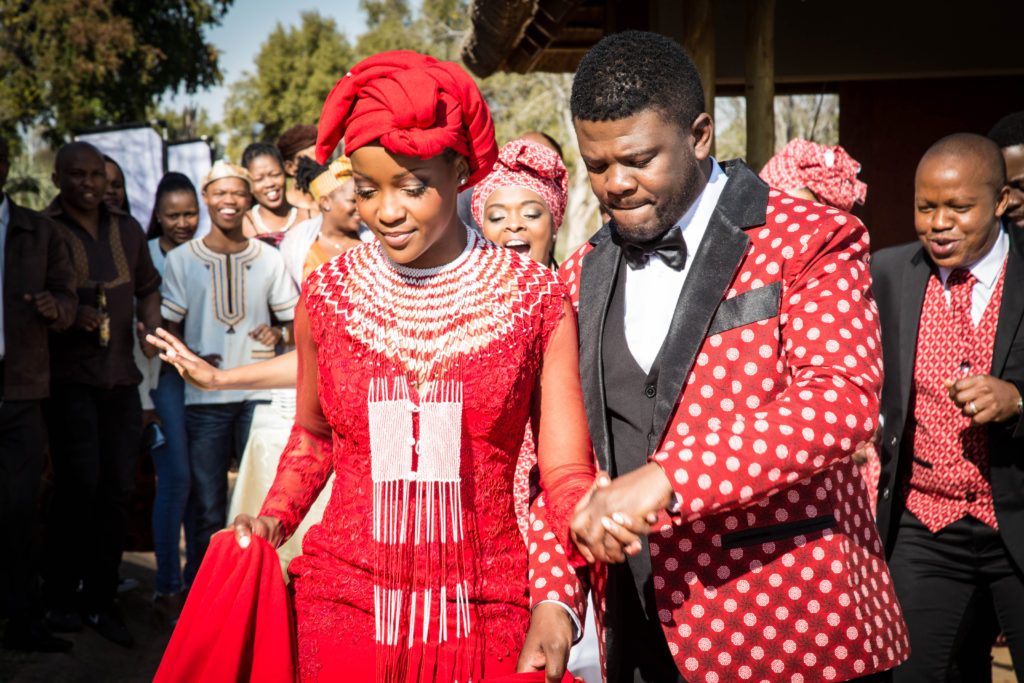 These two have been in a relationship ever since some of us can remember, they finally got married and it was so beautiful, for a moment it felt like it was real.
2.Muvhango – Thandaza and Ranthumeng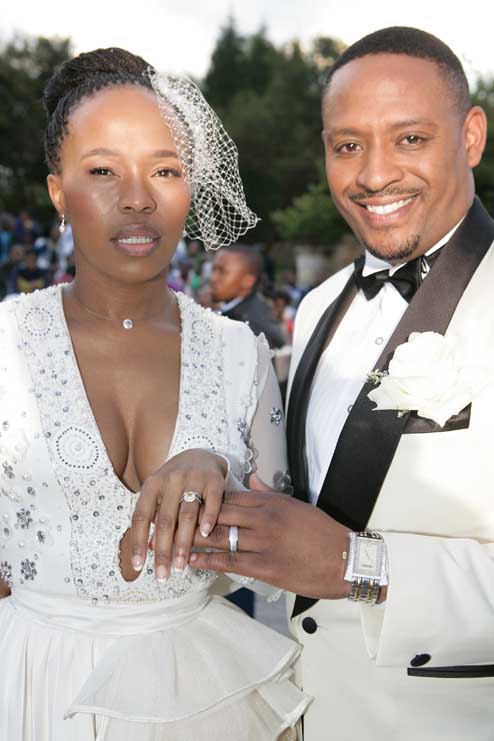 Such a beautiful couple, Thandaza has gotten married a number of times in the soapie but this was just her best wedding.
3.7de Laan – Bonita and Vince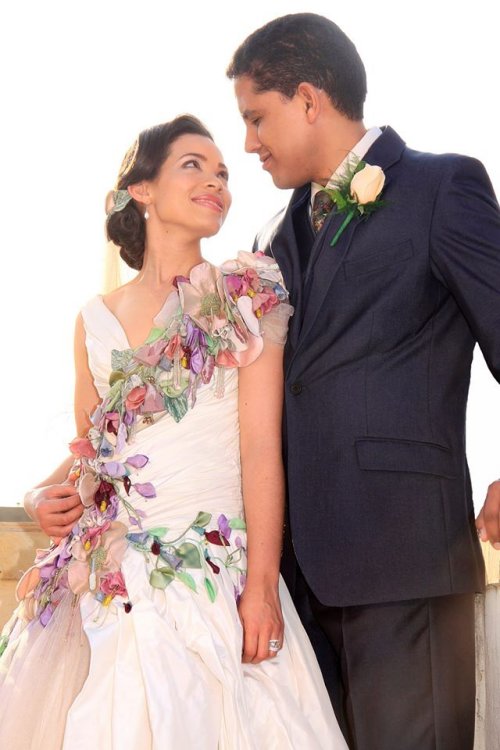 The ways these two fell in love you wouldn't have though they would one day be married, they are such a cute couple. Their wedding was just breathtaking.
4.Generations – Sphesihle and Mazwi

This wedding was so beautiful with the best made traditional attires and the beautiful couple, from a distance you wouldn't have thought the two were barely in love.
5.Isibaya – Zweli and Sihle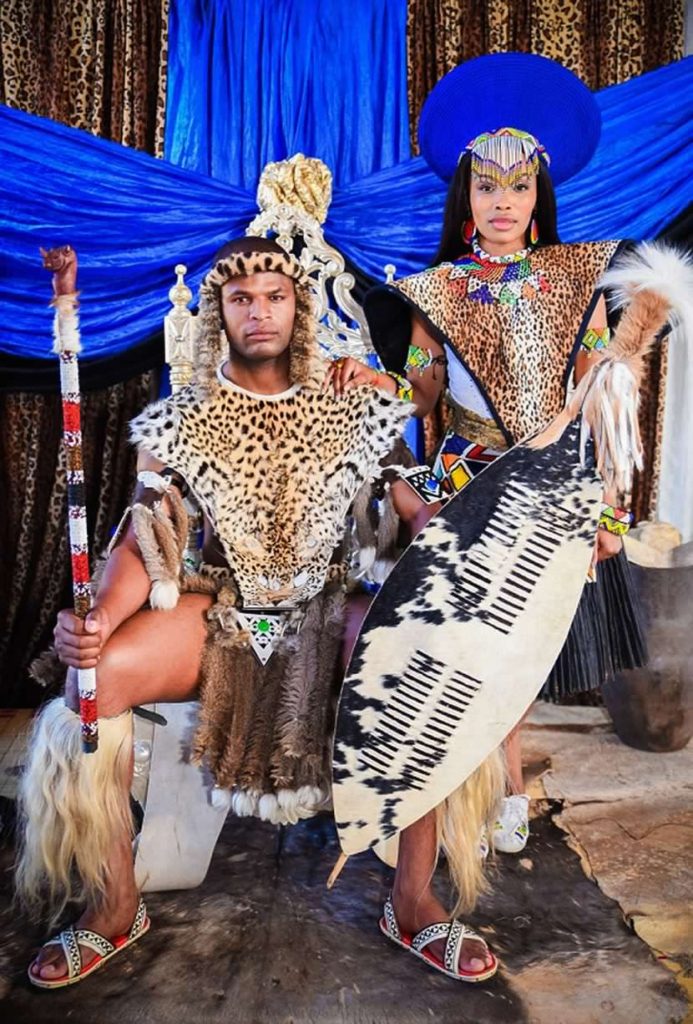 Pure tradition no mixture of modern elegance, this wedding must have taught a lot of youngsters about how the traditional wedding go about.
6.The Queen – Harriet and Brutus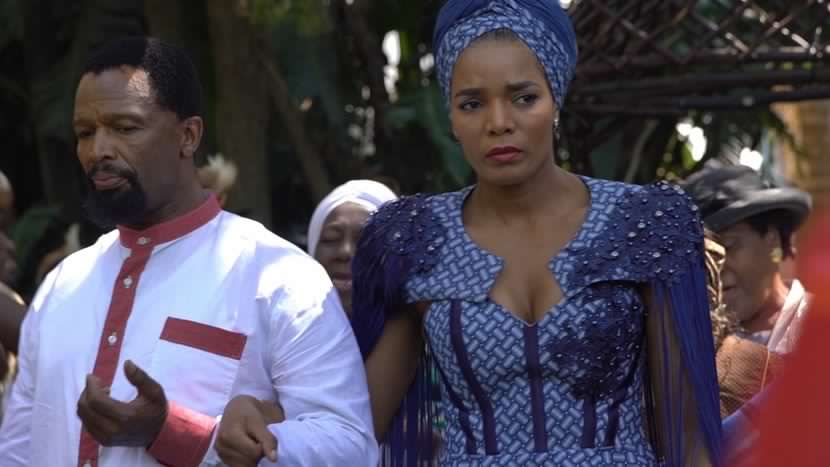 The picture may be of less better quality but for those who watched the wedding they'd agree that it was decent beautiful wedding.
7.Rhythm City – Suffocate and Puleng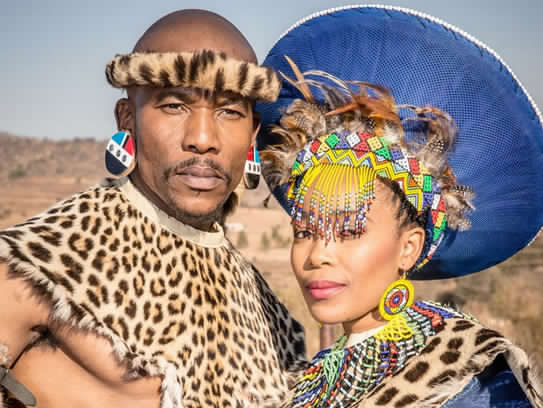 The best and most beautiful wedding Rhythm City has had so far.
8.Uzalo – Nkunzi and Mangcobo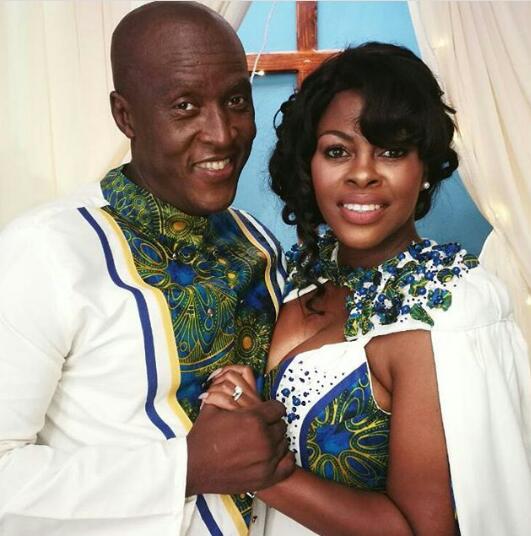 The wedding of our favourite gangster couple, they look so good together, Gxabhashe must be jealous wherever he is.
9.Scandal – Anzani and Lerumo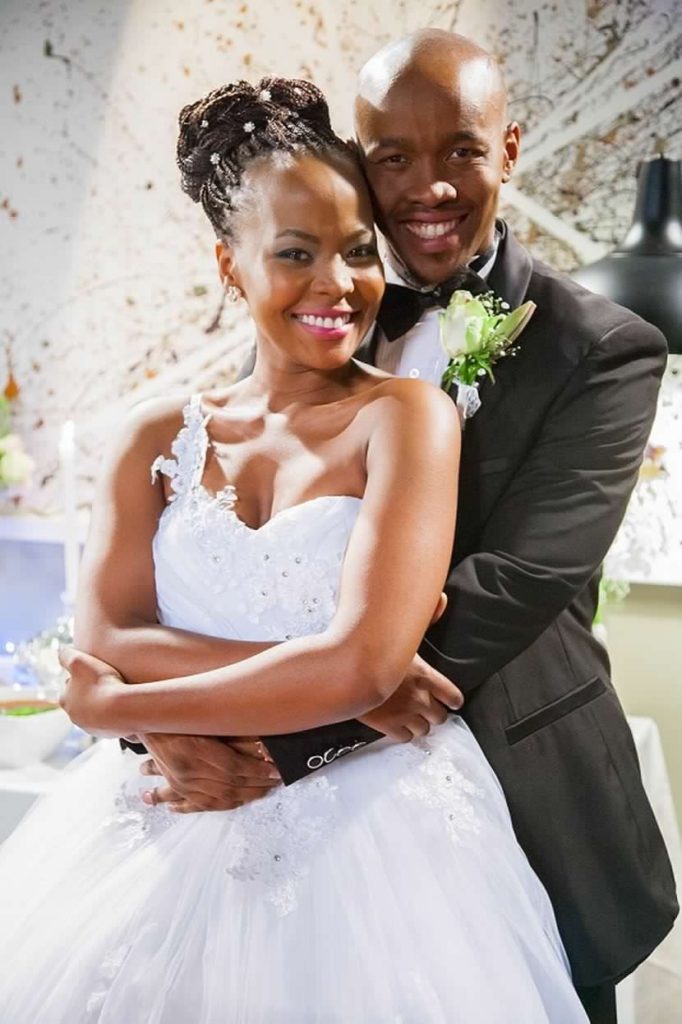 After blood and tears they finally got to be together, they look amazing.
10.Greed And Desire – Maru and Princess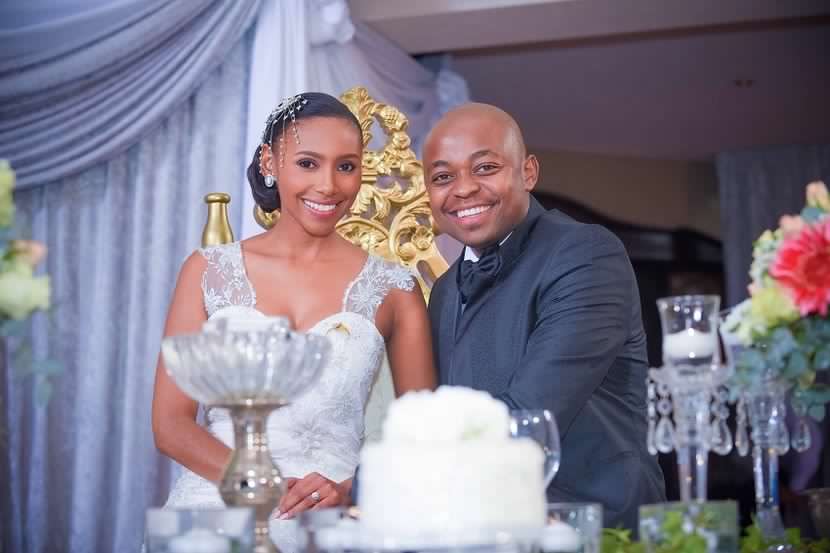 They look so good together might as well have taken it off the screen.