Celeb News
Former Skeem Saam Actress Pearl Nikolić Crowned Mrs South Africa 1st Princess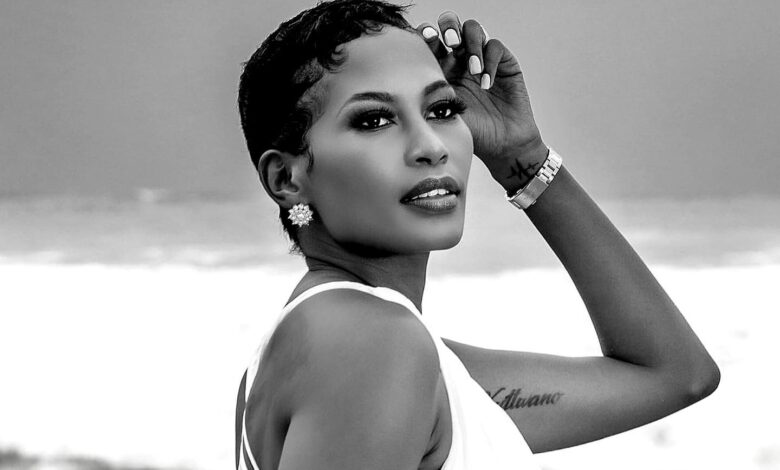 Former Skeem Saam Actress Pearl Nikolić Crowned Mrs South Africa 1st Princess. Talk about being massively talented! Pearl Nikolić, is not only a great actress, she is also a beauty queen, who recently made a mark in a major beauty pageant.
Many came to know her when she played Sonti Magongwa from the SABC1 educational drama, Skeem Saam. There are more layers to Pearl though. She is one of the ladies who entered this year's Miss South Africa, doing absolutely amazing throughout the months. In September Pearl made it into the Top 30 contestants, who were vying for the prestigious crown.
Pearl was one of the hot favorites in the competition and went on to win, 2023 Mrs Photogenic Award, as chosen by the pageant's official photographers. She also won the 2023 Social Media Award, as chosen by the sponsors in honour of her fantastic work representing them on Social Media. These re the moment that Pearl will forever cherish in her heart.
The big day finally arrived, and Pearl had the opportunity to show everyone what she is made of. Just like all the other 29 contestants, she looked absolutely stunning. Pearl did amazingly great, and was crowned the first Princes. The winner on the evening was Tshego Gaela and the second Princes went to Noeline Rajbally.
The Mrs South Africa pageantry prides itself in being a vehicle for giving married women. They come from different social, racial and cultural backgrounds and do all different types of work. The pageant delegates are between 25 and 55 years of age, and are mature, driven, ambitious, and most of all real, relatable women who strive to be the best versions of themselves.