Celeb News
Pearl Nikolić Turns Her Passion Into Business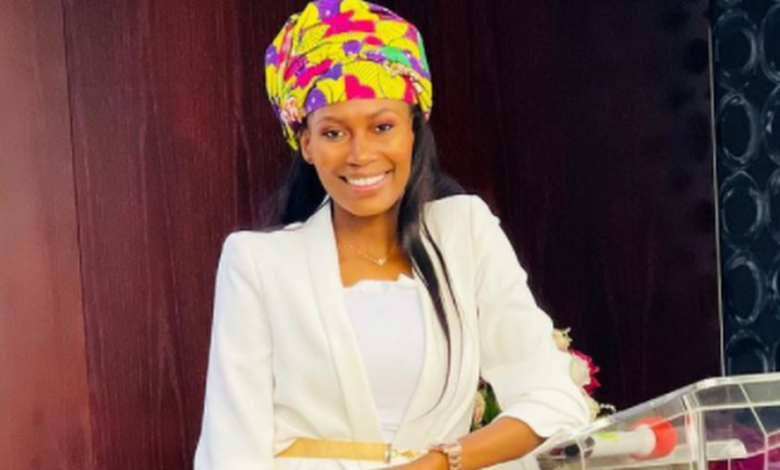 Pearl Nikolić Turns Her Passion Into Business. If there is anything that we can take from Covid-19, is that we should never put our eggs in one basket. A lot of people were left destitute after jobs and business ventures were lost due to the pandemic. Most of those who survived were people who had multiple streams of income.
The truth of the matter is that, it is not easy to identify a side hustle to do, more so if you feel you don't have any talents. If that's the case just like, Pearl Nikolić, you can look into your hobby and try to do something along those lines. The Skeem Saam actress who recently became a pastor, is now a florist. Pearl recently launched,  BLOOMS & PETALS which deals with customized bouquets and personalized boxed gifting.
Pearl regards this venture as living her dream, and we are excited for her.
"About to officially live my dream. ??One more addition into the family buzz. Please do follow our page @blooms2petals for more info and orders ? ? ????," Pearl announced.