Celeb News
"Co-Parenting Will Be the Death of South Africa," Amanda Manku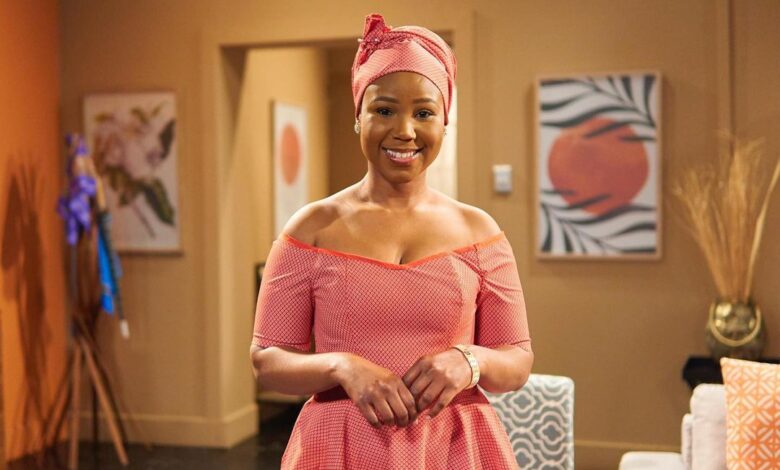 "Co-Parenting Will Be the Death of South Africa," Amanda Manku. Having a child together doesn't not mean that people will stay together as a couple. Not staying together as a couple also does not mean that one party should abandon their parenting duties.
There are a lot of exes out there who still find a common ground when it come to co-parenting. Many of our celebrities are in this route, raising their kids as a unit, even though they are not together. We have the likes of Ntando Duma and Junior De Rocka, Rosette Ncwane and Andile Ncube, Pearl Thusi and Aaron Mokoena, Somizi Mhlongo and Palesa Madisakwane, and many others, who do the best for their kids, despite not being together.
A year ago, another celeb parent, Mome Mahlangu, who is also parenting with an ex, shared co-parenting tips. The TV personality, reality show star and entrepreneur stated that parents have to be humble, peaceful and mentally right so they raise their children well. She also added that they have to respect each other's partners and treat them accordingly.
"Parenting is a lifetime journey, if u want to succeed in it , you humble yourself,find peace and heal yourself for your mental wellness and You respect each other's partners and treat them with kindness and respect .
Learn to be more understanding than challenging, be the kindnesses to easy the tribe," Mome said.
We can't all share the same perspective, as Amanda Manku begs to differ. The Skeem Saam actress, sportscaster and entrepreneur feels that co-parenting will be the death of South Africa. Without more clarity, Amanda said we are normalizing a system that is quite tricky to implement into our customary culture.
"We are normalising a system that's very tricky to implement into our customary systems," Amanda said.