Training
Applications Open for the Illovo Sugar Manager-in Training Programme 2024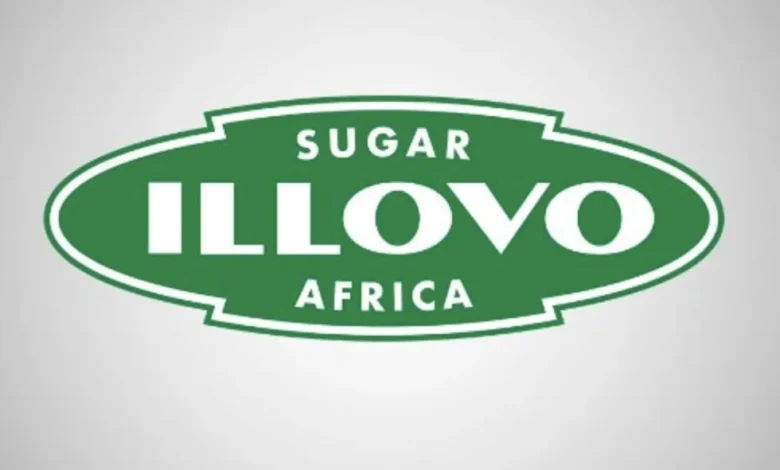 Illovo Sugar Africa invites South African unemployed graduates to apply for Manager-in Training Internship Programme 2023 / 2024
About the Programme:
Illovo Sugar South Africa (Pty) Ltd invites applications for the Manager-in-Training (MIT) vacancies in various engineering disciplines.
The program is well-structured and offers graduates the opportunity to gain experience through the practical application of their studies.
This program is offered over a maximum period of three years.
On successful completion of the program and subject to satisfactory performance, Trainees may be appointed to a First Line Manager or Middle Manager position if available.
Recruitment and selection will be conducted in line with the employment equity targets of Illovo SA.
Qualifications & Requirements:
Matric senior certificate with Mathematics, Physical Science, and English.
Relevant engineering BSc or BTech degree.
South African citizenship.
Fields of Study:
Electrical Engineering x 1
Mechanical Engineering x 2
Chemical Engineering x 2
How to Apply:
If you are interested in applying, forward an application letter, detailed CV, certified copies of qualifications and identity document. External applicants should also submit proof of residence with their applications.
Send your detailed CV to [email protected]. The subject line of the email should be "MIT 2024 Application."
Appointments will be made in line with the Employment Equity plan. If you have not been contacted within 4 weeks of the closing date, consider your application unsuccessful. Applicants may be required to undertake pre-employment screening tests and security assessments during the recruitment process.
Closing Date: 19 of November 2023