Uncategorized
Boity Thulo, Maps Maponyane, Ayanda Thabethe, Sarah Langa and Sive Ngezi's Business Finally Launches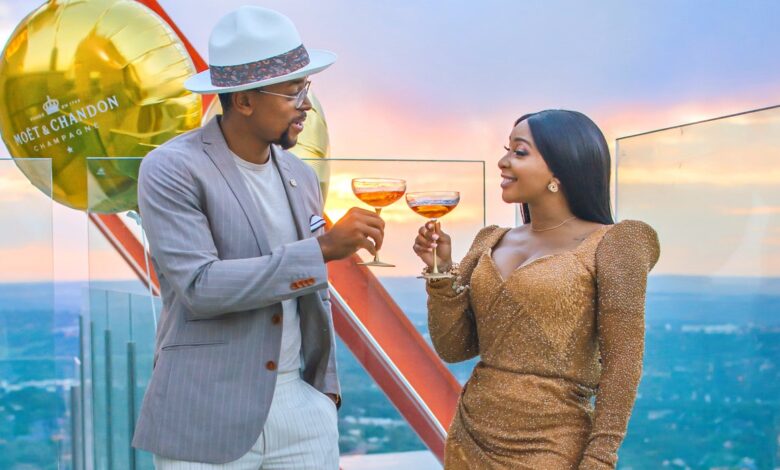 Boity Thulo, Maps Maponyane, Ayanda Thabethe, Sarah Langa and Sive Ngezi's Business Finally Launches. Back in August, the group of personalities took to their respective social media pages, announcing a cool business venture, Happy Pay.
Made up of Boity Thulo, Maps Maponyane, Sarah Langa, Ayanda Thabethe and Siv Ngezi, Happy Pay offers shoppers the ability to split their payments equally over two pay cheques, interest-free and with zero deposits required. These arrangement helps merchants dramatically increase their average basket size and customer conversion metrics. More over, through Happy Day, they will also help the planet by donating 1% of their fees to Spekboom planting initiatives. Happy Pay aims to be planting 20000+ Spekboom every year by 2023.
The business is finally here, and the brains behind it are over the moon. They have taken to social media to share the beautiful news.
"I am so thrilled to unveil @ChooseHappypay! ✨😁
I've been working tirelessly behind the scenes with an amazing team to bring you the next generation of Buy Now Pay Later. Get ready to #ChooseHappy and experience the excitement! 😍," Boity said.