Internships
Applications Open for the BMW SA Biokineticist Internship Programme 2024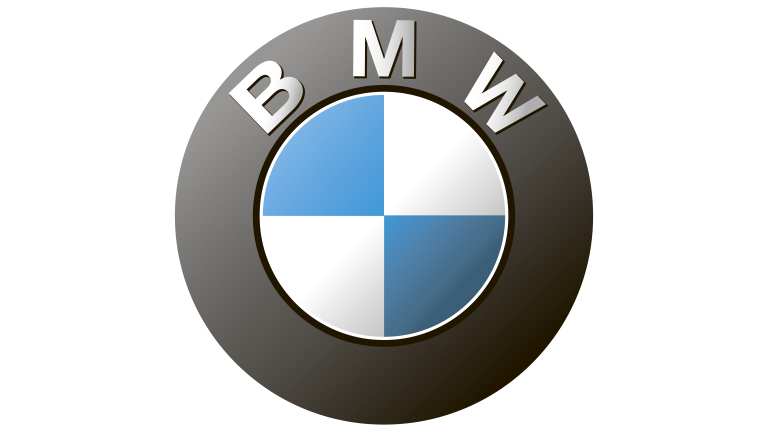 BMW SA invites unemployed graduates to apply for Biokineticist Internship Programme 2023 / 2024
A one-year contract to fulfill the Health Professions Council of South Africa (HPCSA) guidelines and register as a Biokineticist at the end of 2024. Fulfilling the outputs in a Corporate and Industrial Biokinetic centre, within a Multidisciplinary Occupational Health Centre setting by doing physical assessments, physical rehabilitation, and preventative education.
Shift work which is Production dependent.
Conducting Functional Capacity Evaluations of associates.
Physical Ability Analysis of associates.
Rehabilitation of associates and providing reports.
Managing Biokinetic centre under supervision.
Ad-hoc traveling to BMW sites as per business requirements.
Participation in Health Initiatives.
Qualifications:
BA / BSc / BHSc / BTech Human Movement Science or Sport Science with honours in Biokinetics.
Registration with the HPCSA.
Computer literacy.
Rotational experience at variety of practices during post grad year.
Presentation skills.
Good communication skills.
Good analytical abilities.
Administrative skills.
How to Apply
Click here to apply online for BMW SA: Biokineticist Internships 2024
Closing Date: Friday 27th of October 2023