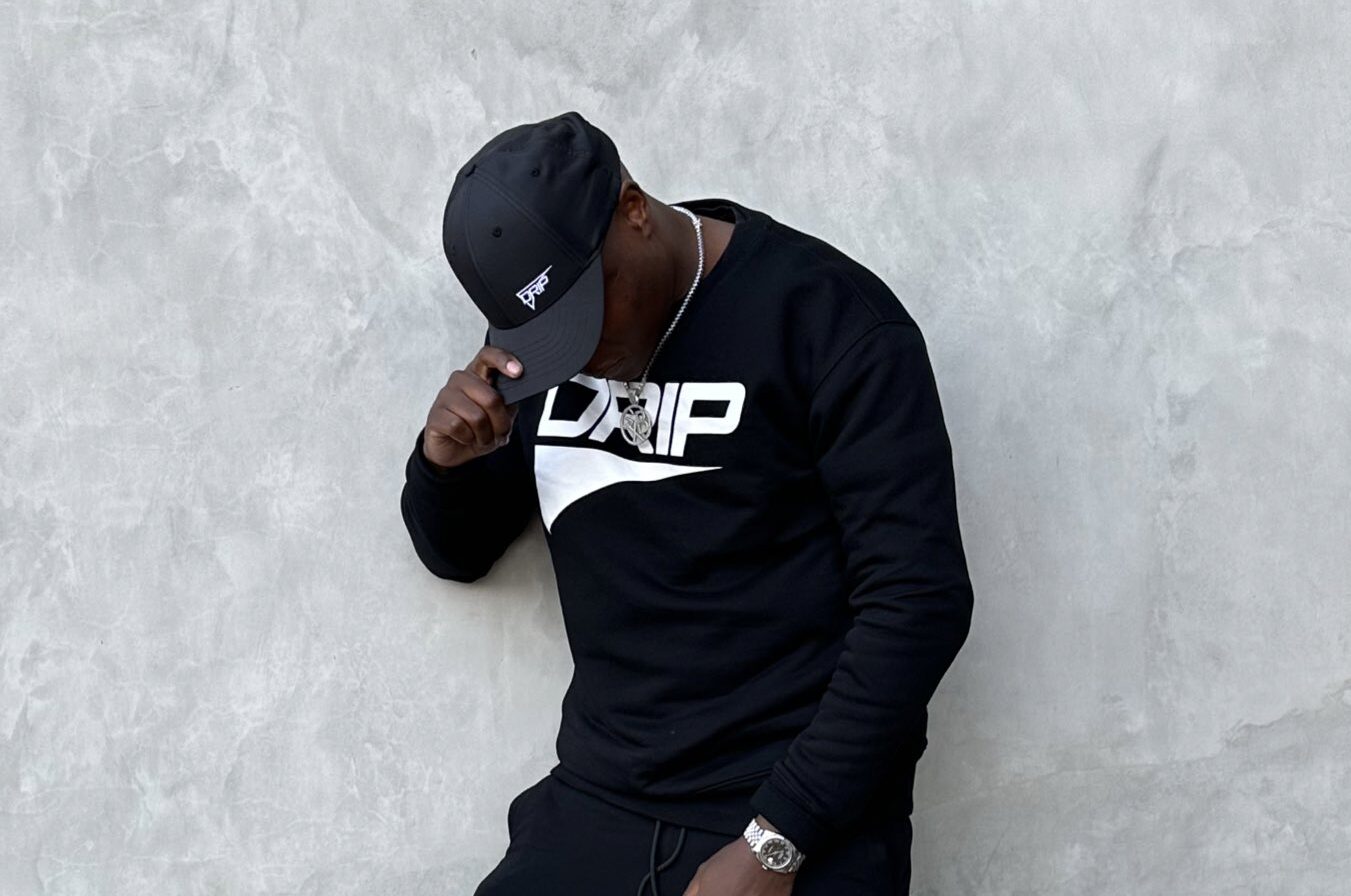 DRIP to Soon Launch Sports Lifestyle Inspired Collection. Instead of giving up when he was faced with adversities, Lekau Sehoana decided to work hard behind the scenes. Now the multi-award winning businessman is announcing exciting news after exciting news.
A day ago, his footwear brand, DRIP celebrated four years of existence. Sehoana has been hinting in the past couple of days that something big is coming. He stated that, it was the end of an era, and the rebirth of another. One of the changes made, was the introduction of a new logo, to go with the modern times. For his fourth year in business, Sehoana also added four more sneaker types, to the brand. The sneakers are namely, Claws, Boomerun, Retro and Likwidz 23. Already sneaker lovers and fashion enthusiasts are asking for prizes and where to get them.
Going bigger and better, DRIP is now into apparel. By the end of August, the brand will come through with a Sports Inspired Collection. This won't be the first time, the brand expand its horizon. A year ago, DRIP launched kiddies' stores, which unfortunately have been closed. The brand also has him and her scents called Finesse by Drip. For their Finesse by Drip, the footwear brand lobbied Mzansi's hottest couple in music currently, DJ Zinhle and Black Motion's Murdah Bongz as the faces of the scents.
"2 years after we started DRIP, we started looking inside and outside of what we were doing. And we asked ourselves a lot of questions, Will the Lifestyle aspect of our business be sustainable to what we do? And the answer was not a solid answer, so we started changing our strategy to suit a business that can last over 100 years," Sehoana tweeted.