Finances
Top 5 Cheapest Student Bank Accounts In SA 2023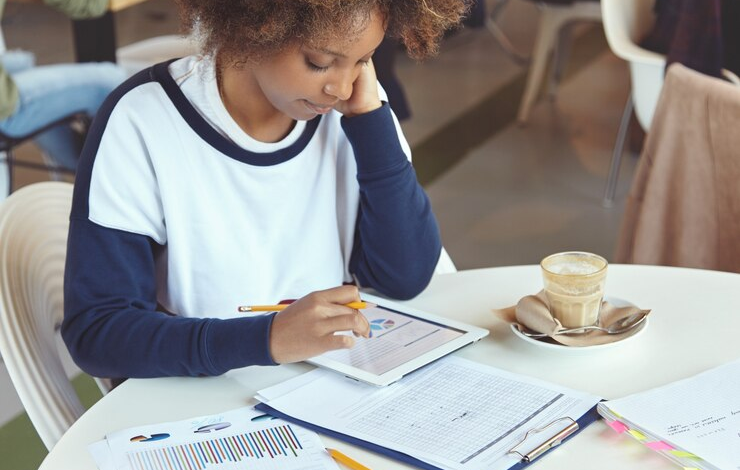 When it comes to choosing a bank account as a student in South Africa, several options cater specifically to the needs of students. Consider factors such as account fees, convenience, digital banking capabilities, ATM accessibility, and any additional perks or rewards offered. These accounts offer various features and benefits to assist students in managing their finances conveniently. While there is no official ranking for the top student bank accounts, here are some popular choices:
1. FNB (First National Bank) Student Account:
FNB offers a comprehensive student banking package known as the FNB Student Bundle. This account comes with a range of benefits, including no monthly fees, unlimited swipes, and access to FNB's digital banking services. Students can also enjoy discounts on laptops, tablets, and other educational products through FNB's eBucks Rewards program.
2. Nedbank Ke Yona Bundle:
Nedbank's Ke Yona Bundle is designed specifically for students. It provides low or no monthly fees, free transactions, and access to Nedbank's digital banking platforms. Students can benefit from discounted rates on textbooks, laptops, and other educational supplies through Nedbank's partnerships with selected vendors.
3. Standard Bank Student Achiever Account:
Standard Bank offers the Student Achiever account, which provides unlimited electronic transactions, a free linked savings account, and access to the Standard Bank Mobile Banking App. The account also offers discounts on movie tickets, data bundles, and travel options through the bank's partnership rewards program.
4. Absa MegaU Account:
Absa's MegaU account is tailored for students and offers various benefits. It includes unlimited swipes, zero monthly fees, and access to Absa's digital platforms for convenient banking. MegaU account holders can also enjoy discounts on textbooks, laptops, and other student essentials through Absa's partner network.
5. Capitec Global One Account:
Capitec Bank's Global One account is a popular choice for students. It provides a range of banking services with low fees, including free online and mobile banking, affordable transaction costs, and access to a savings pocket. Capitec's simple and affordable approach makes it an attractive option for students.