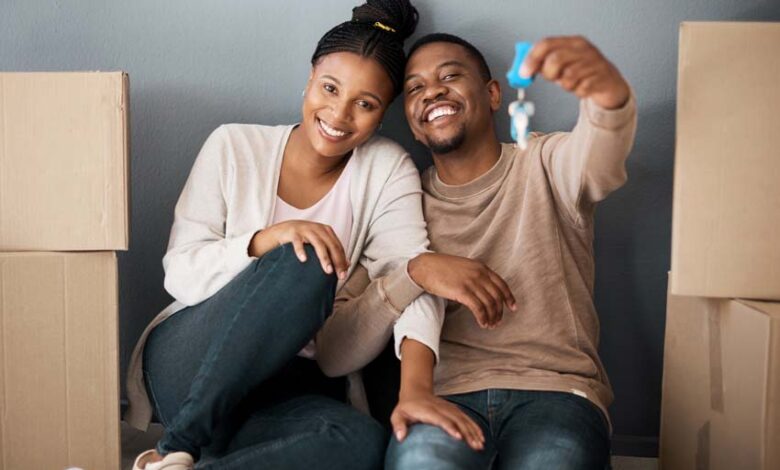 Top 5 Property Websites in South Africa. Are you looking into renting, building, buying or renovating property? It goes without saying that the task can be daunting. Since there is a possibility that you will be spending a fortune, you also get worried about scams. Below are some of the leading websites that can make your project go as smooth as possible.
Property24.com
Property24.com was recently ranked number 1 and was announced as the most visited Real Estate website in South Africa in September 2022. From Sandton, Port Elizabeth and Cape Town to Soweto, Pretoria and Bloemfontein, they help home buyers and renters find apartments, houses, townhouses, vacant land and farms. The company has over 300 000 property listings for sale and to rent from South Africa's leading Real Estate Agents
Privateproperty.co.za
Founded in 1998, Private Property was the first property brand of its kind in South Africa. Whether you are looking to buy or rent, Private Property has created the space to find your place. Private Property will provides their clients with the tools needed to grow with South Africa's changing spaces. Not only do they show clients where the properties are, they tell the how much they cost and who to contact in order to take the next step.
Builders.co.za
Builders Online went live in early 2017, making them the leaders in the DIY sector to provide shopping functionality to all their customers. The company prides itself in being a destination for any solution you need to create the world you want. You can now have the Builders experience in Botswana, Mozambique and Zambia. Whether you're a DIY enthusiast, a home owner, a small business or a large contractor, Builders has all your needs covered, and more!
Remax.co.za
RE/MAX of Southern Africa was founded in 1994, and it is regarded as the pioneer of the RE/MAX international expansion as it was the first country franchise to be sold outside of North America. Locally, RE/MAX has over 2 800 agents operating from over 160 offices in 6 countries in Southern Africa. Among so many achievements, RE/MAX SA has been named the #1 brand in the real estate category in Beeld's annual Reader's Choice Awards 2022.
Pamgolding.co.za
Pam Golding Properties is recognized locally and internationally as Southern Africa's leading independent real estate group and the country's most awarded real estate company. Offering a full spectrum of property services, Pam Golding Properties boasts a network of over 300 offices in sub-Saharan Africa as well as offices in the UK, Germany, Mauritius and Seychelles. The Group also facilitates property sales and residency in Spain and Portugal and property sales in the USA.