Celeb News
SA Celebs and The Books They Published in 2021
SA Celebs and The Books They Published in 2021. Quite a number of our celebrities have written books. Over the years, we have seen the likes of Basetsana Kumalo, Bonang Matheba, Lorna Maseko, Somizi, DJ Zinhle, DJ Sbu, Siba Mtongana and a whole lot more have shared personal journeys as well as their talents using books. This year was no exception as more celebrities joined in to become published authors. Some like Jackie Phamotse and The Lazy Makoti, were not publishing for the first time, whereas others were presenting their debut projects.
Shudufhadzo Musida
In September Miss South Africa 2020, Shudufhadzo Musida penned a book dedicated to children. Shudu Finds Her Magic, is aimed at children aged from 4 to 9, to help them overcome being bullied as well as to survive the trauma that comes with it. The book is available in six languages. The beauty queen, has chosen her book as part of her Beauty with a Purpose project for the ongoing Miss World 2021.
Jackie Phamotse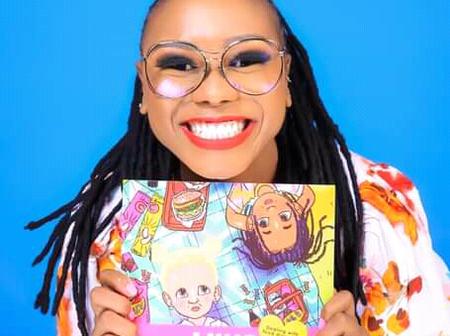 When it comes to publishing, Jackie Phamotse is up there with some of the best authors. Although, she is well known for controversial books, this year Jackie decided to cater for children. Her recent book, LIWA is a kids book series inspired by Phamotse's Goddaughter. The book series, touches on issues like overcoming anxiety and depression, it also inspires great educational conversations between parents and kids.
The Lazy Makoti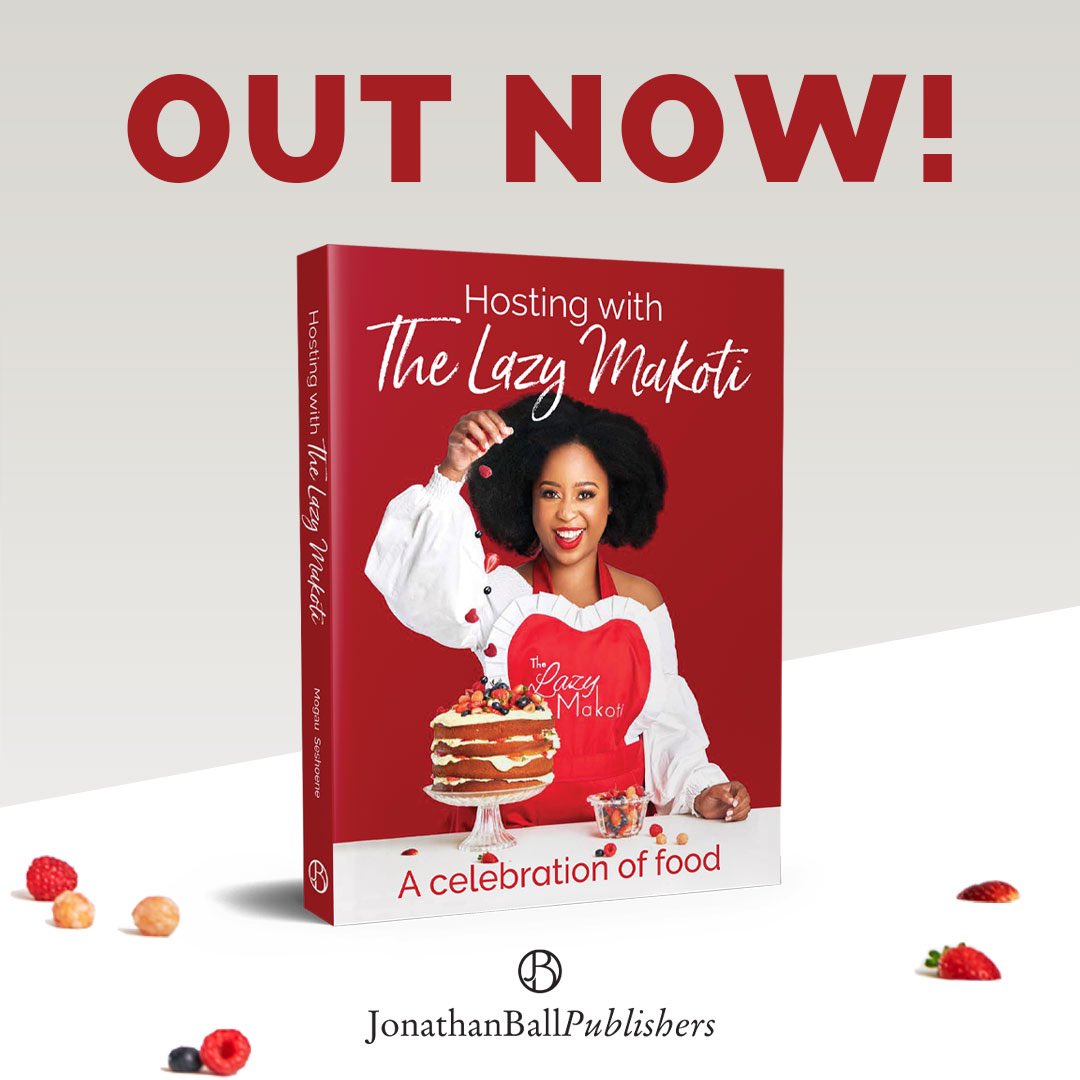 Mogau Seshone is also one of the local celebs who dropped a book this year. Through The Lazy Makoti, Mogau offers a series of cooking classes targeted at young, modern Afropolitans who have a keen interest in learning to navigate the kitchen with ease and flair. In October, she dropped her second books, Hosting With The Lazy Makoti: A Celebration of Food.
Dr Jerry Mofokeng
Dr Jerry Mofokeng recently wrote a book called I am a man. In the four year journey to write this book, the veteran actor got to find out who his biological father was. The book prompted him to want to discover his true identity, and he had to dig deep into himself and his family. His goal was to be brutally honest and bare himself to the readers in the book. He shares his journeys from his daddy issues to having a son who is a drug addict.
Candy Magidimisa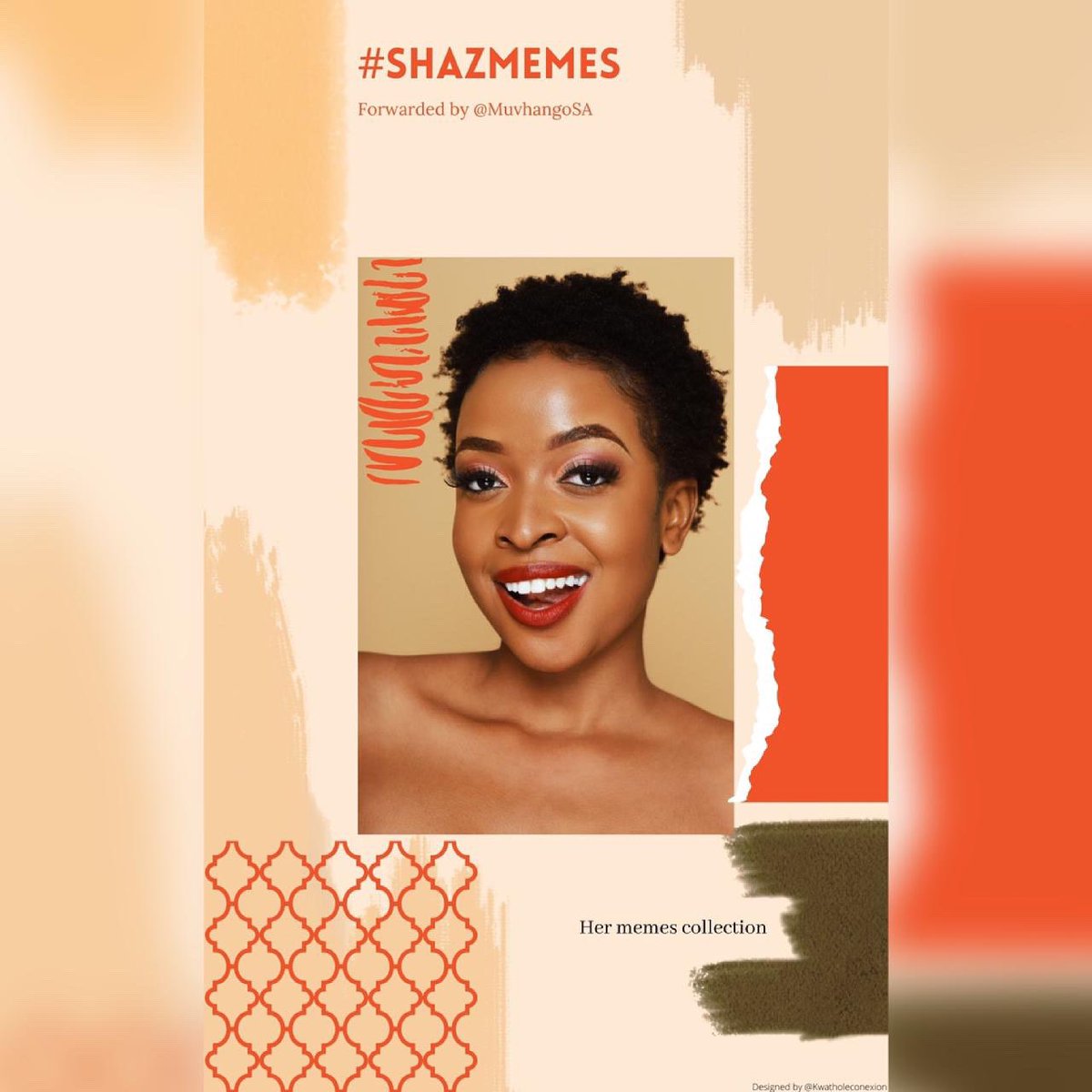 This actress took a hilarious route in coping with cyber-bullying. after her pictures were used to create memes, she chose to take her power back and address those issues by using the same memes to write a book called Shaz memes. Shaz, is her character in the local drama series, Muvhango. This book teaches people that you can fight darkness with light.
Thabiso Sikwane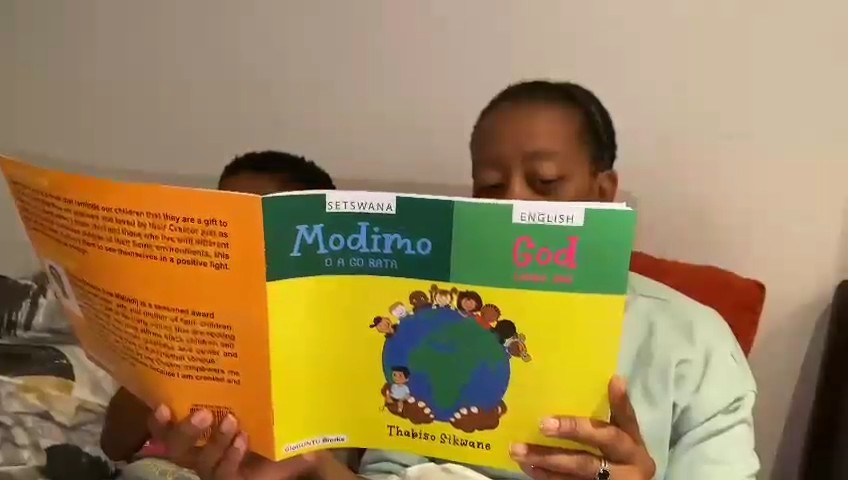 After years of doubt and fear, the veteran radio personality, got the courage to pen her book, Modimo O A Go Rata/ God Loves You. In this book, children are made to appreciate how much God loves them. The book also reminds the young ones that they are enough just the way they are.