Celeb News
Brown Mbombo Celebrates Her Son's 11th Birthday With A Heartfelt Shout Out
Brown Mbombo Celebrates Her Son's 11th Birthday With A Heartfelt Shout Out. Kids are indeed a blessing from above. Watching them grow in front of your eyes is such an amazing experience. This is exactly how Brown Mbombo must be feeling as she has a whole 11 year old boy as her son.
A year ago, the influencer and businesswoman went all out to spoil her son Tinashe, as he turned 10 years old. Tinashe enjoyed his day surrounded by family members as well as friends. It was evident to everyone that he is everything to his mother.
Today Tinashe is celebrating his 11th birthday, and as expected Brown took to social media to celebrate him. Although Brown has achieved a lot professional, she credits Tinashe as the best thing that she has ever created.
"If I look back at everything I've done in life, you're easily the best thing I've ever created. It's honestly a miracle that I was able to have a son as delightful and genuine as you😇 Happy Birthday Sonshine🎉🎉," Brown captioned her son's cute pictures.

Check out the pictures below;
Not So Young Anymore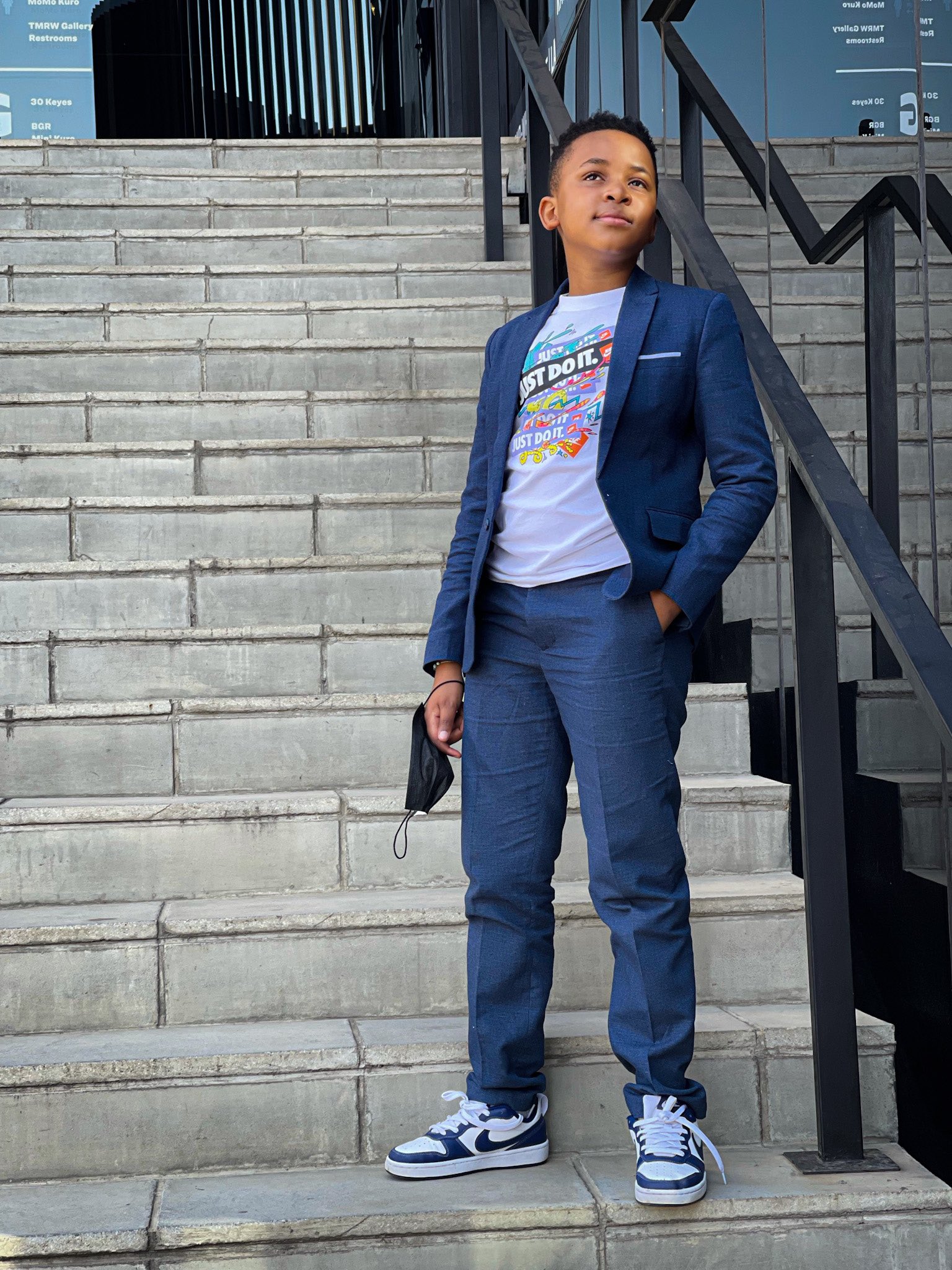 Suited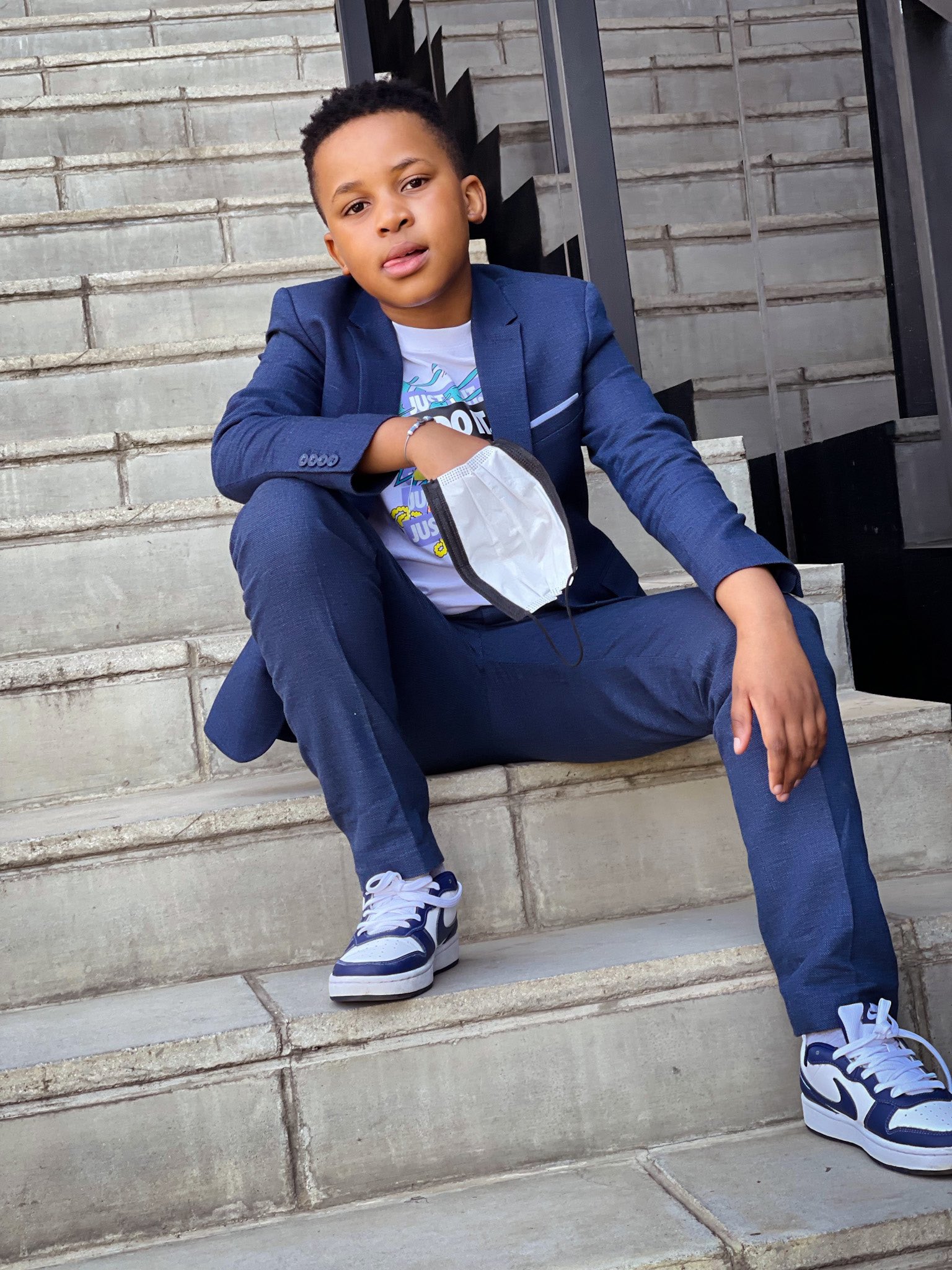 A Whole 11 Year Old