Pics! K Naomi Announces Her Engagement. This is without a doubt a season for happy news. Although we are living in the harsh times of Covid-19, it is quite heartwarming that a lot of people out there are living their lives to the fullest. Just a week ago, Karabo Ntshweng announced that she was engaged. Her partner surprised her with a rock when they were on a getaway to celebrate her 30th birthday.
Another celebrity has just got engaged and we are happy for her. Congratulations are in order for K Naomi, as she got engaged over the weekend. The 30 year old model and TV personality took to social media to announce her great news. She shared some of the pictures of her special day with a beautiful caption.
"I said 'YES' to my best friend," K Naomi said.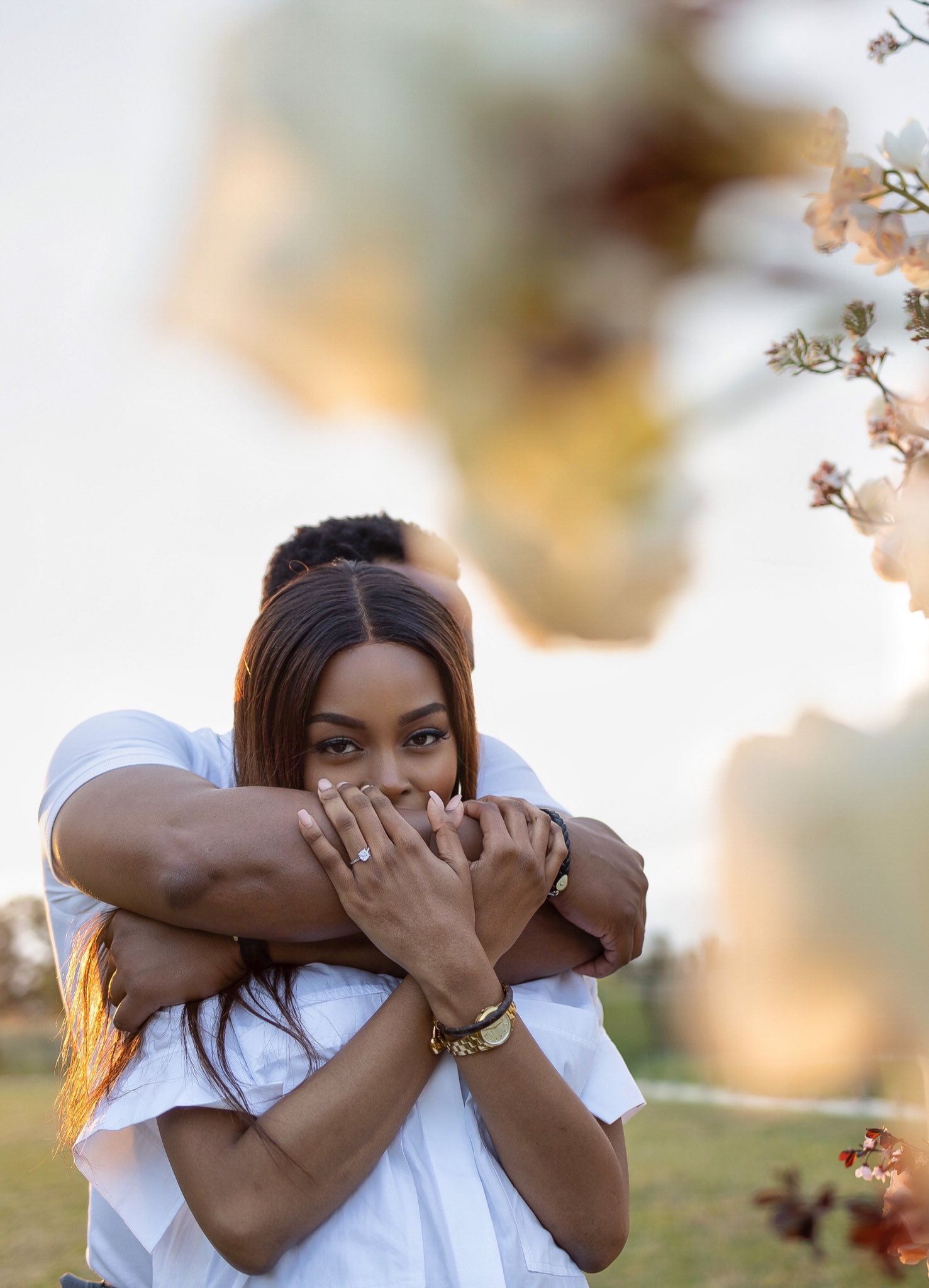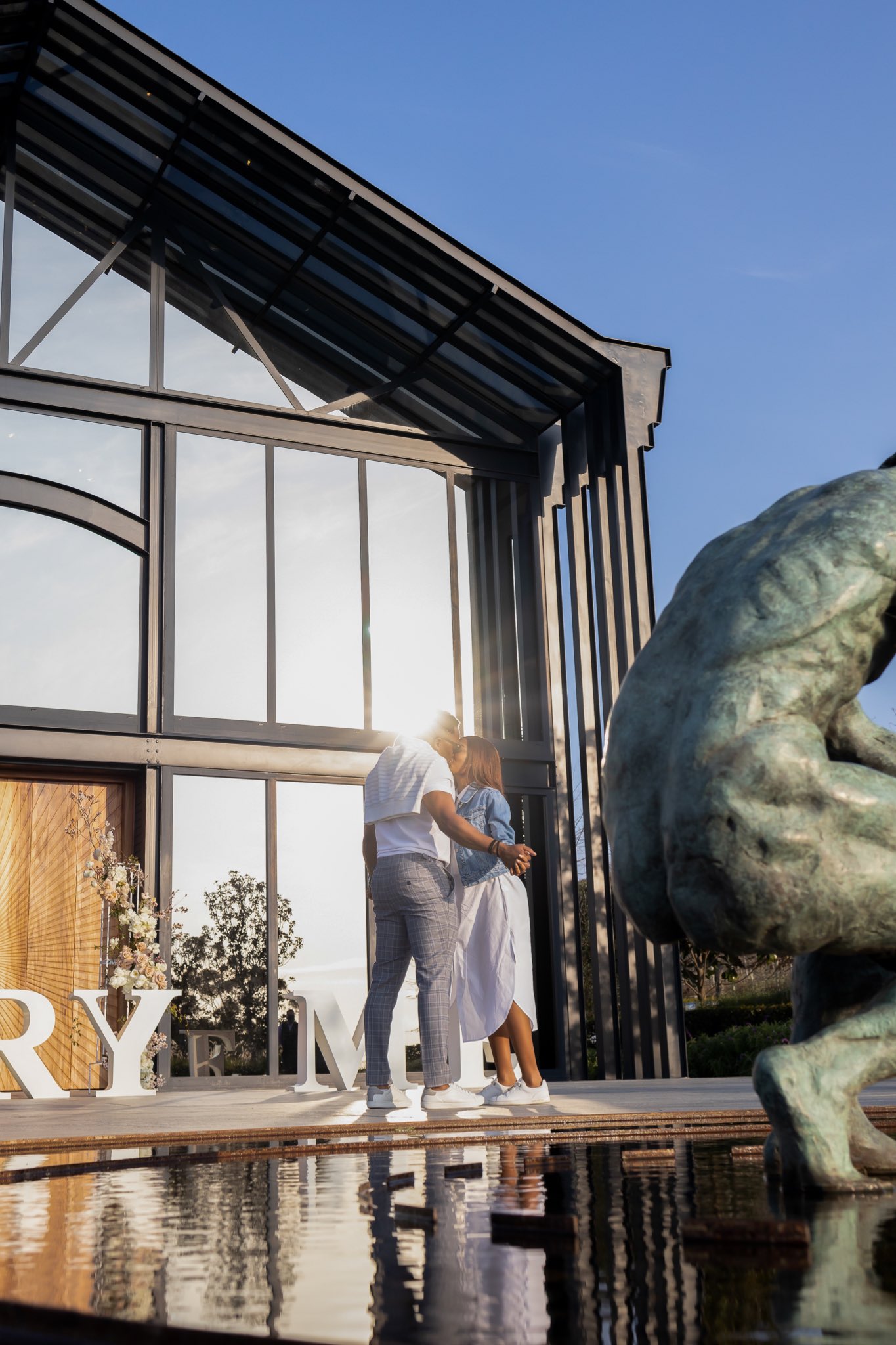 In the past, K Naomi used to be very private about her love life. A lot of people only got to know about her relationship with DJ Shimza after their messy breakup. Their relationship became public, after K Naomi went on social media to rant. She confirmed the romance, posting a picture of her with Shimza kissing her on the cheek. K Naomi, then slammed the DJ and entrepreneur for not making her his world among other things. After some time though, the two went on to sort out their differences and become civil towards each other.
K Naomi, who often speaks about dealing with anxiety and depression is living her best life with her current man. Her partner is without a doubt ticking all the right boxes. Earlier this year, the love birds took over the Maldives on an epic baecation. The happy Naomi, couldn't help but share this beautiful experience with her followers on Instagram.
It's quite heartwarming that K Naomi has finally received her happy ending.