Celeb News
Sivenathi Mabuya Brings on the Heat with These Hot Bikini Pictures
Sivenathi Mabuya Brings on the Heat with These Hot Bikini Pictures. The season that many have been waiting for is finally here. After what looked like the longest Winter ever, warmer days are upon us. One way to enjoy the sun, is by rocking a bikini and take a splash either in a pool or at the beach.
A number of our celebrities such as Anele Mdoda, Simphiwe Ngema, Lamiez Holworthy, Thick Leeyonce and Tumi Linx have already shared pictures of themselves chasing summer in various destinations. These women clearly worked hard in Winter to have Summer bodies when the temperatures go up.
Another personality who has just showed off her hot bikini body is Sivenathi Mabuya. The talented actress has always been about body positivity. Sive has learnt to appreciate how she looks like, and flaunt her curves without any fear of judgement. She recently took to social media to show off her latest bikini pictures, and she looks as hot as ever.
"If you don't love yourself, how the hell are you gonna love anyone else?! Can I get an AMEN!!!💦👙🍹," Sivenathi captioned her pictures.
Basking In All The Glory!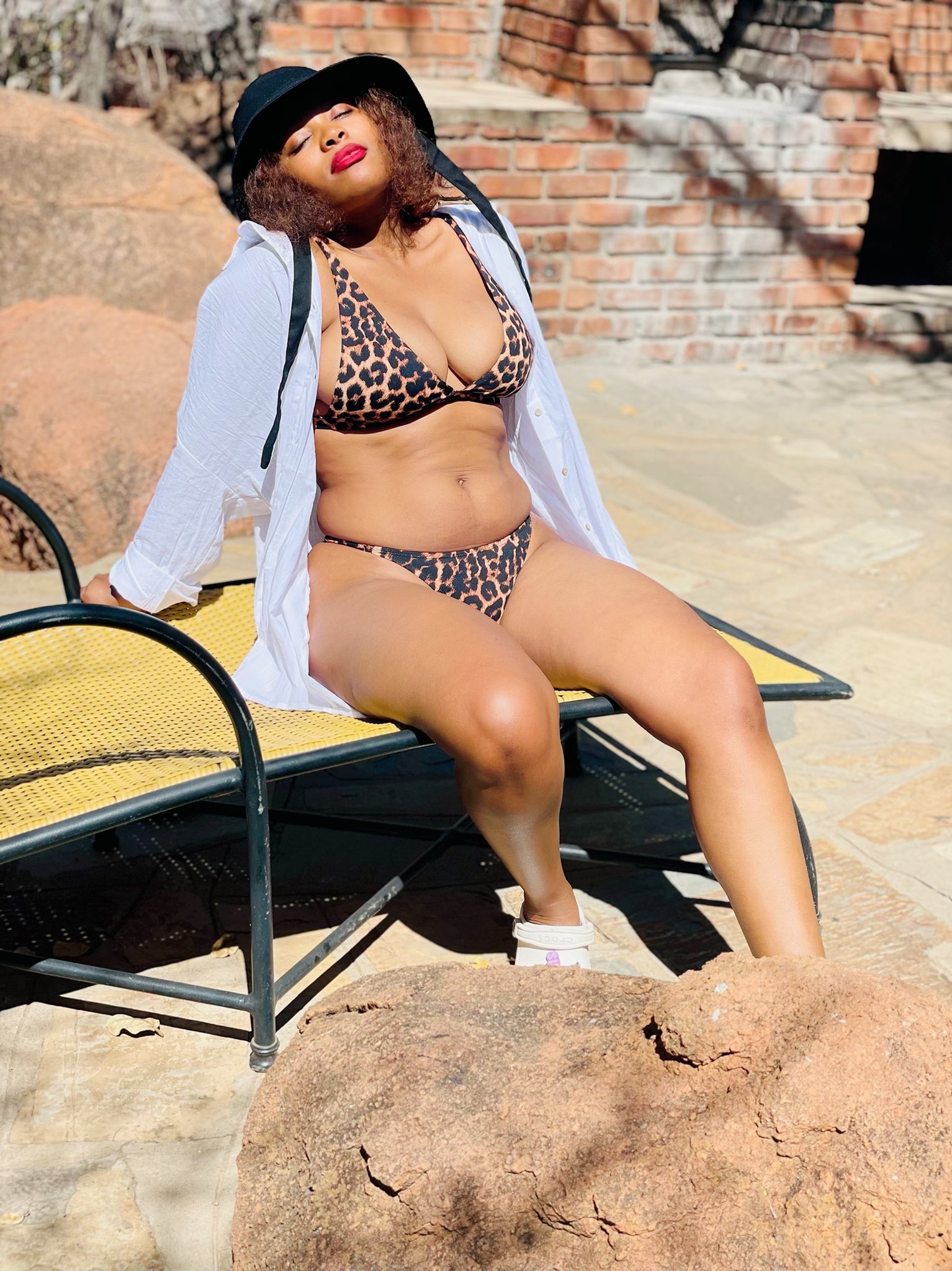 Perfection!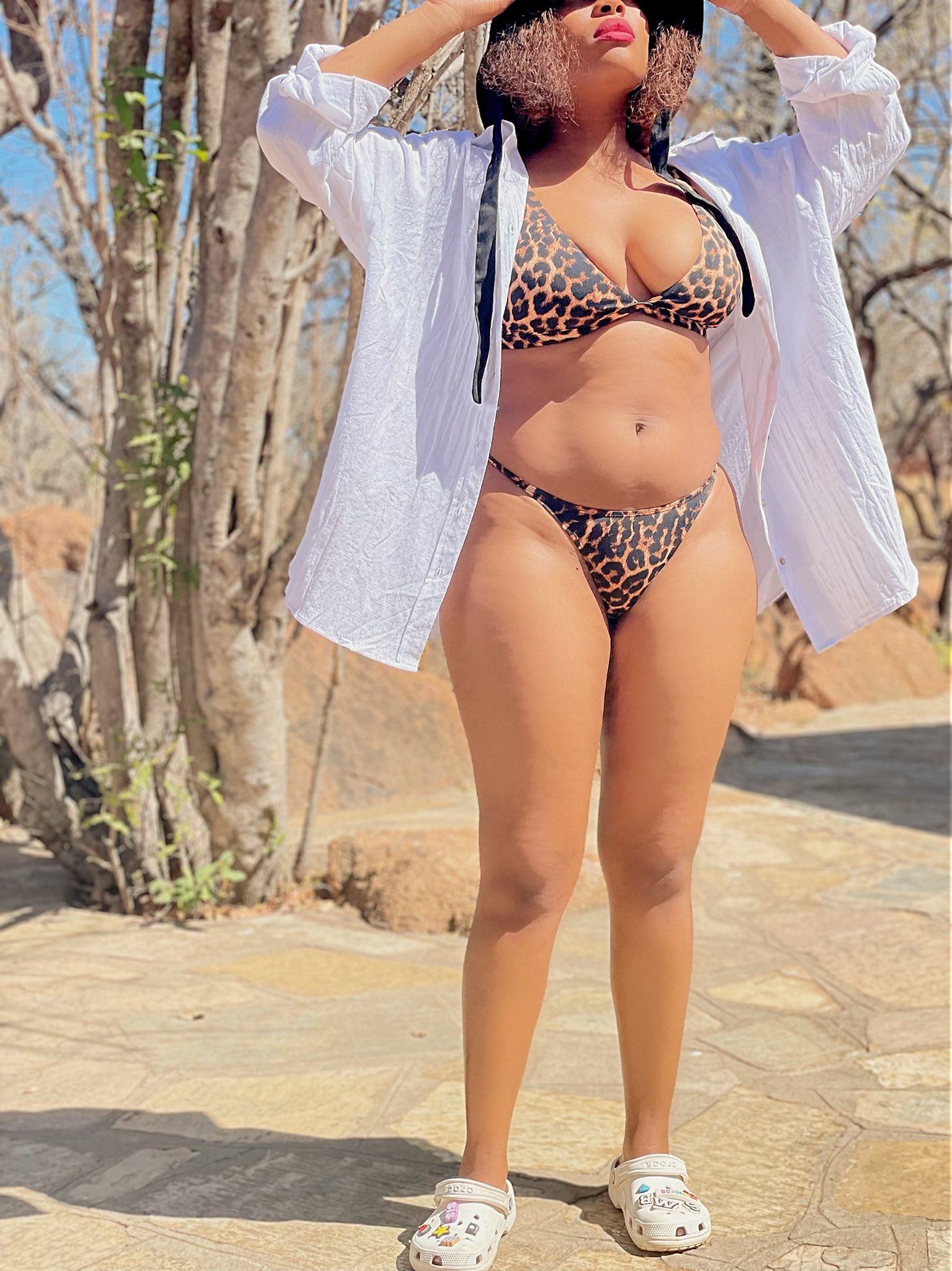 Her Own WCW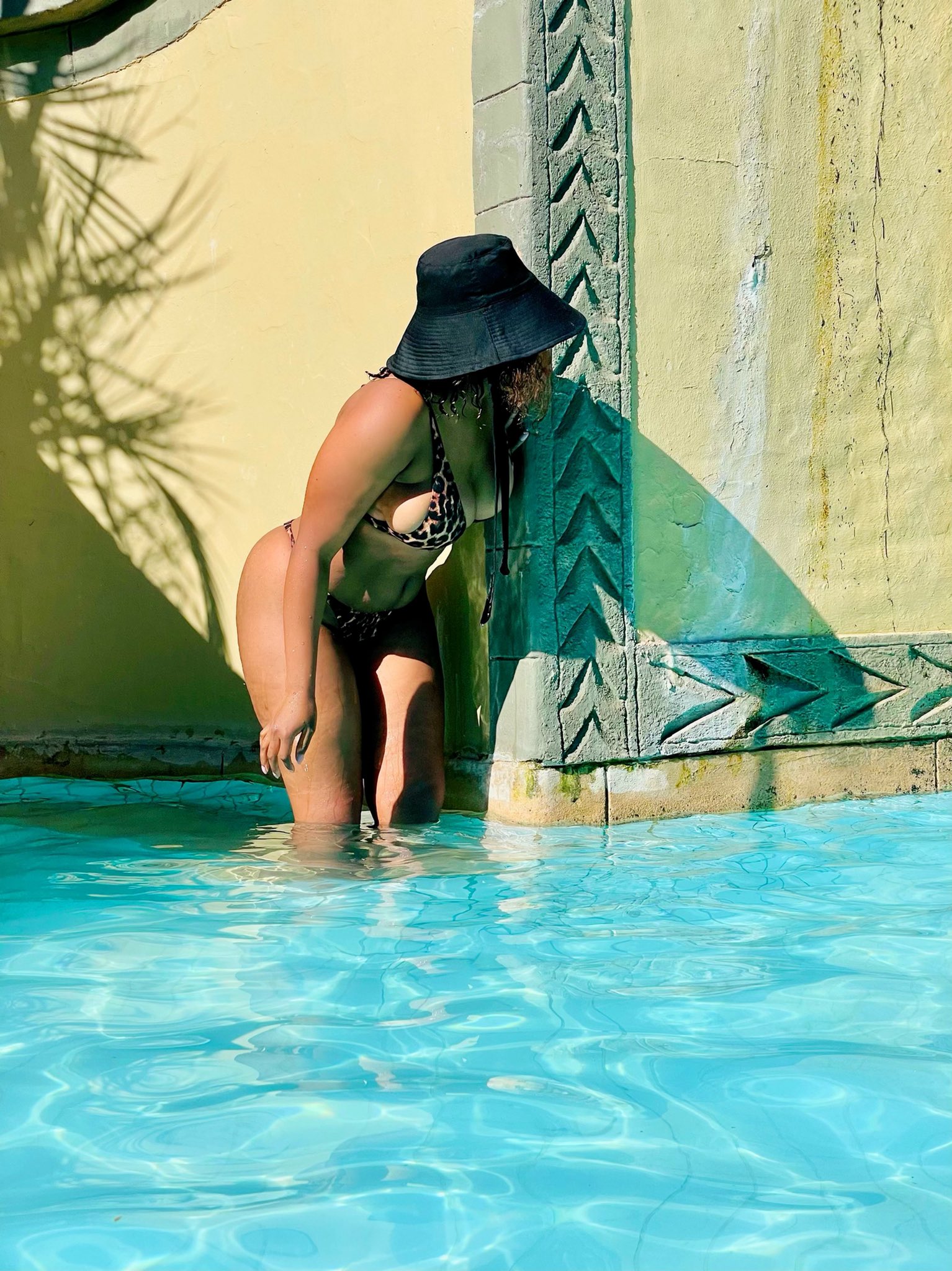 All About Self Love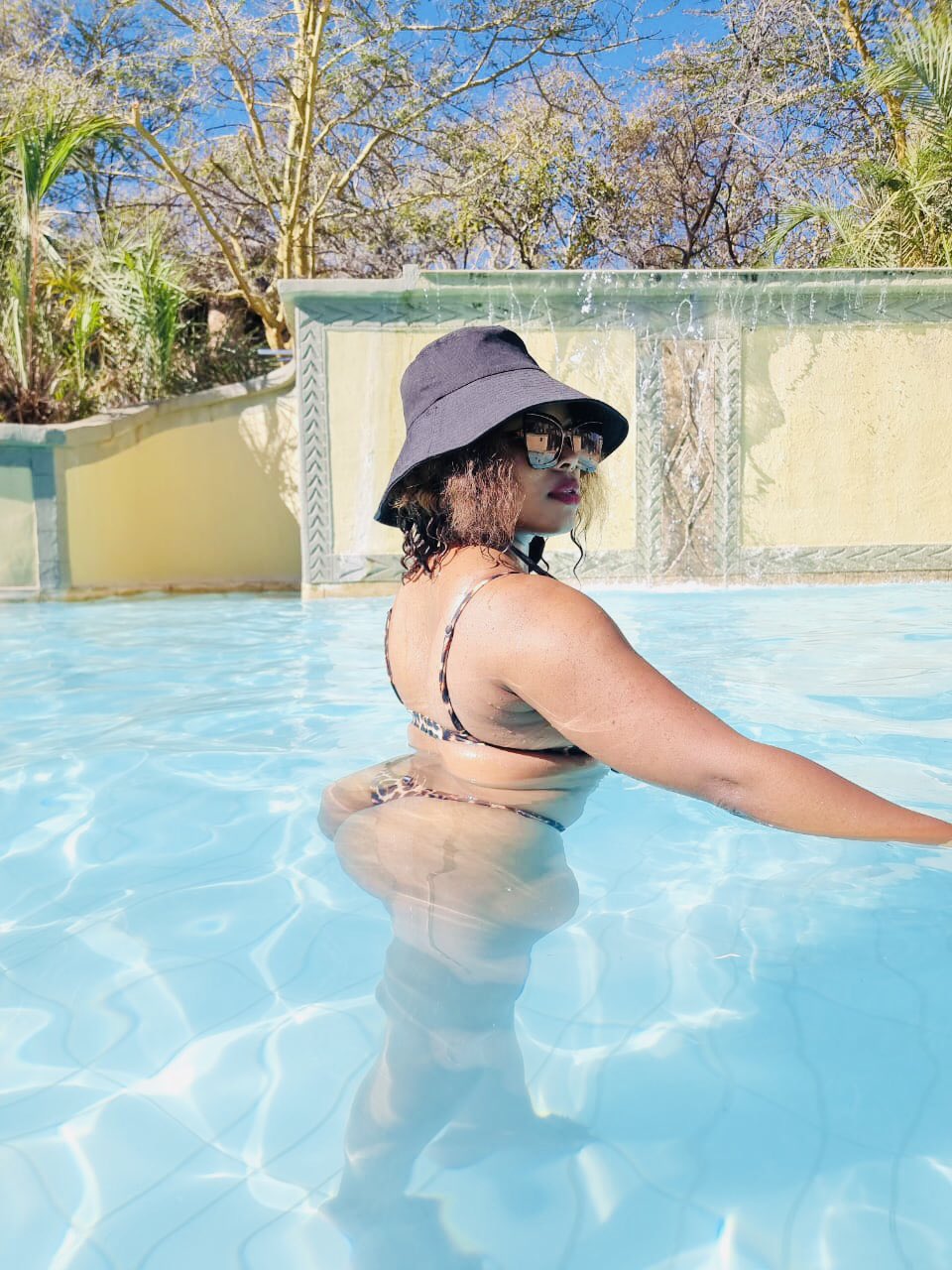 Hey Now!
\
Hotness Overload
It's A Wrap!