Celeb News
Pics! 10 Times Muvhango's Ramakuwela Hangwani Served Us The Coolest Throwbacks
Pics! 10 Times Muvhango's Ramakuwela Hangwani Served Us The Coolest Throwbacks. This is what we mean when we say blasts from the past. Ramakuwela Hangwani, is one celebrity who is never shy to show his fans and followers where he comes from. Every now and then, The Muvhango actor shares some throwback picture on his Twitter page.
On, the talented actor plays Mulalo Mukwevho, a very ambitious member of the royal family, who is always scheming to be the chief of Thathe village. However, on the Twitter streets, Hangwani is a fun loving individual, who loves nothing but to engage with other tweeps. His favorite past time activity is sharing some cool throwbacks of himself as well as some of his colleagues in the SABC2 drama Muvhango.
Hangwani has so many memorable moments with fellow Muvhango actor, Hulisani Tsharani who plays Mulimisi on the show. From the throwback pictures that Hangwani shared, it is evident that the two have a special relationship. From his school going days, to the time he was finding his feet as an upcoming actor, Hangwani has showed us most of us start from humble beginnings, and that every single dream is valid.
Check some of his coolest throwback pictures below and draw some inspiration while at it.
1. Before Aromat!
2. Friends For Life!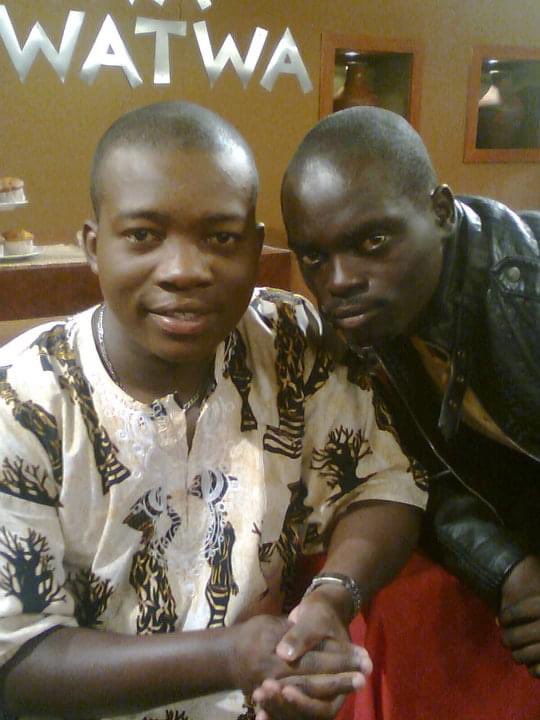 3. Brothers Keeper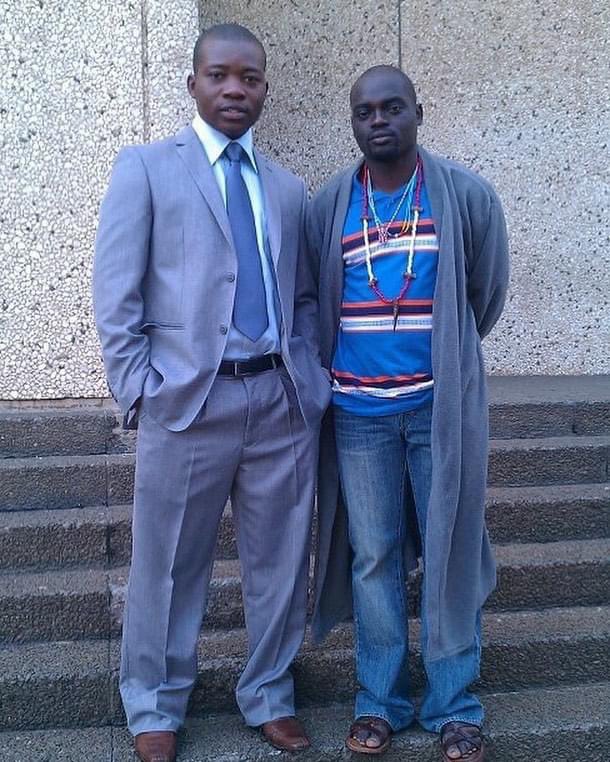 4. The Brotherhood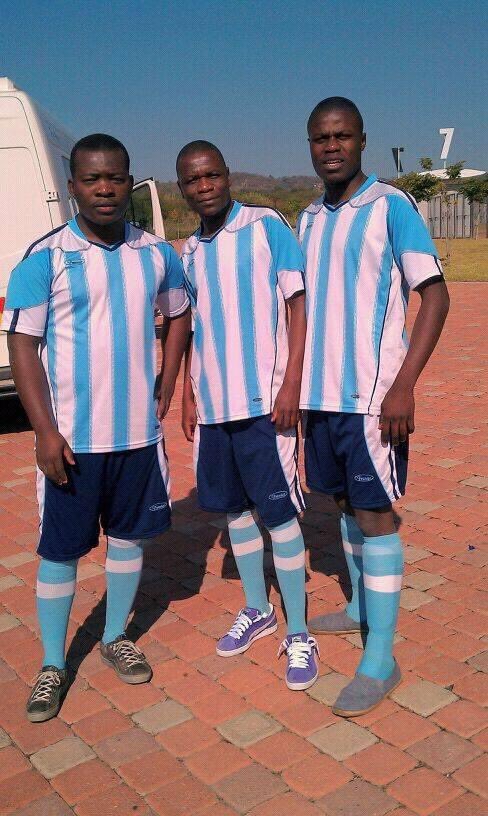 5. Matric Days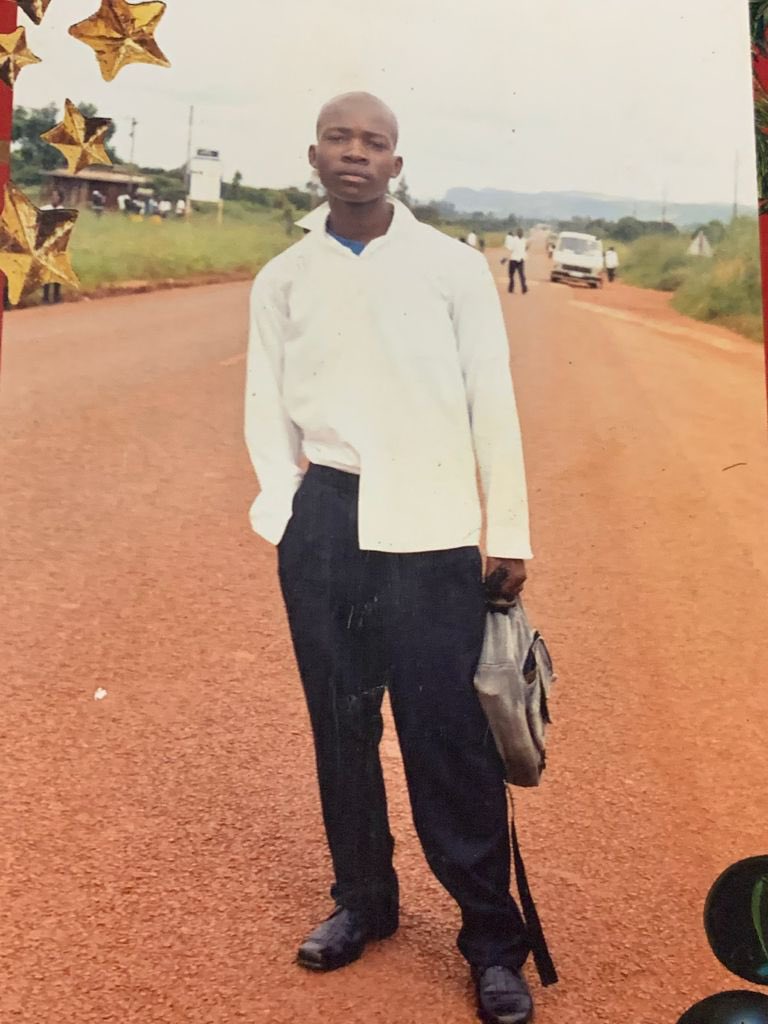 6. Khosi For Life!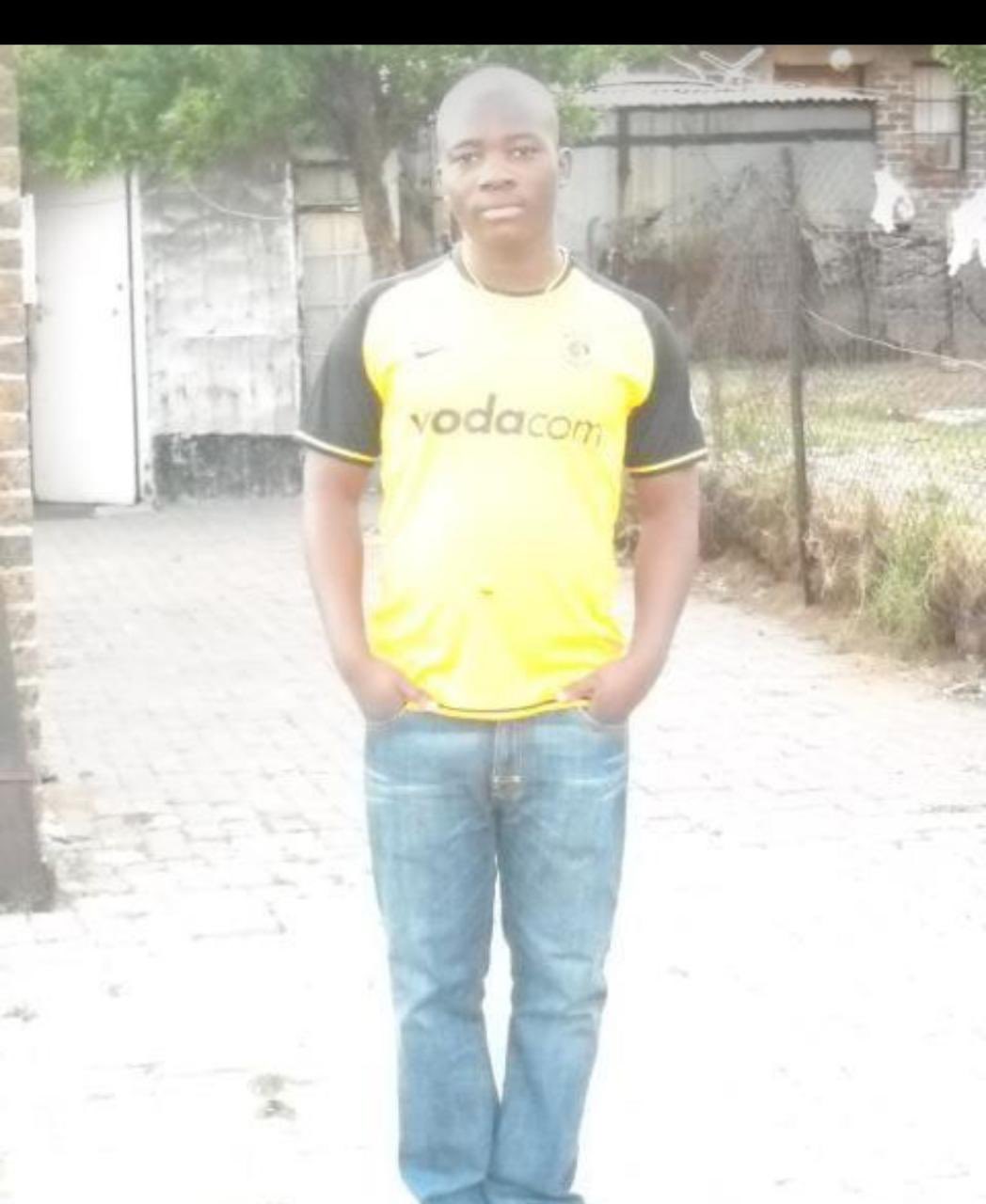 7. Innocence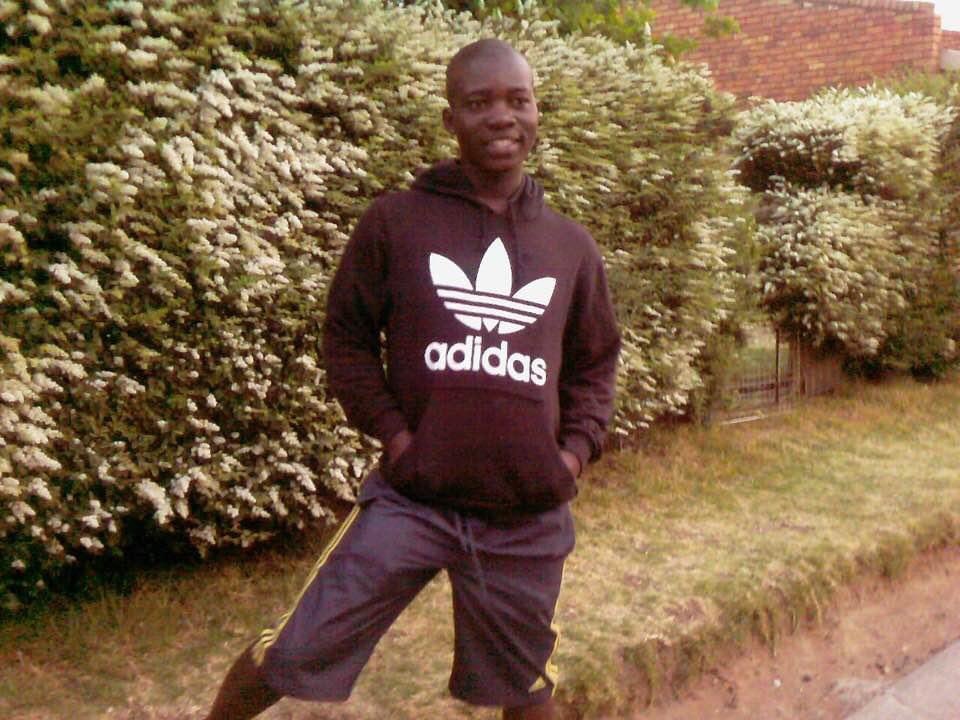 8. Still Growing
9. Community Theatre Days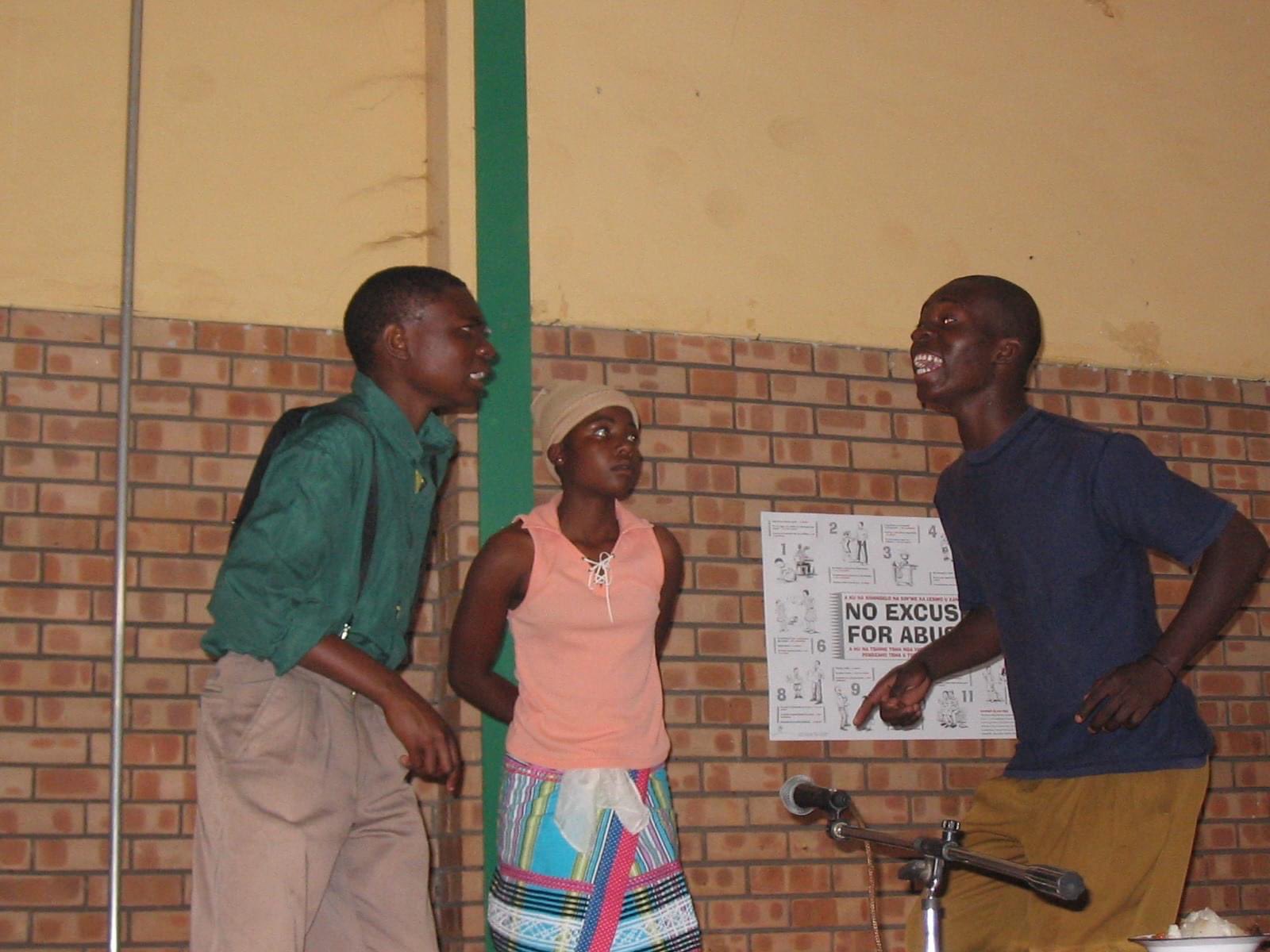 10. Flash Back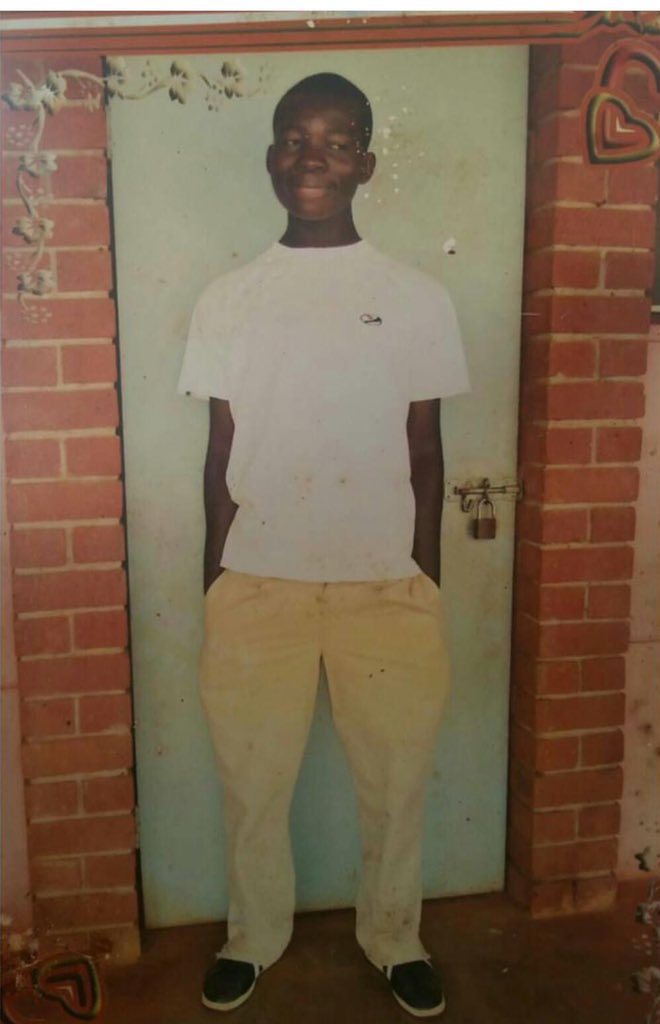 11. Bonus