SA Celebs We Have Lost So Far In 2021. A few months back, may people wanted the year 2020 gone. Little did they know that 2021, is also coming with its own troubles. We are only three weeks into the new year, and already have lost so may people that we love.
The list also includes some of South Africa's most prominent people like vetera actor Sam Phillips, award winning actress, Lindiwe Ndlovu, Gospel star Israel Mosehla, fashion icon and media personality, Wandi Nzimande, radio host Kabelo 'KB' Molopyane as well as Gospel star and pastor, Israel Mosehla.
Sam Phillips
Veteran actor, Sam Phillips, died in the early hours of Saturday morning. The actor, writer, producer, and music composer graced South African TV screens for decades. He featured in well-known productions including Phamokate, Backstage and Soul City to mention just a few. Phillips also acted in international plays like Athol Fugard's Master Herold and The Boys in New Orleans.
Lindiwe Ndlovu
Lindiwe Thembekani Ndlovu, died at her Johannesburg home last week aged 44. The award winning actress, captivated audiences for more than two decades, starring in local and internationally acclaimed theatre, film and TV projects.Among her achievements during her acting career included a star performance on Ifalakhe. Ndlovu also received a SAFTA Award, which was presented to her by American actor, Samuel L. Jackson.
Wandi Nzimande
Fashion director and Kaya FM DJ Mzwandile "Wandi" Nzimande died last week at the age of 44. He passed away on Wednesday morning at the Olivedale Clinic in Johannesburg after contracting Covid-19. Nzimande is famed for co-founding Loxion Kulca, one of SA's most sought-after streetwear brands, together with Sechaba Mogale in 1999.
Kabelo 'KB' Molopyane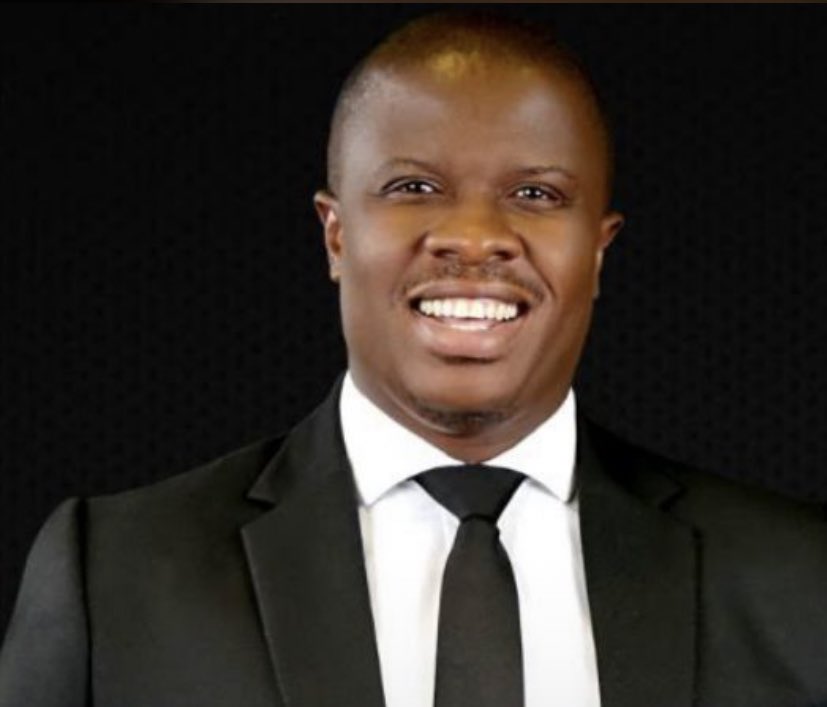 Talented radio presenter Kabelo 'KB' Molopyane passed away Sunday morning. He worked for Motsweding FM as a presenter since 2002. KB presented all the weekday primetime shows that included standing in on evening and night shows. He also hosted other weekend major shows that include the Weekend Breakfast, Top 30, and Party-Time. He was also a Sports commentator for Soccer, Rugby, and Cricket.
Israel Mosehla
Monday 11 January, Gospel star and pastor, Israe Mosehla passed away at the age of 50. Mosehla was fated to a life of music and praise. He and his family released a series of albums in the 80's with record label Gallow, before he formed a dynamic gospel group called G. Effect with his brother, Isaiah Mosehla, and two friends, Bongani Matsobane and Jabu Nkabinde.
As a solo artist, Mosehla won several awards, including Best Praise Album for Praise and Worship Encounter with Israel Mosehla at the Crown Gospel Music Awards.