Celeb News
Pics! The Modiselle Sisters Serves Us Some Epic Sibling Vibes In A Cool Family Photo Shoot
Pics! The Modiselle Sisters Serves Us Some Epic Sibling Vibes In A Cool Family Photo Shoot. Can you and your siblings ever! The Modiselle sisters, love each other beyond words. Refilwe, Bontle and Candice, have shared some of their beautiful intimate sister moments with us, and fans are always left in awe.
Although they are in the same industry, the Modiselle sisters hustled on their own to get ahead. They also support each other, as the trio slay in various aspects of showbiz. Their beautiful mother, Grace, has also supported each one of them throughout their careers, by being a present parent.
On top of their talent, and the love they have for each other, Refilwe, Bontle and Candice, always serve hot looks. From body to face, the trio, have amazing genes. Their recent family photo shoot attest to that.
Exquisite!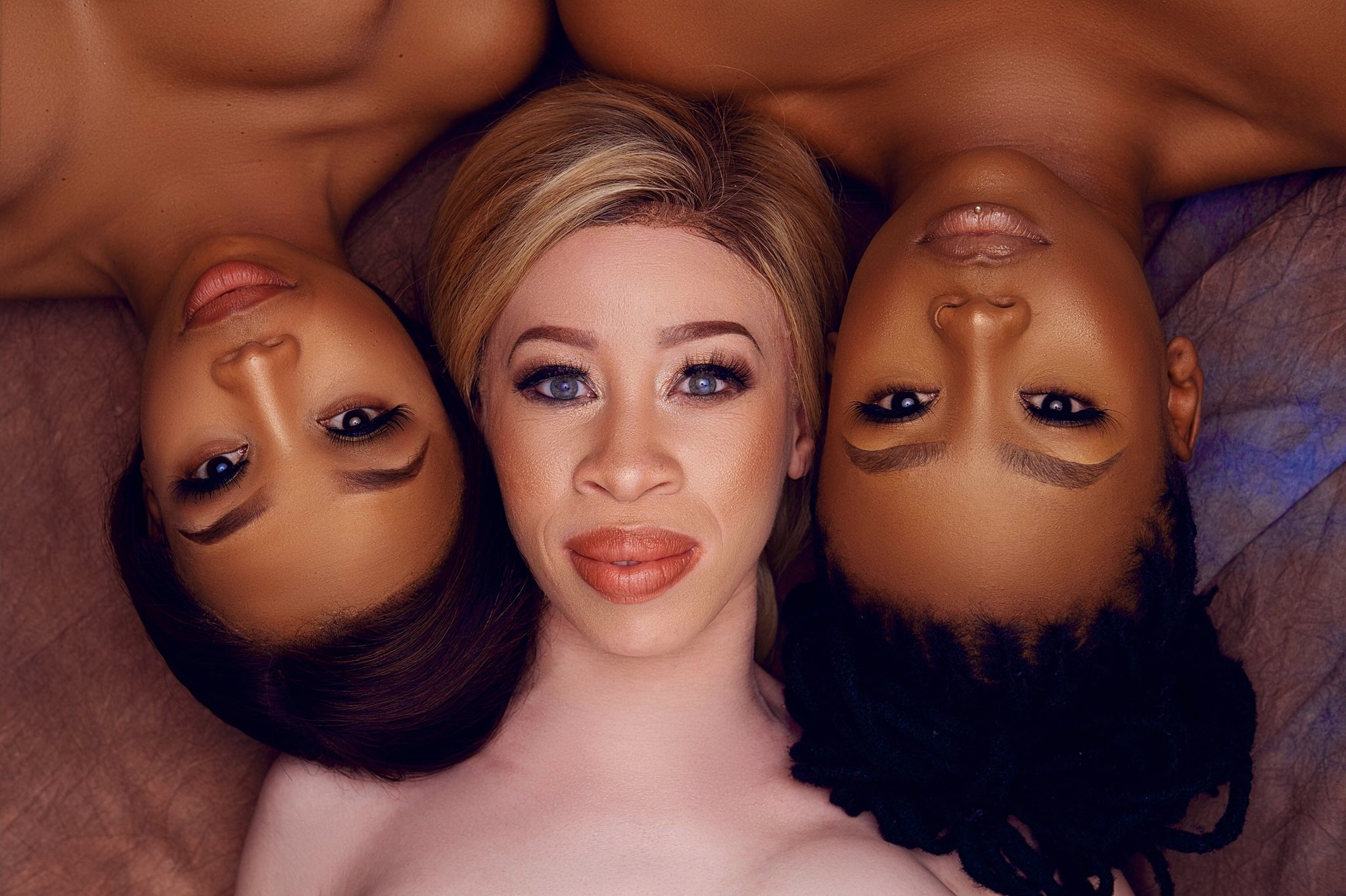 When God Shows Off!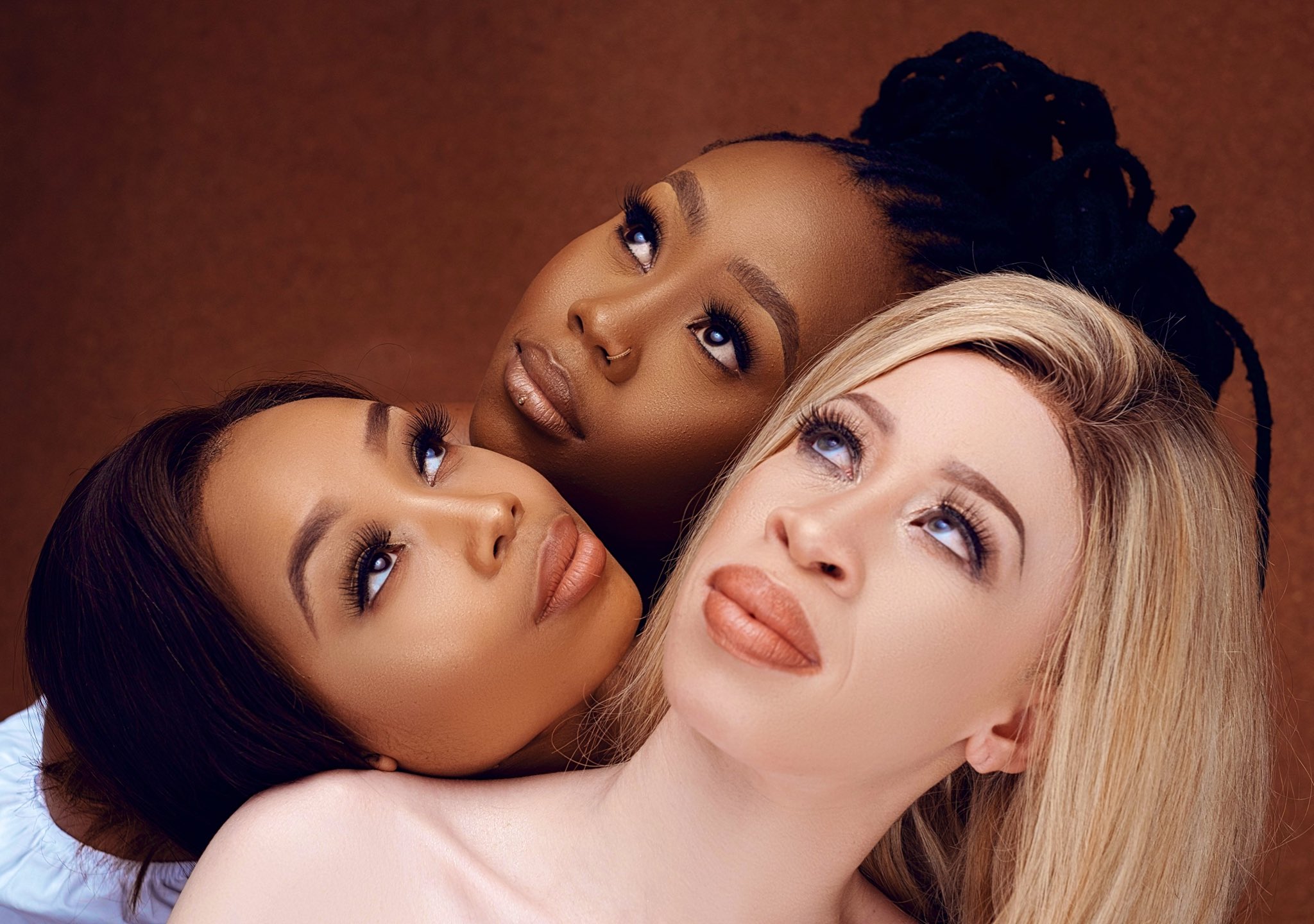 Out Of This World!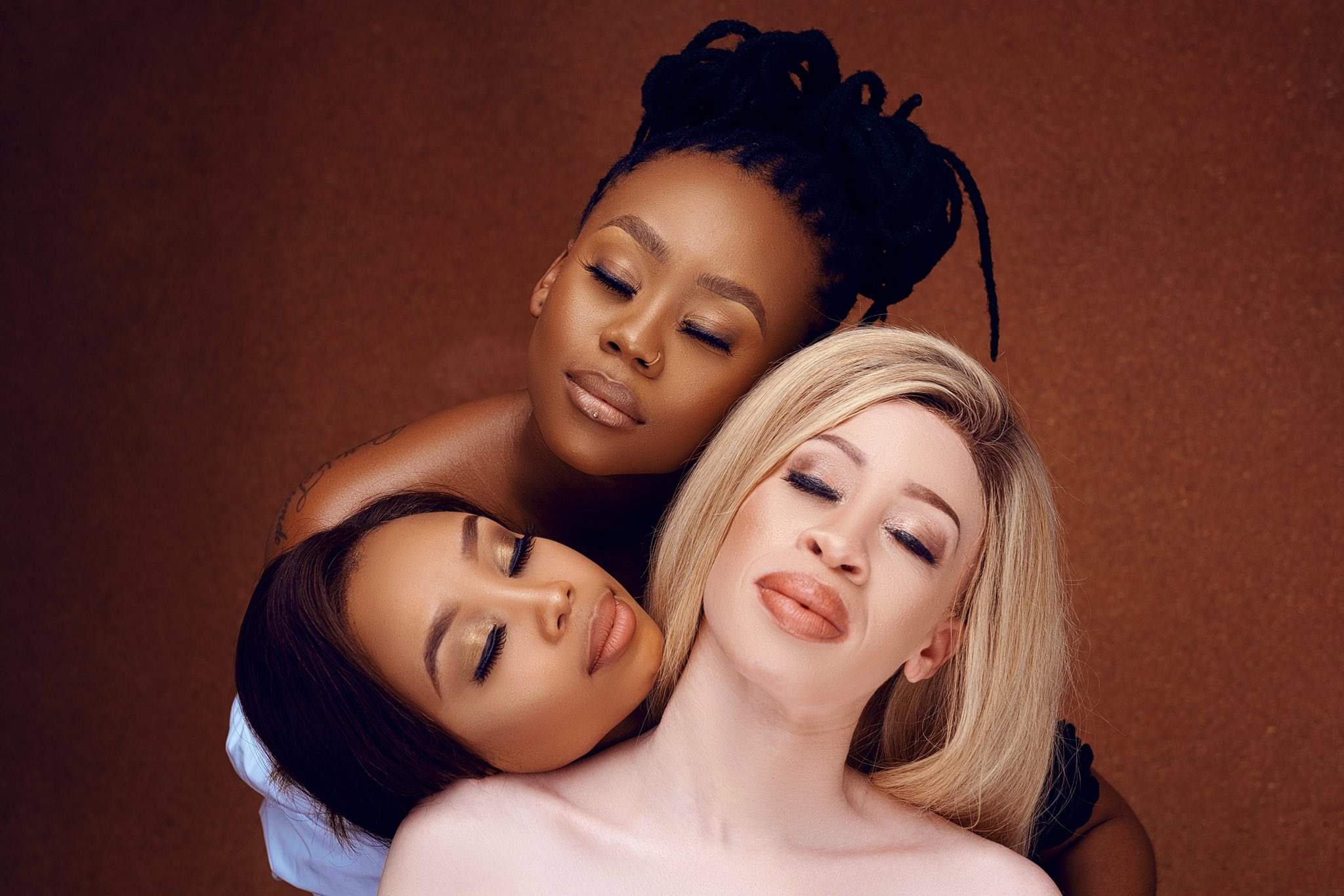 The Modiselles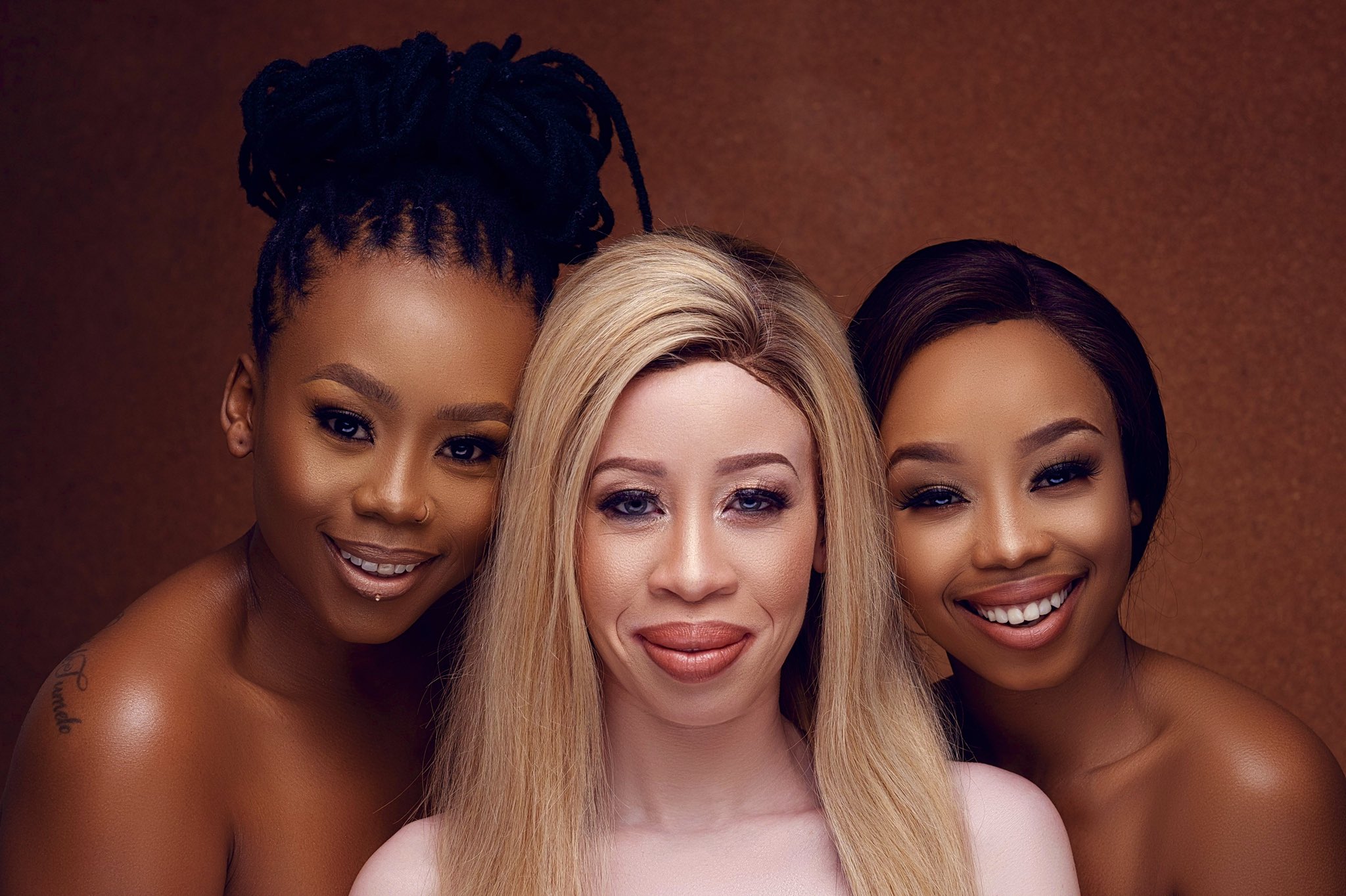 With Mama Grace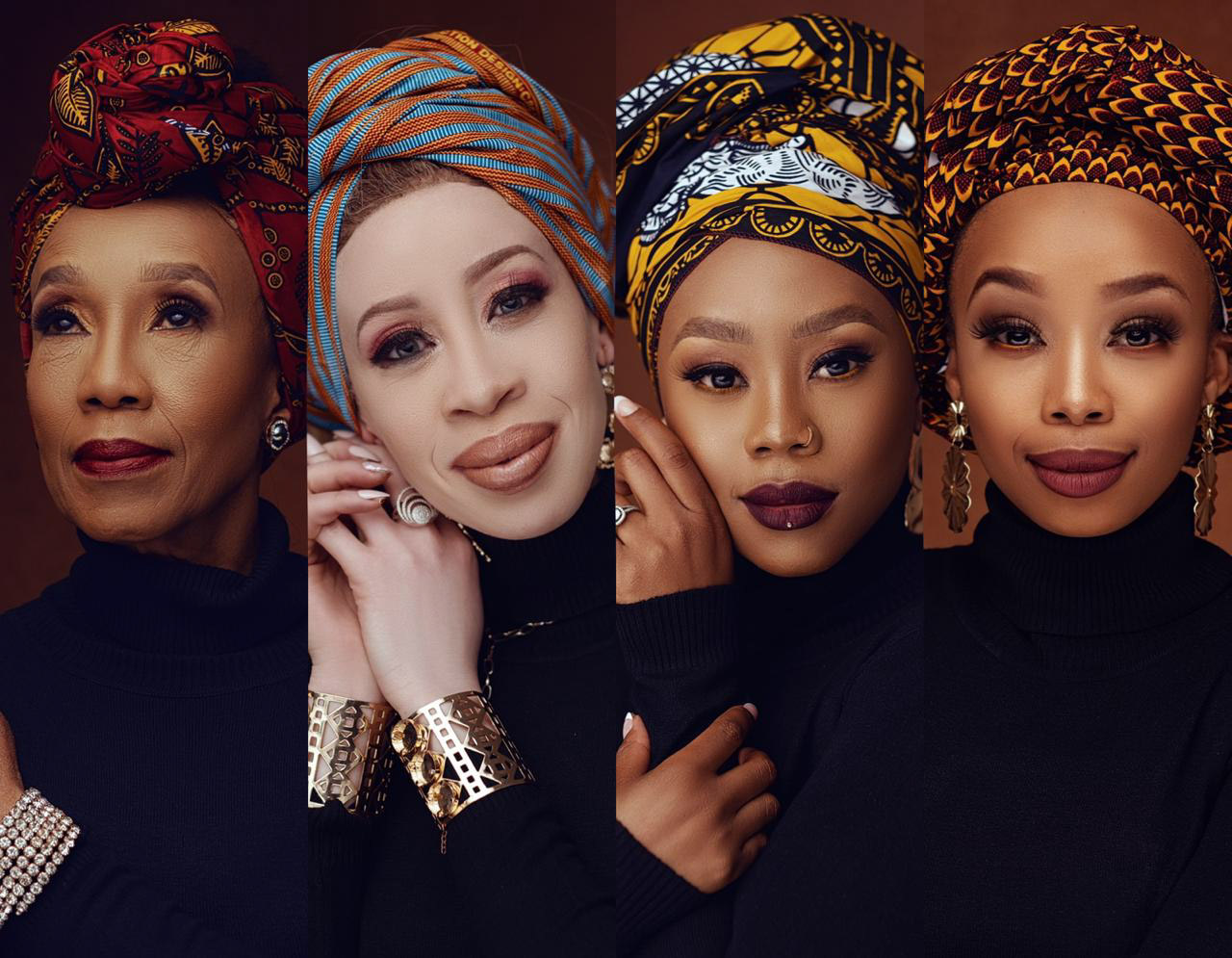 Queens