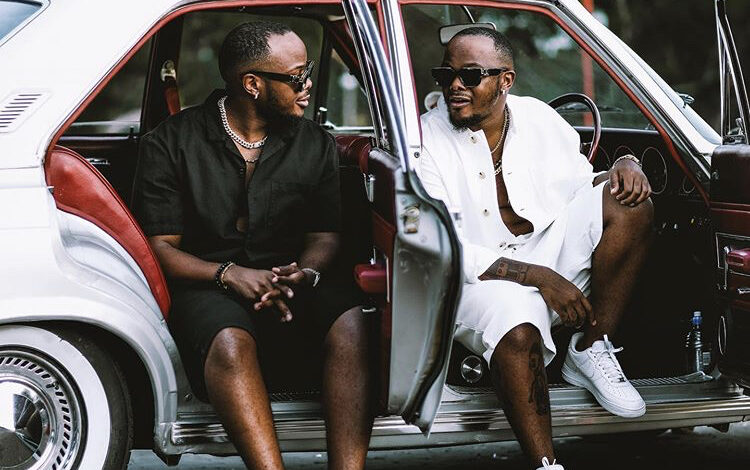 SA Celeb Twins Who Slay Nicely Coordinated Outfits. Having a twin that you slay with is such a beautiful thing. It doesn't necessarily mean wearing the same clothes, but the duo can wear outfits that compliment one another.
Our local celebrity twins are also on the trend and constantly share pictures of themselves slaying coordinated outfits. If you have a twin, a sibling or a friend with the same fashion sense, draw inspiration from the following celeb twins.
Major League Twins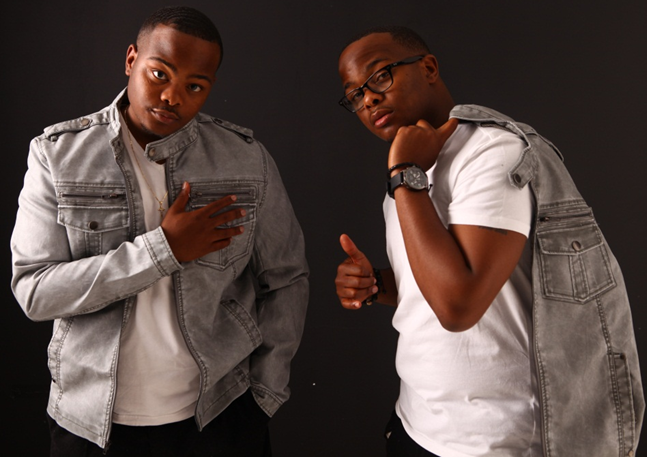 Major League DJ's are some of the most fashionable twin sets we have in the country. Every time they perform and attend events, they make sure they stand out with their coordinated outfits.
Cent Twins
Innocent Sadiki and Millicent Mashile are also among the sets of twins who are fashionistas. Their Instagram page which grows by the minute has pictures of them slaying the latest fashion trends in the most unique way.
The Mbombo Twins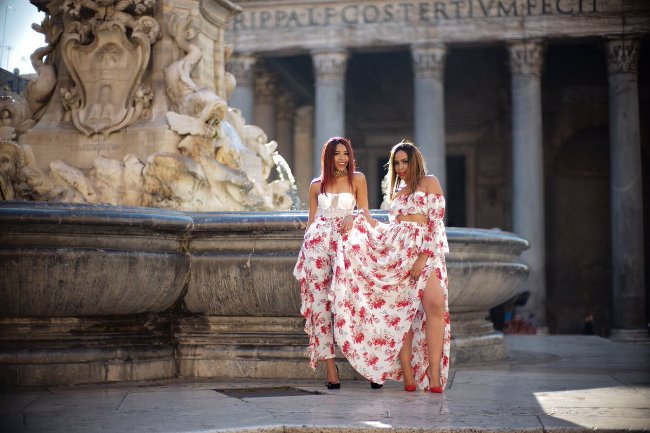 Every time Blue and Brown Mbombo go on holiday, we know we will be spoiled with the most beautiful coordinated outfits. Although the two have different body structures, they always look beautiful in their coordinated clothes and are leaders in this trend.