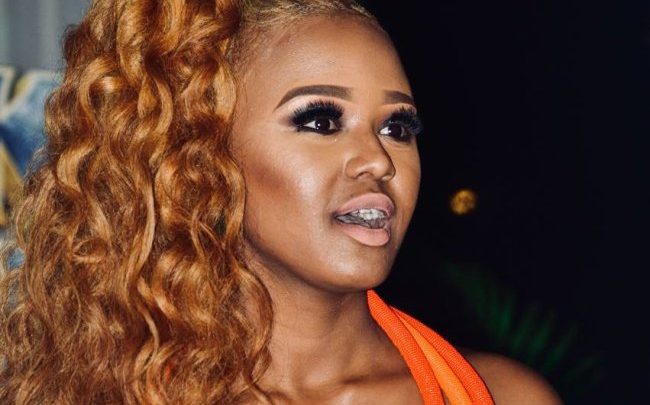 Pic: Check Out Babes Wodumo's New Funky Haircut. Babes is not the one to be afraid when it comes to experimenting with hair. The talented singer has upped things a notch with her latest hairstyle. She recently shared a short video on Twitter of her in funky hair cut, and what made it even cooler is the color red.
https://twitter.com/BABESWODUMO/status/974372692160909312
Ever since entering the scene, she has been rocking her hair color of choice with confidence. Green, blonde, purple, brown, she has done it all and kept it real. Her fans also love her new look, and find her even more beautiful. No wonder she was in to that hair business idea.