Celeb News
Thuthuka Mthembu to Host #SAM29 Red Carpet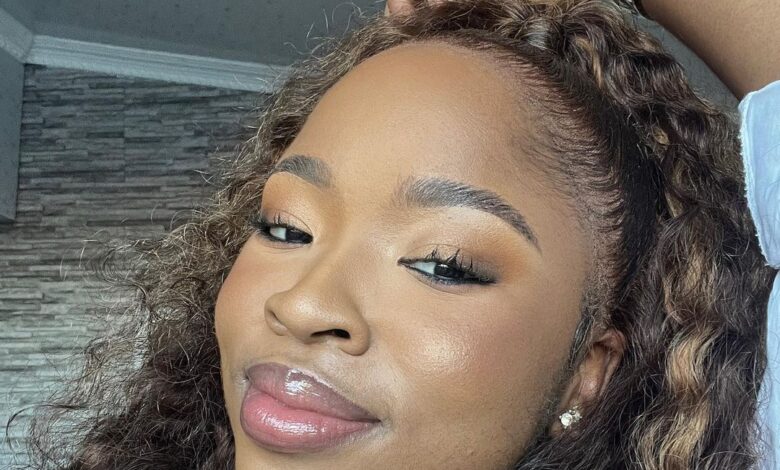 Thuthuka Mthembu to Host #SAM29 Red Carpet. Only two days to one of the biggest nights in the country. The South African Music Awards (SAMAs) are almost here, and it's all excitement around.
Just three weeks ago though, not many were certain that this years edition of the SAMAs was going to take place. The host Province, KwaZulu Natal pulled out as hosts, only two weeks before the event. The decision was announced by the department's MEC, Siboniso Duma during a press conference. According to the KZN government, there are more pressing priorities they need to fund.
Well, as they say, the show must go on, and plans were made to make sure that the annual event doesn't miss this year. The SAMAs are taking place on Saturday, 18 November at SunBet Arena, Menlyn Maine Pretoria.
The nominees as well as music lovers can't wait to see who gets what, come the much anticipated night. The hosts for the main event have been announced and they are media personalities Nomalanga Shozi and DJ Sabby. The red carpet event is also one of the most exciting segments of the SAMAs. Thuthuka Mthembu and Hope Mbhele will hold it down interviewing celebs about their outfits for the night. We have seen Hope a number of time as a host at major events. It is also exciting to see Thuthuka also getting the opportunity to showcase her other talents.
"Presenting to you our RED CARPET HOST for #SAMA29 . 💃🏽

South African Actress and Media Personality Thuthuka Mthembu @thuthuka.m_ 🎉🥂

We are bringing you the best in music and the best in entertainment at this year's SAMAs. 🥳🌟," we can't wait.