Jobs
SydSen Recruit Looking for A Workshop Assistant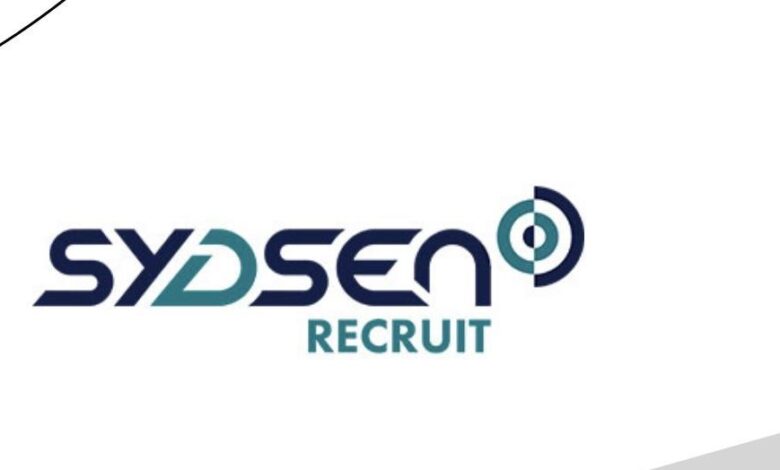 SydSen Recruit Looking for A Workshop Assistant. Are you passionate about cars and eager to kick-start your career in the automotive industry?
SydSen Recruit has an exciting opportunity for you! One of their esteemed clients in the automotive industry is offering a dynamic workshop assistant learnership position, providing hands-on experience and comprehensive training to launch your career in the fast-paced world of automobiles.
Key Responsibilities:
Assist skilled technicians in vehicle diagnostics and repairs
Learn and apply essential workshop safety protocols
Gain practical experience in routine maintenance tasks
Collaborate with the team to ensure efficient workflow
Develop a strong understanding of automotive systems and components
Embrace a culture of continuous learning and professional development
Requirements:
Matric (Grade 12) or equivalent qualification
Passion for the automotive industry
Basic understanding of mechanical systems is advantageous
Eagerness to learn and a strong work ethic
Excellent communication and teamwork skills
How to Apply
Click HERE to start with your application process.
Closing Date: 15th of December 2023.
Please note only candidates with the required experience will be contacted and considered. If you are not contacted within 14 days, kindly consider your application unsuccessful.