Celeb News
Sinazo Yolwa Reveals the Age She Was When She Realized She Was Attracted to Women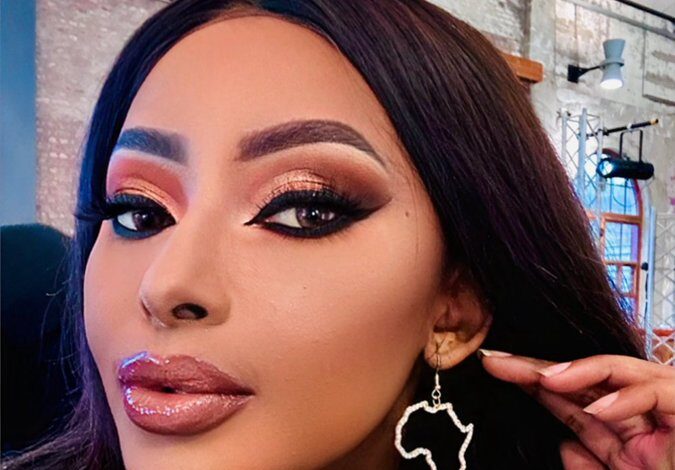 Sinazo Yolwa Reveals the Age She Was When She Realized She Was Attracted to Women. Love is truly beautiful, when you have met your soul mate. Sinazo Yolwa can definitely attest to this, as she and her significant other have been painting the town red for some time now.
The TV presenter known for hosting The Real Goboza is living life to the fullest with her partner, Nolali. They love each other loudly, and gush over each other every chance they get. The two became a couple at the beginning of 2023, and in February, Sinazo took to social media to celebrate their one month anniversary.
"On the 1st day of this year, the good Lord saw it fit to give me a brand new bae. And you know what? I kinda like her," she captioned her post
In the past, Sinazo has been linked with a few male celebs, one of them being TV personality Luyanda Potwana. The Nyan'Nyan presenter revealed he was seeing Sinazo in an interview a few years back. He later turned around saying it was merely a joke that he didn't have time to correct as the segment came to an end before he got the chance.
One thing that is not worth speculating about though is that Sinazo is into women. A year ago, she dated a woman and unfortunately the relationship did not materialize into anything meaningful. However, it seems that the relationship with Nolali is going well.
Last evening, Sinazo took on the Viral Sach XD quiz, where one gets anonymous questions from their online friends. Mostly Sinazo was asked about her love life. When asked the age she was when she discovered she was into women, she said it was probably in her early teens.