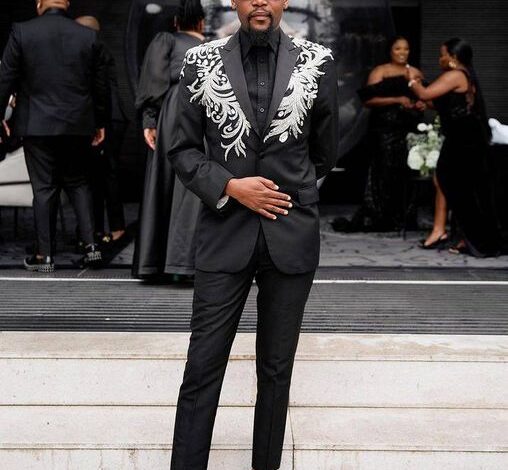 Moshe Ndiki Bags His Own Reality Show. The talented media personality, actor content creator has just joined the world of reality shows. Moshe Ndiki is embarking on an exciting and transformational chapter of his life.
His show, Moshe Ndiki's Journey to Fatherhood,  is a 13-part reality series that will showcase his fatherhood journey. Moshe chose the path of surrogacy to start his family, and the decision challenges the dilemma of modern parenting, pitted against traditional customs. Over the past months, he has been sharing the pregnancy journey of his surrogate.
"I've prayed for this miracle of just being a dad , and also this gift to my self on my 31st Birthday, my mom whose now a soon to be grandmother . I have no words over Gods mercy and love for me," Moshe said back in March.
Moshe Ndiki's Journey to Fatherhood will take viewers from the joys of Moshe expecting twin boys to the complicated balance of his demanding showbiz career and deeply rooted family ties. The show promises to deliver hope, joy, and determination.
What makes Moshe's story truly unique is the mystery that surrounds it: How does this form of parenting work? And how will traditional lineage and ancestral connection customs play out in this scenario?
Moshe's dedication as he navigates therapy and seeks guidance from his ever-supportive mother will move you. His interactions with close friends who stand by him through thick and thin will inspire you.
Don't miss the heartfelt moments, laughter, and tears as they all unfold on Moshe Ndiki's Journey to Fatherhood, premiering on Sunday 28 January 2024 at 19:30 on Mzansi Magic (DStv channel 161. Episodes will also be available on DStv Stream.