Celeb News
Kelly Khumalo Apologizes for Her Homophobic Remarks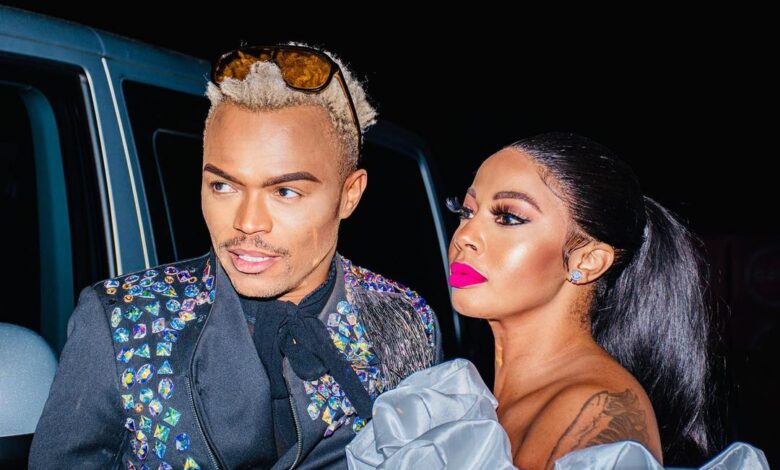 Kelly Khumalo Apologizes for Her Homophobic Remarks. She has been trending on Twitter for a while, and it has just been about insults and clap backs. It all started last night when Kelly Khumalo seemingly came for another artist, Ntokozo Mbambo.
The multi award winning songstress and reality show star was clearly not happy after Ntokozo's win, alleging that the votes were rigged. She also said that the Jehova Is Your Name hitmaker did not deserve to win the SAMA.
"She knows she doesn't deserve it. Numbers don't lie… Even Ntokozo knows that numbers don't lie! We are not scared of her. Fuseg Samas" .
"You guys know the truth. Numbers never lie. Call me Emaweni."
"Arranged winnings FUSEG!… I'm not scared of all of you FUSEG! FUSEG NONKE."
When one social media user pointed out that it was the judges who decided the winner, Kelly replied, "tell them I'm not scared of them."
She went on to use the IsiZulu expletive, ms*nu, to everyone.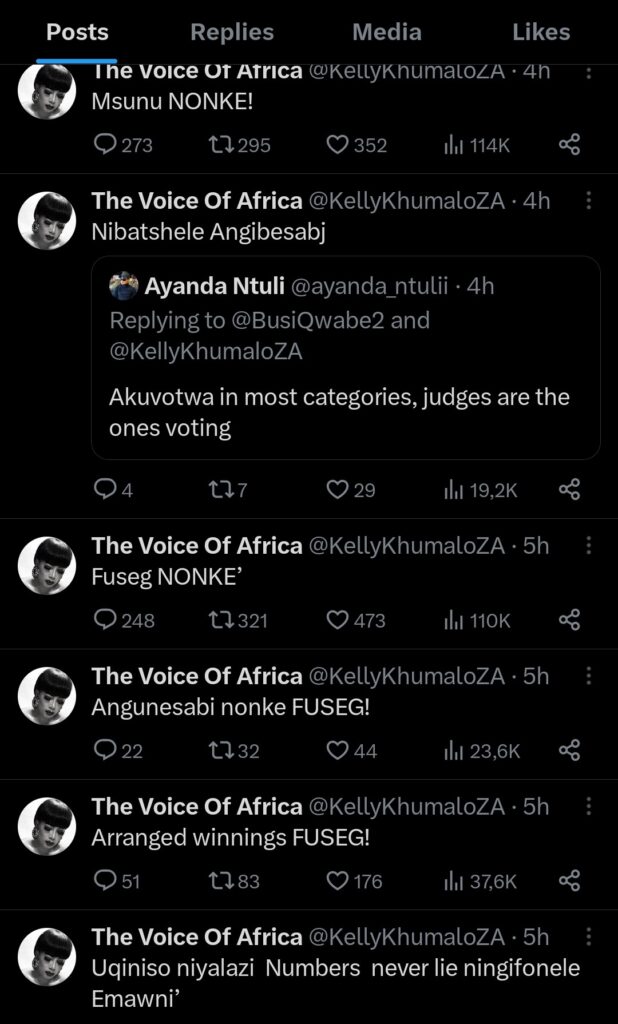 As Kelly was fetching tweeps one by one, there was a particular response that went viral. A certain Percy stated that Kelly was wrong, and how she responded, was shocking. As it was evident that Percy is gay, Kelly told him to sit down until the day he decides if he is male or female.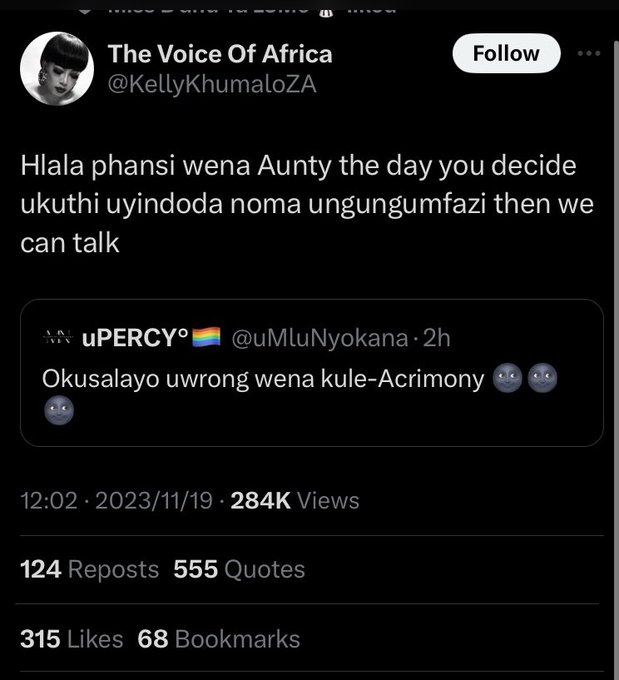 The LGBTQ+ did not let this one remark slide. Kelly was dragged to the filth, with people calling her homophobic. Many did not get why she said that since she is best friends with some gay people like Somizi. At the end she folded, deleted her comment and sincerely apologized.
"Ngonile with my homophobic remarks ngiyaxolisa that was uncalled for," Kelly apologized.