Celeb News
Inside Blue and Brown Mbombo's Breathtaking Abu Dhabi Twincation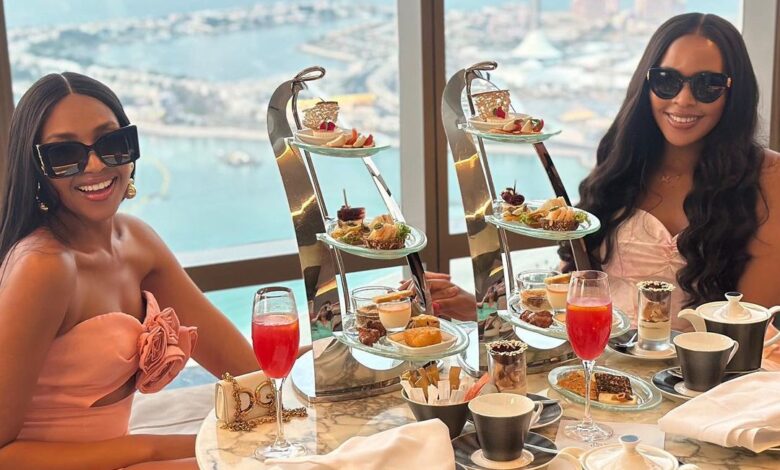 Inside Blue and Brown Mbombo's Breathtaking Abu Dhabi Twincation. At this point, we all wish we had a twin. Blue and Brown Mbombo make having a twin the coolest thing ever. The content that they share on social media is enough to make many want to be their close associate.
Currently the Mbombo twins are all the way in Abu Dhabi, which is the capital of the United Arab Emirates. The city's nature is a breathtaking tapestry of deserts, mountains, beaches, parks, and wildlife, creating a truly stunning and mesmerizing landscape that will leave you in awe. Blue and Mbombo, are going fully into the experience, and they have been gracious enough to share their travel content on social media.
From exploring the desert, relaxing at the beach to sightseeing, the twins are having time of their lives. If you plan on going away this festive, draw inspiration from some of the content they shared below.