Jobs
Graphic Designer Wanted At TopCo Media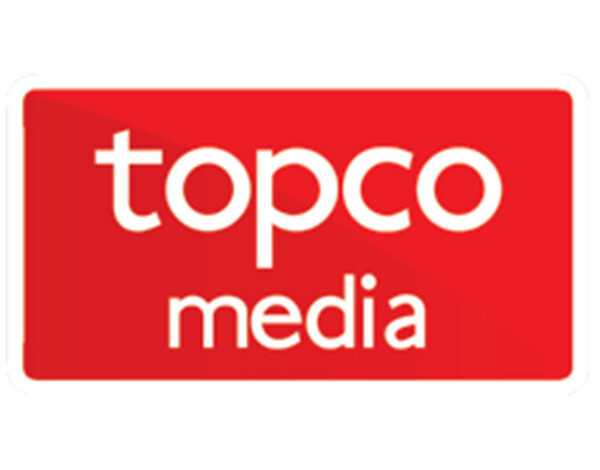 Graphic Designer Wanted At TopCo Media. The organization is looking for a graphic designer for a monthly B2B magazine, annual digital publications, as well as assisting their marketing team with digital assets for social and online media.
This will include designing adverts, advertorials, interviews, presentations and slides, event programmes and landing pages.
It is important this person is a good communicator to various departments which include sales team, marketing, traffic manager, advertisers.
Applicants will need creativity, initiative, communication and problem-solving skills with a flair for advertising and together with the ability to adapt to new technologies and work under pressure.
Required:
Adobe Creative Suite including Photoshop/Illustrator/InDesign
All our websites are developed in WordPress and HubSpot
Experience in graphic and web design and dealing with marketing activities
A portfolio that shows practical, real-world design skills suited to a corporate market
Able to work within the existing corporate image guidelines
Able to manage a project from start to end and set priorities
Able to work on short deadline and under pressure
An ability to work in a team with good communication skills
How to Apply
Send your application to attention: Van
[email protected]
0860009590
Closing Date: 16th January 2024