Jobs
Booking Agent Wanted At 2Faced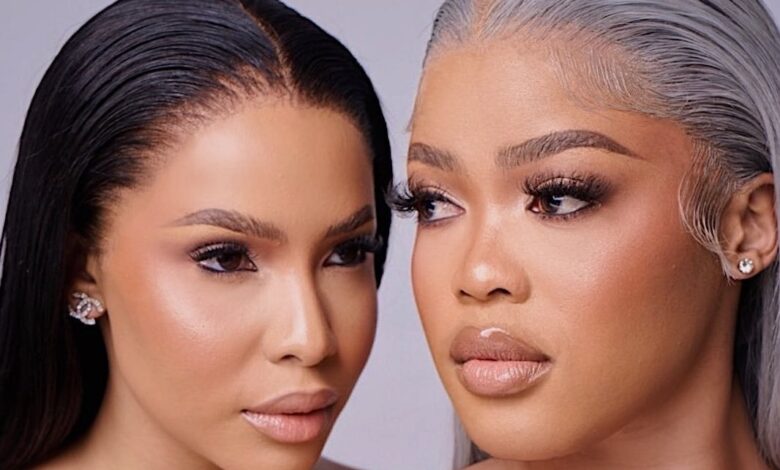 Booking Agent Wanted At 2Faced. Musical duo 2Faced is looking for a booking agent responsible for securing and managing booking for all their events. this means negotiating contracts, coordinating schedules and ensuring smooth communication between artists and events organizers.
Requirements
Strong negotiation and communication skills
in-depth knowledge of the entertainment industry
Excellent organizational abilities
Familiarity with contract terms an agreements
Ability to thrive in a fast-paced environment
Qualification
Matric Certificate (necessary)
BA Degrees, PR, Communication, Media Management, Marketing & Business communications (optional advantage).
Roles and Responsibilities
Booking Management

Secure and organize bookings, ensuring optimal scheduling and logistical arrangements.

Negotiation

Negotiate contracts and terms to maximize benefits for both clients and the agency.

Client Relations

Maintain strong relationships with clients, understanding their preferences and career goals.

Event Coordination

Collaborate with event organizers to facilitate seamless execution of bookings.

Market Research

Stay updated on industry trends, competition and potential opportunities for clients

Contract Compliance

Ensure all parties adhere to contractual obligations and resolve any disputes that may arise

Networking

Build and maintain a network of industry contacts to enhance booking possibilities;.

Promotion

Work with clients to develop promotional strategies that align with the brand and career objectives.
How to Apply
Send your CV to [email protected]