Bursaries
Applications Open for the Rand Water Bursary Programme 2024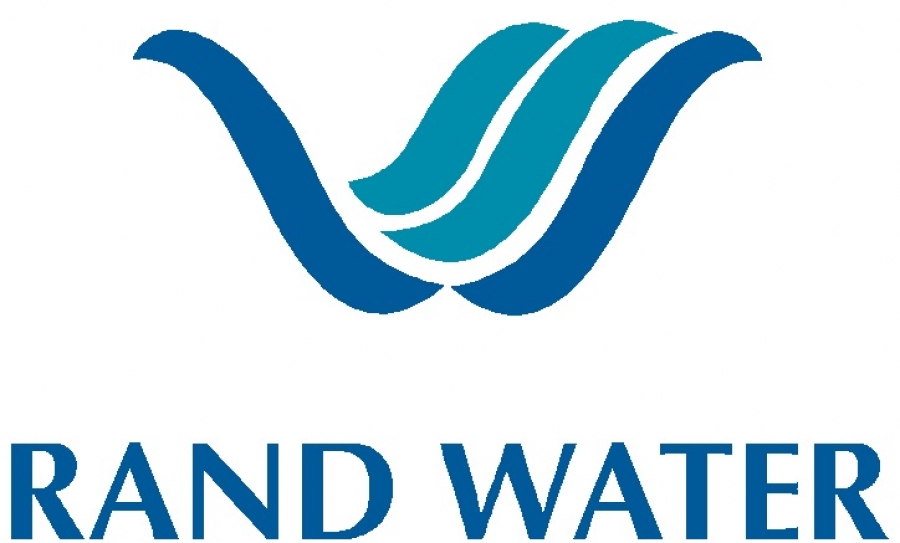 Rand Water invites Full-time students who are interested in joining the Water Sector an opportunity to apply for the 2024 External Bursary Scheme.
Fields of Study:
Bursaries will be offered for the following fields of study:
B Com, BA, BAdmin (HR): x2
B.Tech Environmental Health: x2
B.Eng/-Chem Eng: x1
B.Eng/ -Civil Eng: x1
B.Eng/ Elec Eng: x2
B.Eng/-Mech Eng: x1
B.Eng/- Physics Metallurgy: x1
Diploma Risk Management: x1
Diploma in Safety Management: x1
B.Tech./B.Com Industrial Psychology: x2
B.Sc Geomatics: x2
Bachelor in Commerce: x1
BSc. Computer Science: x1
B.Sc. Statistics and Data Science: x1
B.Sc. (Information Technology): x1
B.Eng. Computer Engineering: x1
B.DatSci Data Science: x1
Bcom/B. Informatics: x2
BCom. Informatics Information Systems: x1
BSc: Environmental Sciences: X1
BSc: Microbiology: x1
BSc. Chemistry:x2
Masters in Applied Sciences: x1
Advanced Diploma in Water Care:x1
Masters in Material Science/Nano: x1
MEng Utilization: x1
Requirements:
South African citizens.
Previously disadvantaged individuals (ACI).
Have Passed Matric or equivalent and currently studying within one of the aforementioned fields of study.
Meets minimum average of 65% and academic performance in major subject.
Not in possession of other bursary/funding
Applicant must be under the age of 35 years
Applicants must be full-time students at registered and recognized tertiary educational institution.
How to Apply
Required Documents:
The following documents must accompany your application:
Certified copy of ID Document
Certified copy of Matric Certificate
Latest Academic Record
Proof of Registration/Acceptance letter
Applications can be done Online at: Rand Water: Bursary Application 2024
Closing Date: Thursday 23rd of November 2023