Internships
Applications Open for the Nedbank Data Graduate Internship Programme 2023 / 2024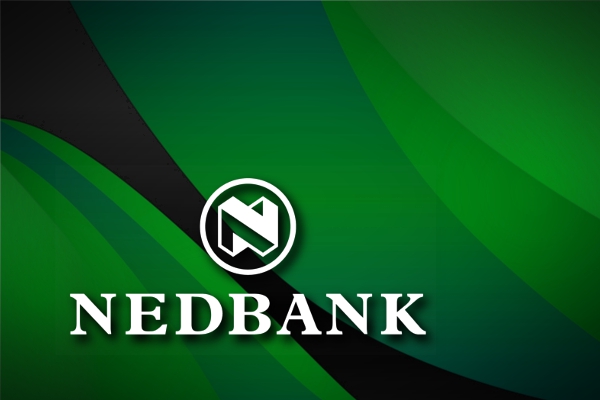 Nedbank invites unemployed graduates to apply for Data Internship Programme 2023 / 2024.
Job Purpose:
Embark on an exhilarating journey into the cutting-edge world of data, including fields such as data science and engineering at Nedbank.
Propel your career forward in a dynamic learning experience, mastering competencies that will set you apart.
Dive into real-world business environments, revolutionizing the way divisions function and shaping the future of a data-driven organization.
Job Responsibilities:
Utilize data science and engineering skills to optimize operations through data-driven decision-making.
Strive for excellence in data-driven service delivery to internal and external clients, implementing world-class practices.
Actively contribute to a culture of transformation, supporting business strategy through data-informed approaches.
Implement advanced data modeling techniques to extract meaningful insights from complex datasets.
Ensure robust data and AI governance, safeguarding the integrity, privacy, and security of sensitive information.
Drive process enhancement and operational efficiency by proposing data-backed improvement initiatives.
Foster constructive internal relationships, manage expectations of colleagues and clients, and execute assignments within specified time frames.
Stay ahead of industry developments by identifying relevant training and career progression opportunities.
Take ownership of your career path, contributing to team goals through active participation and engagement.
Promote knowledge management and enhance team success by sharing data-driven insights.
Essential Qualifications:
Advanced Diplomas/National 1st Degrees
Preferred Qualification:
Relevant Degree/Diploma/Equivalent
Type of Exposure:
Managed Relationships
Managed Self
Managed own Career
Provided Administrative Support
Minimum Experience Level:
Technical/Professional Knowledge:
Data Science
Data Analysis
Data Engineering
Data Modelling
Data Governance
Behavioural Competencies:
Adaptability
Continuous Learning
Collaborating
Customer Focus
Innovation
Work Standards
How to Apply
Click here to apply online for Nedbank: Data Graduate Internships 2023 / 2024
Closing Date: Wednesday 15th of November 2023