Jobs
Applications Open for the Department of Tourism: Tourism Monitors Programme 2023/ 2024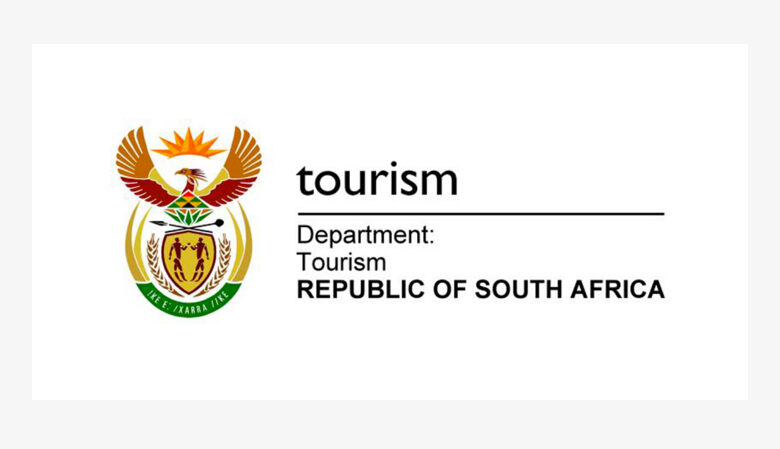 Department of Tourism invites unemployed youth in South Africa to submit applications for the Tourism Monitors Programme 2024.
Requirements:
To be eligible for the Tourism Monitors Programme, you must meet these minimum criteria:
Be a South African citizen (Certified copy of an Identity Document)
Be an unemployed youth between the ages of 18 to 35
Possess a matric certificate or any equivalent qualifications
Be literate and conversant in English
Additional qualifications in tourism or environmental related fields will be an advantage
Reside within a 28km radius of the attractions/sites. Proof of residence will be required (e.g., municipality bill or a letter from a tribal authority or ward councilor)
Be able to work flexible hours, including weekends, public holidays, and as required
Have a passion or interest in the tourism sector
Limit one learner per household. No affidavits will be accepted as proof of residence
How to Apply:
People living with disabilities are encouraged to apply.
Candidates are encouraged to apply to municipalities and establishments within their residential/local areas.
Please note that successful candidates will be expected to sign a 12-month contract with the service provider appointed by the Department of Tourism and will be deployed at attractions and sites closer to their residence.
The program will be implemented for 12 months, with three (3) months dedicated to Theory Training and nine (9) months for Practical Training.
Applicants who meet the above requirements should submit a detailed curriculum vitae (CV) along with certified copies of qualifications, an identity document, and proof of residence not older than three (3) months.
To apply, use this SA Youth landing page link (Datafree). Please note that no faxed or emailed applications or documents will be accepted.
Selection Process:
Shortlisted candidates will undergo interviews near their areas of residence. Successful candidates will also undergo medical examinations and criminal record clearance before being accepted into the program.
Important Note:
Correspondences will be limited to shortlisted candidates only. If you have not been contacted within three (3) months of the closing date, please consider your application unsuccessful.
Enquiries: For any application-related queries, you can reach the call center at 0800 7272 72.
Please Note: The Department reserves the right not to continue with the program. Don't miss this opportunity to unlock your career potential in the tourism industry! Apply today to be part of the Tourism Monitors Programme 2023/2024.
Closing Date: Friday 10th of November 2023