Internships
Applications Open for the City of Johannesburg Municipality Internship Programme 2023 / 2024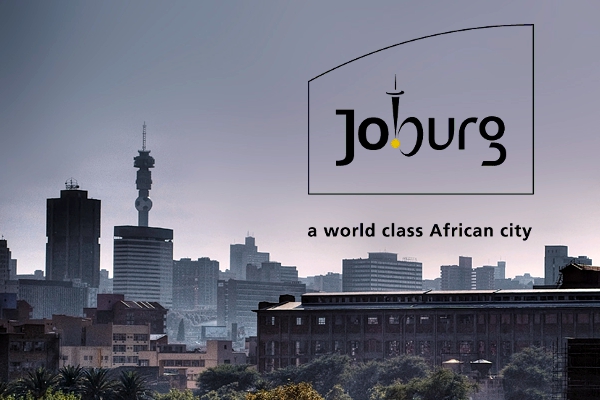 Johannesburg Municipality invites unemployed graduates to apply for Internship Programme 2023 / 2024
An internship programme is an intervention by the City of Johannesburg to address the growing demand by a tertiary institution for students to undergo on-the-job exposure.This is a pre-requisite to acquire an academic qualification or as a requirement after the acquisition of academic qualification to obtain experiential training.
The City is committed to providing work-based training for students.
This internship opportunity is applicable to youth in the Johannesburg communities, who qualifies for this internship and have never participated in an internship programme before.
This Vacancy is open to all qualifying STUDENTS in the Johannesburg Community for a period not exceeding 18 month.
If no notification of appointment/response is received within six weeks of the closing date, accept that your application was unsuccessful.
How to apply
By submitting your application for a position at the City of Johannesburg, you are consenting that the personal information submitted as part of your application may be used for the purposes of the recruitment and Selection and related process.
Only shortlisted applicants will be contacted.
Closing Date: Wednesday 8th of November 2023