Internships
Applications Open for the ADvTECH Teacher Internship Programme 2023 / 2024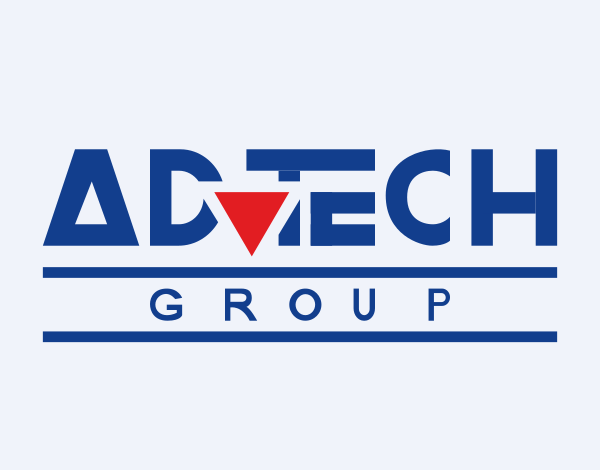 Applications Open for the ADvTECH Teacher Internship Programme 2023 / 2024. ADvTECH is committed to investing in the finest teaching talent to ensure that we continue to provide an excellent education in an environment where teachers and students strive for the best results. With this goal in mind, we invite interested existing students to apply for our Teacher Intern program.
What we Offer:
A monthly stipend to assist towards transport and tuition fees.
The opportunity to participate in a coaching and mentorship program.
Practical experience teaching under supervision.
NB: Teacher Interns who successfully complete the Teacher Intern Program will be eligible for placement in one of the Schools within ADvTECH should a suitable position be available upon graduation.
Requirements:
Grade 12 / Matric certificate
Registered for a relevant Teaching degree.
Clear criminal checks.
How to Apply
Apply Online for the ADvTECH: Teacher Internship Programme 2023 / 2024
Closing Date: Friday 10th of November 2023