Education
Meta and Ethnikids Launch #EbaSafeOnline Comic Book to Promote Teen Online Safety in South Africa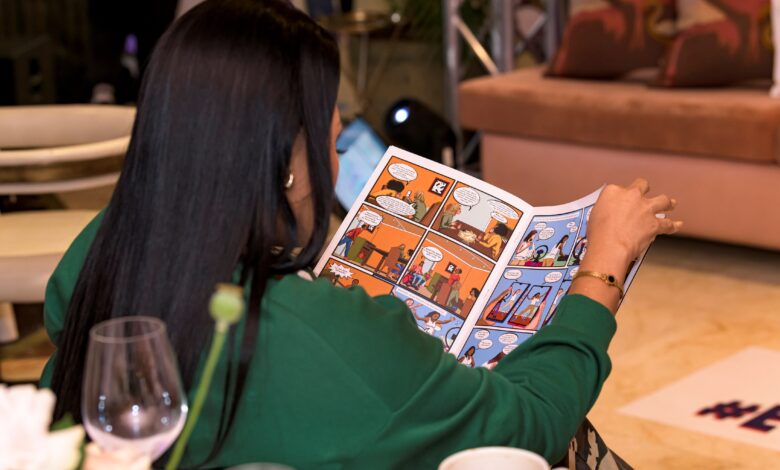 Meta and Ethnikids, an esteemed online bookstore specialising in children's books, has announced the launch of a first-of-it's kind youth safety educational comic book in South Africa, titled #EbaSafeOnline.
Aimed at educating, and helping users stay safe online while navigating social media. The online edition of the book is available now as a free download, as well as on Meta's newly launched South Africa Family centre and the My Digital World website – which provides training resources for youths and adults. Available in all 11 official languages of South Africa, the comic book is designed to empower young minds with the knowledge and tools needed to stay safe while navigating social media.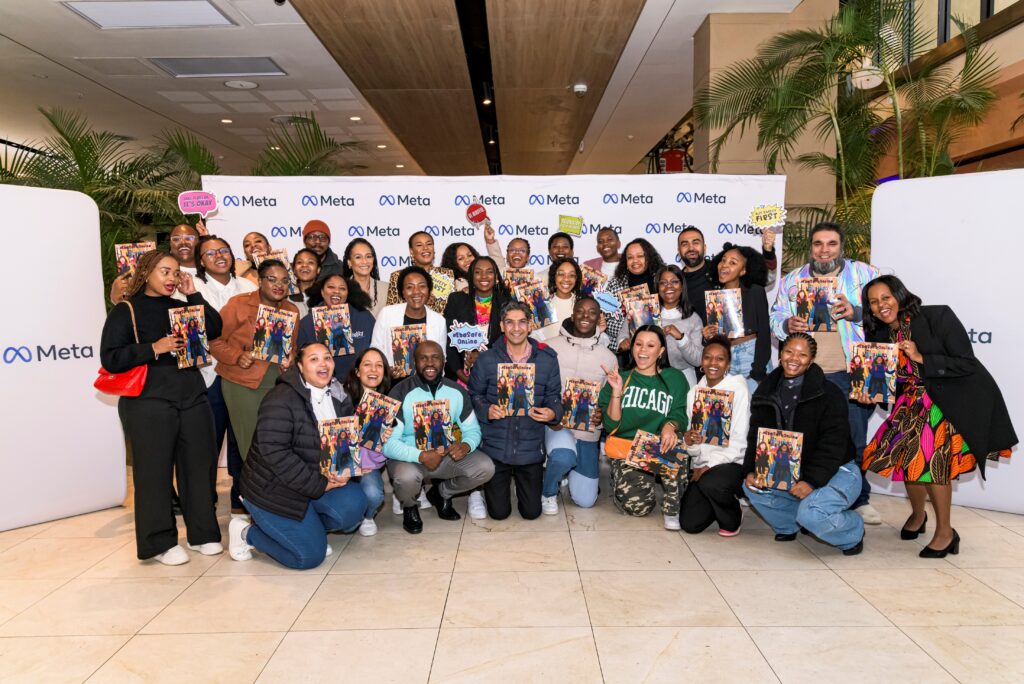 Commenting at the launch, Sylvia Musalagani, Safety Policy Manager, Africa, Middle East, & Turkey for Meta said: "We want people, especially young people, to foster their online relationships in a secure environment and leave our apps feeling positive about the time they spend on them. Our collaboration with Ethnikids and the launch of #EbaSafeOnline ensures we can continue to educate both parents and young people on healthy digital habits in new engaging ways."
Written in collaboration with well-known author and anthropologist Lebohang Masango, with Mfundo Ndevu as the illustrator, print copies of the comic book will be distributed across schools in South Africa in collaboration with partners like Digify Africa.
Speaking on the collaboration as the publishing partner, Khumo Tapumaneyi, co-founder of Ethnikids said: "It's been a wonderful honour and privilege to work on this project with the amazing storyteller that is Lebohang Masango and the gifted talent that is Mfundo Ndevu! It's aligned with everything we believe in – inclusivity and literacy in all spaces! As parents, it has been eye-opening to learn about all the things that Meta is doing to promote safety online."
To further amplify the campaign and support the positive dialogue between parents and their teens, Meta also partnered with local content creators Melanie Bala and Gugu Nyantsumba to educate parents on how to find the available tools and resources to support teens' online experience.