Internships
Applications Open for the Volvo Group Southern Africa Business Controller Internship Programme 2024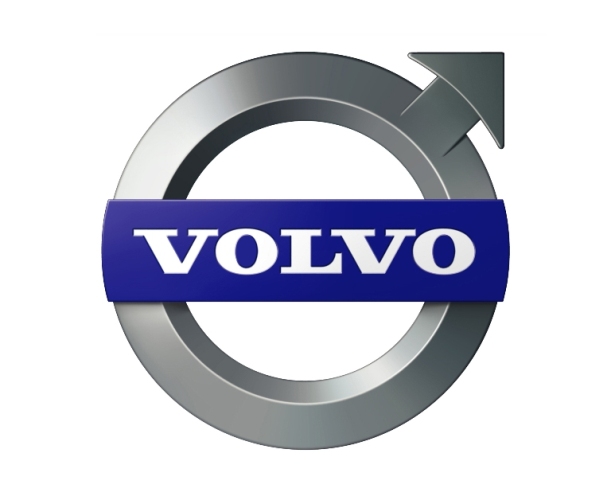 Volvo Group Southern Africa is extending an invitation to unemployed graduates to submit their applications for the 2023 / 2024 Internship Programme.
Job Purpose:
The Business Controller Internships are designed as a support function where you will learn to manage various activities in the Business Control and Customs Compliance area within GTO Transport Operations. This position is located in Durban at the Production Logistics (X Dock) and offers exposure to various functions within Business Control and Customs Compliance.
Duties and Responsibilities:
Interns in this role will have various duties and responsibilities, including but not limited to:
Supporting cost control.
Assisting with monthly financial reporting.
Preparing financial forecasts and budgets.
Working on equipment investment management.
Utilizing management accounting tools to visualize results and data.
Working on cost reports and analyzing costs for accuracy and completeness.
Handling Cash Flow, both actuals and forecasted, and presenting and visualizing this data.
Participating in Central Business Controlling.
Participating in projects to drive progress.
Liaising with other Finance colleagues for decision making, analysis, reporting, and consolidation.
Requirements:
To qualify for the Business Controller Internships, you need to meet the following requirements:
Diploma/Degree in Finance.
Strong verbal and written communication skills.
Computer literacy, including proficiency in Office365 (especially PowerPoint and Excel).
Exposure or interest in visualization tools like Power Bi and AI.
Strong attention to detail.
Ability to multitask and work under pressure.
Good time management skills.
Excellent administration skills.
Strong interpersonal skills and the ability to work well with various departments.
Quality and service-driven mindset.
Agility in handling operations in a changing environment.
Initiative and responsibility to work proactively.
IT skills, with an interest in IT, systems, and ERP systems (such as SAP).
Analytical thinking and problem-solving skills.
How to Apply:
To apply for the Business Controller Internships, you should follow the application process specified by Volvo Group Southern Africa (Pty) Ltd. Shortlisted candidates will be required to complete and sign personal verification permission, consent, and indemnity declarations for reference, criminal, credit, qualification, and vetting checks as deemed necessary for the position.
Click here to apply online for Volvo Internships
Please note that applications are not accepted via mail. Volvo Group Southern Africa (Pty) Ltd is an affirmative action, equal employment opportunity employer and encourages people with disabilities to apply
Closing Date: Thursday 2nd of November 2023