Internships
Applications Open for the Polokwane Municipality Infrastructure Skills Development Internship Programme 2024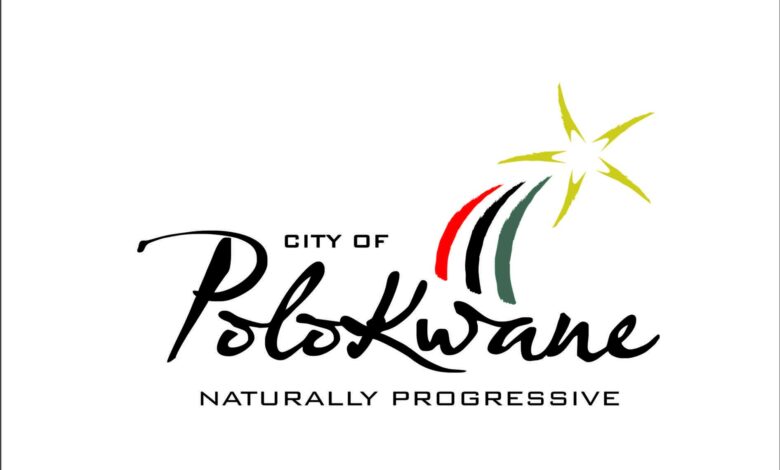 Polokwane Municipality in collaboration with the National Treasury invites South African unemployed youth to apply for a three-year fixed-term Infrastructure Skills Development Programme Graduate Internship Programme 2023 / 2024.
Requirements:
Unemployed graduates.
A valid driver's license will be an added advantage.
Must be a South African citizen with a valid South African Identity document and residing within the jurisdiction of Polokwane Local Municipality.
Must be under the age of 35.
Academic qualifications must align with the professional registration requirements of respective statutory councils.
Provide stamped original proof of residence, which can be in the form of a letter from the Traditional Local Authority or a municipal utility bill.
How to Apply:
If you meet the requirements and are interested in this opportunity, follow these steps to apply:
Obtain a signed Polokwane Municipality Application form from the official website or from municipal offices.
Clearly state the position you are applying for on the application form.
Submit the following documents along with the application form:

A detailed CV
Original certified copies of your qualifications
Proof of residence

Hand deliver your application to the Human Resource Manager at Polokwane Local Municipality, Civic Centre, Cry Landross Mare & Bodenstein Streets, Office number 907, or submit it to Municipal cluster offices (Aganang, Moletjie, Sebayeng, Mankweng, and Molepo/Chuenei Maja) on or before October 20, 2023.
Administrative Enquiries: For administrative inquiries, you can contact Mr. L J Manyama at 015 023 5069 or 015 290 2211.
Note: It is the responsibility of the applicant to ensure that the application reaches Polokwane Local Municipality on or before the closing date mentioned. If you do not receive a response within 30 days of the closing date, consider your application unsuccessful. People with disabilities are encouraged to apply.
Closing Date: Friday 20th of October 2023