Internships
Applications Open for the MultiChoice Group General Entertainment Internship Programme 2024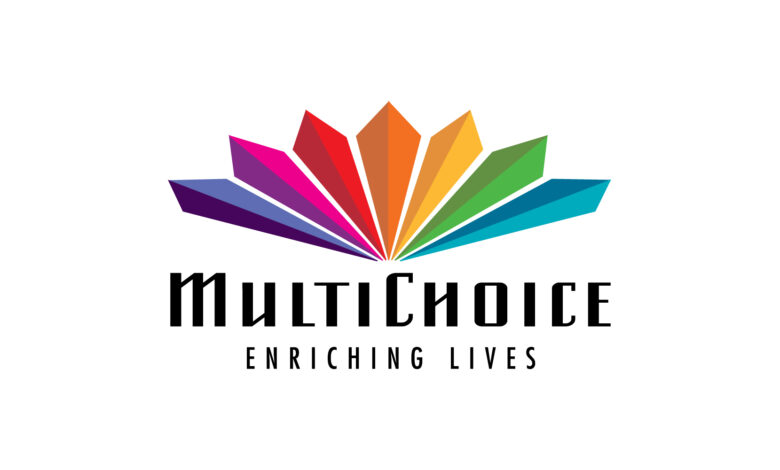 Multichoice invites South African unemployed youth to apply for General Entertainment Graduate Internship Programme 2023 / 2024.
Position Title: Graduate Trainee – General Entertainment (GE)
Division: General Entertainment
Department: General Entertainment
About the Graduate Programme:
Purpose of the Position:
As a graduate trainee at MultiChoice Group, you will be part of a structured training program designed to provide you with hands-on experience and valuable insights into our industry.
You will closely collaborate with experienced professionals, gain knowledge about our organization's operations, and develop the skills necessary for a successful career within our company.
Duties and Responsibilities: Key Performance Objectives:
Training and Development: Participate in a comprehensive training program customized for your specific role, including on-the-job training, workshops, and mentorship.
Project Support: Assist various teams and departments in their day-to-day tasks, projects, and assignments to gain practical experience and contribute to the organization's success.
Learning and Skill Development: Continuously acquire knowledge and skills relevant to your field, staying updated with industry trends and best practices.
Team Collaboration: Collaborate with colleagues and peers to achieve team goals, exchange ideas, and contribute to a positive work environment.
Reporting: Prepare reports and documentation related to your assigned projects and tasks as required.
Adaptability: Be open to the possibility of rotating through different departments or roles to gain a well-rounded understanding of our organization.
Requirements:
Qualifications:
Bachelor's degree/National Diploma in a relevant field (recent graduates with a strong academic record are encouraged to apply).
At least 1-2 years of industry exposure/experience, especially for those interested in content and production environments.
Experience:
0-2 years of work experience
Technical Competencies:
Good communication and interpersonal skills
Planning
Time management
Strong analytical and problem-solving abilities
How to Apply:
You can apply directly for this exciting career opportunity by clicking on the provided link button below to view further details and submit your application.
Closing Date: Friday 13th of October 2023.