Jobs
Applications Open for the FlySafair Centre Agent Job Opportunity (Grade 12)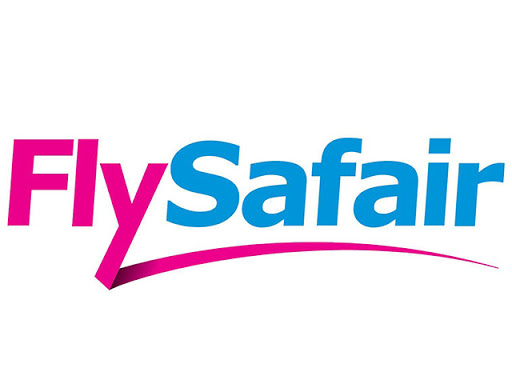 FlySafair is currently looking eligible candidates for the Call Centre Agent employment opportunity:
FlySafair, operated by Safair Operations, has a Group Call Centre Agent vacancy at its head office in Bonaero Park. If you're interested in this position, here are the key details and requirements:
Duties and Responsibilities:
Answering calls, emails, and other communications from passengers and prospective passengers.
Taking meaningful action on these calls, such as providing information, making booking changes, assisting with lost property, helping with special needs, and creating new bookings.
Staying informed about all aspects of the airline's services, standard operating procedures, and terms and conditions.
Verifying payments made by clients, capturing names, and assisting with group changes.
Generating and following through with group quotations and bookings.
Developing and maintaining relationships with potential and current clients.
Providing feedback to management on recurrent passenger issues to address and correct root causes.
Actively learning about new aspects and developments within the airline.
Job Requirements:
Grade 12 Certificate or equivalent.
Call Centre experience is preferred.
Experience using Zendesk, phone systems, Raddix system, and PayU is advantageous.
Proficiency in Microsoft Office (Word, Excel, and Outlook).
Willingness to work overtime when required.
Candidates must be prepared to work shifts.
Personal Attributes:
Excellent attention to detail.
Exceptional customer service skills.
Excellent listening and communication skills.
Impeccable timekeeping.
How to Apply:
Qualified candidates are invited to complete the prescribed form available on FlySafair's career website. Please note the following:
No external email applications will be accepted.
If you do not receive feedback within two (2) weeks from the closing date, consider your application as unsuccessful.
Click here to apply online for FlySafair is recruiting for the position of Call Centre Agent | Apply with Grade 12
FlySafair reserves the right to:
Not proceed with this vacancy.
Appoint selected candidates based on operational requirements.
Preference will be given to members of under-represented designated groups. Be sure to follow the application instructions provided on the career website when applying.
Closing Date: Tuesday 31st of October 2023