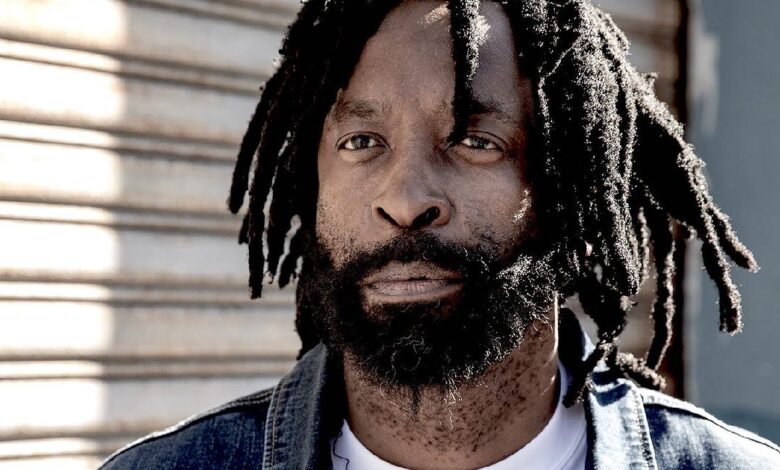 DJ Sbu has once again proven that he's not one to rest on his laurels. With his recent tweet, "You've spoken & we've listened. Finally! Introducing the all-new @mofaya_official Sugarfree," he has set the stage for yet another exciting chapter in his journey as an entrepreneur.
MoFaya energy drink brand, has garnered a loyal following since its inception. However, like any forward-thinking entrepreneur, DJ Sbu recognizes the importance of adaptation and innovation. Over time, many MoFaya fans have expressed their desire for a sugar-free alternative to their beloved energy drink. The musician, media personality and entrepreneur, known for being in tune with his audience, took this feedback to heart. He understood that catering to changing dietary preferences and health-conscious consumers was essential for the brand's continued success.
This innovative addition to the MoFaya family maintains the brand's signature bold flavors and energizing properties while eliminating added sugars from the equation. The great thing about MoFaya Sugar Free is that it is a health conscious choice. It offers the same boost of energy without the guilt of added sugars. DJ Sbu and his team have also worked tirelessly to ensure that MoFaya Sugarfree retains the delicious, unforgettable taste that fans have come to love.
With the launch of MoFaya Sugarfree, DJ Sbu has proven once again that he's not just an entrepreneur but also a visionary who listens to his customers and adapts to their needs. This exciting development paves the way for future innovations and growth in the MoFaya brand. Fans and health-conscious consumers alike can look forward to enjoying the same bold and electrifying experience that MoFaya provides, now in a sugar-free format.