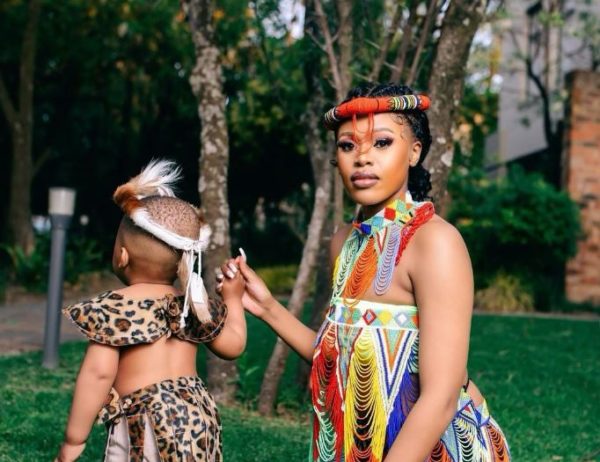 Check Out How Celebrities Rocked Up for Heritage Day 2023. One thing about South Africans, they are big on Heritage Day. Every time on this annual public holiday, many people make it a point to represent their culture. They do so by wearing colorful traditional clothes, attending traditional events, or just spending quality time with friends and family.
As they ate trendsetters, our celebrities also make sure that on Heritage Day, they rock traditional outfits. They then share pictures, just to show how much the day means to them. Some even recycle pictures, if they didn't get the opportunity to go all out on the day. Nonetheless, it's always the thought that counts and we applaud them for that.
This year, we have the likes of Natasha Thahane, Dr Shauwn Mkhize, Faith Nketsi and Nelisiwe Sibiya, who showed us that tradition is also fashion. Some personalities such as Minnie Dlamini, Zikhona Sodlaka and Phindile Gwala, shared throwback pictures of themselves representing their respective cultures.
If you have any event coming up, draw inspiration from some of the celebrities below;
Faith Nketsi
Natasha Thahane and Her Son
Zikhona Sodlaka
Shauwn Mkhize
Oros Mampofu and His Daughters
Phindile Gwala
Minnie Dlamini
Nelisiwe Sibiya