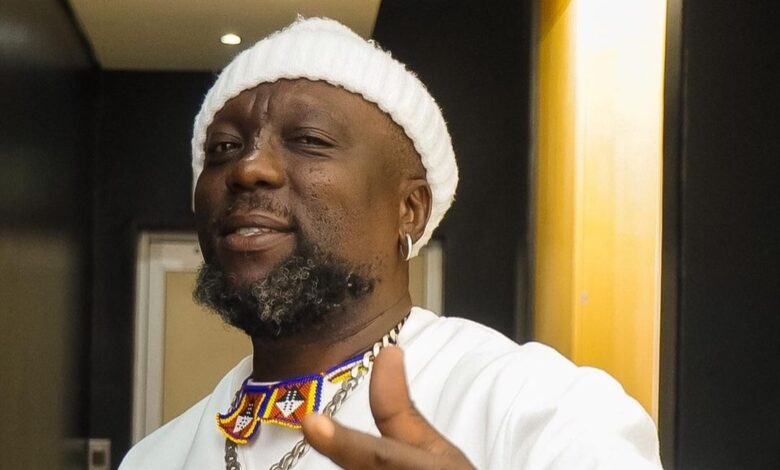 Zola 7 Announces Documentary About His Debut Album. Bonginkosi Dlamini, AKA Zola 7, emerged as a prominent figure in the local music scene in the late 1990s. With his unique blend of kwaito and hip-hop, he quickly rose to fame and became a voice for the marginalized and disenfranchised. His charisma and lyrical prowess captivated audiences, and his album uMdlwembe solidified Zola's status as a musical icon.
uMdlwembe, meaning "Hooligan" or "Troublemaker", is a reflection of the challenges faced by South Africans during a pivotal time in the nation's history. The album's tracks address issues such as poverty, inequality, crime, and the resilience of the human spirit. Some of the standout tracks include:
"Don't Cry": A heartfelt plea for unity and understanding. It urges listeners to rise above their differences and work together to create a better future.
"Ghetto Scandalous": This track delves into the struggles faced by those living in marginalized communities, shedding light on the harsh realities of life in the townships.
"Mdlwembe": The title track captures the essence of the album, depicting the challenges faced by the titular "Troublemaker" as he navigates a world marked by adversity.
"Mzayoni": A celebration of Zola 7's hometown, Soweto, "Mzayoni" pays homage to the spirit of the township and its resilient inhabitants.
"Sana Lwami": The track delves into themes of love, loss, and the quest for a brighter future, encapsulating the album's emotional depth.
To keep, uMdlwembe relevant, Zola 7'is about to drop its documentary. The actor, musician and TV personality will share some never-heard-before stories and how they came about.
"….I am excited to announce the documentary about my debut album uMdlwembe. I share some never-heard-before stories and how they came about. Don't miss this one tsotsi yami, hola 7! Sunday 20th August at 6pm on SABC1," Zola announced.