Jobs
Awards Hosting Opportunity Open at the Upcoming Top 16 Youth-Owned Brands Awards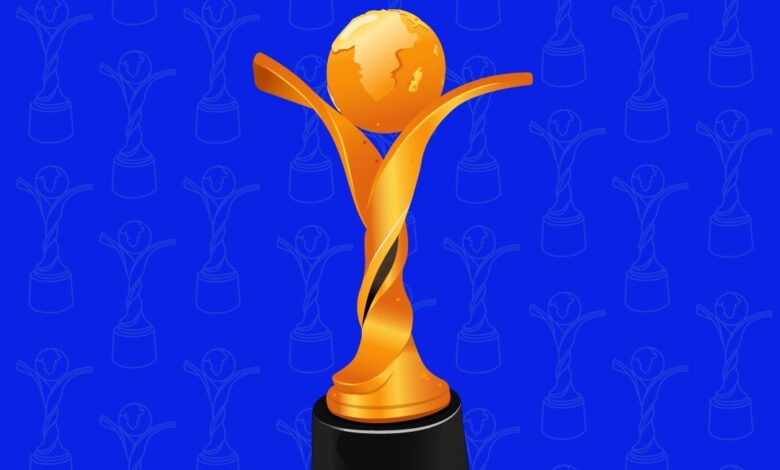 Awards Hosting Opportunity Open at the Upcoming Top 16 Youth-Owned Brands Awards. Talk about opening up the industry in a massive way! If you have always wanted to host award ceremonies, but an opportunity has never presented itself, then this one is for you.
The upcoming Top 16 Youth-Owned Brands Awards event is looking for a young and vibrant star to host the Blue Carpet Experience. These awards understand that young people are fighting an economical fight. They embrace the fact that the youth are active players in the South African economy and that their contribution must be recognized.
The awards ceremony will take place on the 15th of June 2023 at the Sandton Convention Centre.
As a host you will also get the opportunity to mingle with the likes of Siphesihle Vazi and Pamela Mtanga, who will be holding it down on the main stage.
Instructions for Entering
Record a 30 seconds video showcasing your talents.
Mention the Top 16 Youth-Owned Brands Awards, event date & event venue.
Post the video on social media platforms, tag Top16YOBA.
Use the hashtags #Top16YOBA, #BCESearch #YouthExcellence
Requirements:
Entrants must be based in Johannesburg.
Entrants must also be between the ages 18 – 35.
Entries close on the 12th of June 2023.